Description
Biola University's School of Cinema and Media Arts presents "Caesura." Based on true stories of sexual assault in the classical music sphere, the film shows how a young student's life and love of music can be ripped apart by abuse.
The viewer's discretion is advised due to language and content related to sexual assault.

Schedule:

7:00pm-7:30pm -- Red carpet reception and hors d'oeuvres
7:30pm-8:30pm -- Screening and panel discussion with public Q&A
8:30pm -- Dessert reception
Follow the production and get updates on social media!
Instagram: https://www.instagram.com/caesurashortfilm/
Facebook: https://www.facebook.com/caesurashortfilm/
Starring Brendan Shannon and Matthew Rhodes
Directed by Andy Brewster
Written by Andy Brewster and Emma Palmbach
Produced by Ellie LaFrombois and Jesse Creasman
Director of Photography: Tyler Skillings
Production Designer: Emily Tkach
Editor: Robert Brown
Original Music by Caitlin Foster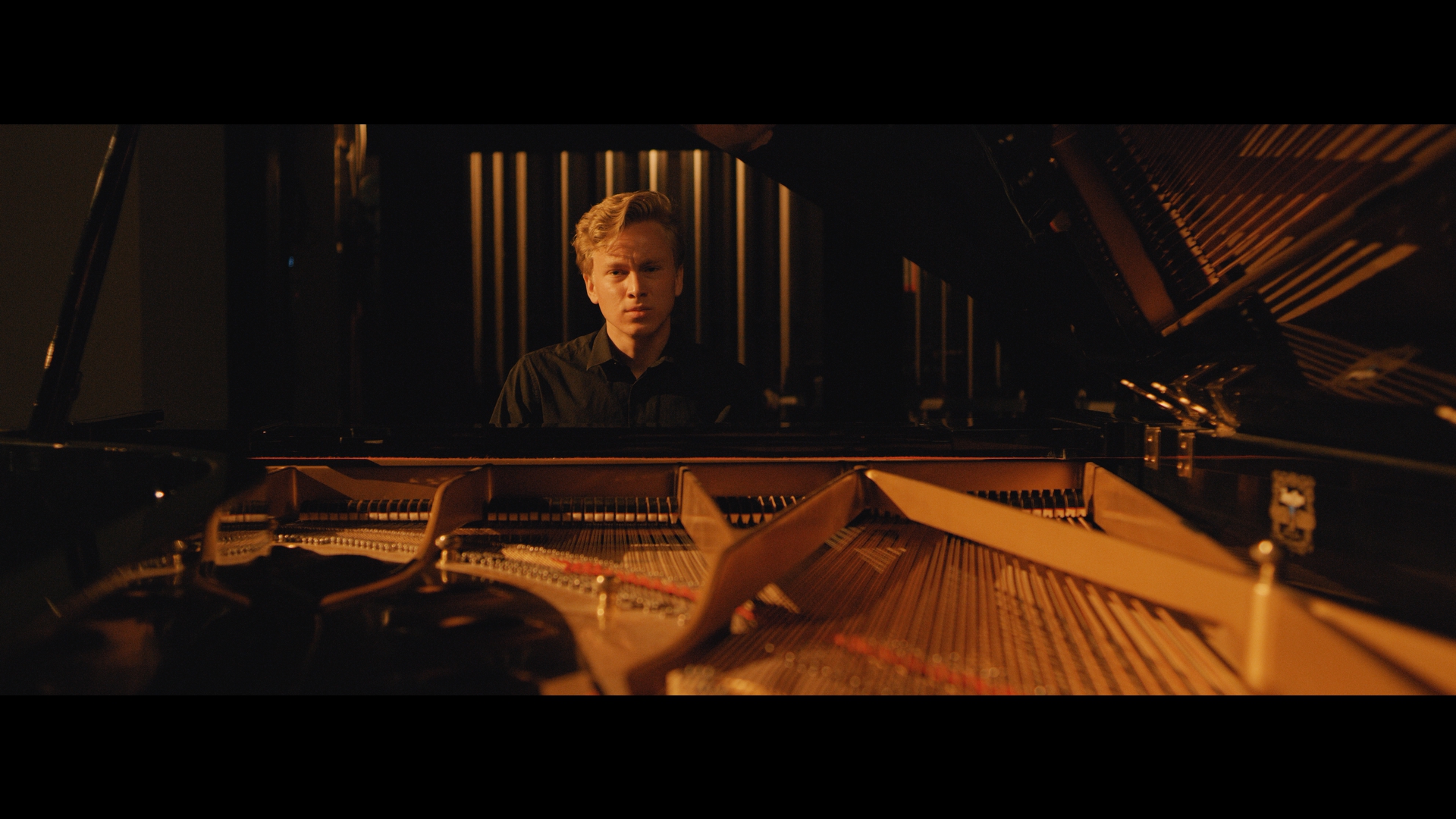 About Biola Film:
"Biola Film" is a 6-unit class taken by CMA production majors. Over the course of a semester, the class goes through every step of the production process to complete an entire short in one semester. With facilities and gear priority and a budget provided by the department, Biola Films represent some of the top work produced by students in the School of Cinema and Media Arts and the shorts have gone on to screen and win awards at festivals worldwide.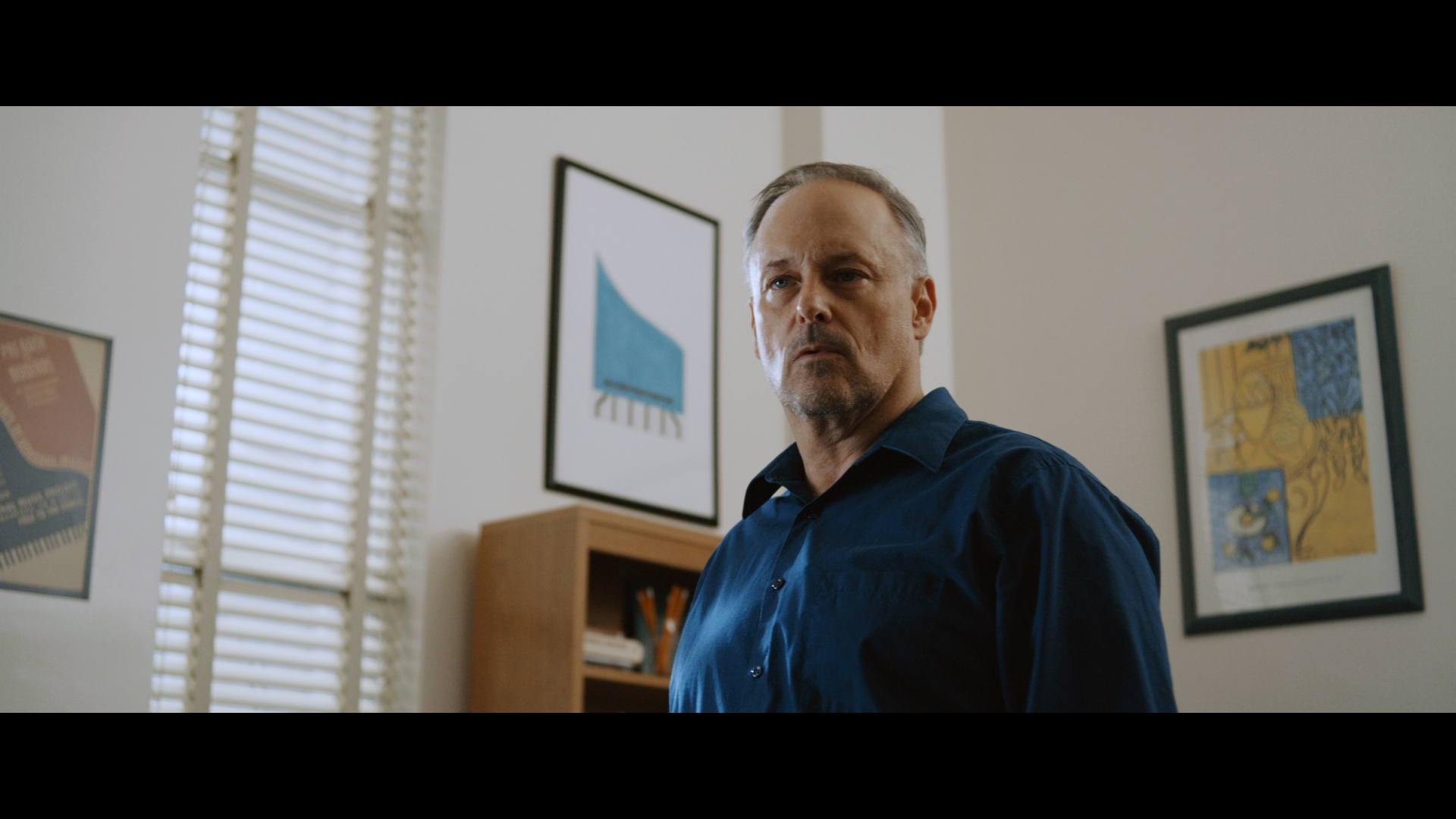 About Biola University School of Cinema and Media Arts:
Located just 20 miles from Los Angeles, the entertainment capital of the world, Biola's School of Cinema and Media Arts has abundant opportunities for students, including several off-campus programs and an on-campus production center with over $3 million worth of state-of-the-art equipment. Learn more at https://www.biola.edu/film