Caerusnet 2019 MVP Member Awards & SpiderMan Into The SpiderVerse Movie Cel...
Description
---


Enjoy a Saturday afternoon with us for the Caerusnet Michigan Member MVP Awards & FREE

SpiderMan Into SpiderVerse

Member Movie Celebration at the Historic Howell Theater on January 12th @ 2PM! Help us celebrate your Caerusnet Membership and 10 years of Caerusnet referral teams in Michigan.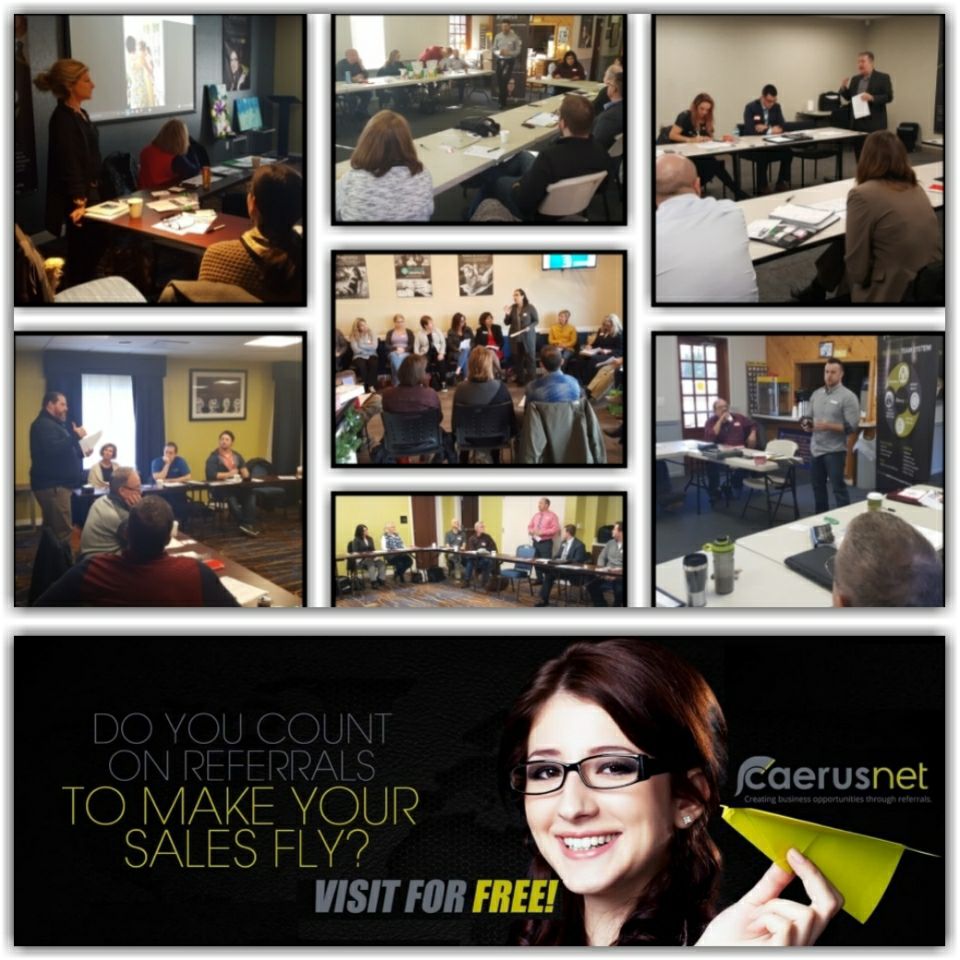 HERE ARE THE DETAILS:

Event is at The Historic Howell Theater, 315 E Grand River Ave, Howell:
Celebration starts promptly at 2PM. Please arrive early to select your seats.


Small popcorn and/or soda combo (free refills) per attendee, which is sponsored by A&H Auto Repair in Brighton, proud Caerusnet Brighton Members of many years.

This is a co-worker and family friendly event, with a limit of five tickets per Member.


The event is over after the movie is finished, thank you for spending a Saturday afternoon with us in the beautiful city of Howell.


ADDED 1/2/2019: For those of who are interested in hanging out around Howell locally after the movie is over, we have secured section of tables at the local speakeasy, 2 Fogs Pub, located at 118 W Grand River Ave (entrance and parking are behind the building) for those of you who wish to enjoy local food/drink with other Caerusnet Members and Facilitators from around Michigan.
Past Caerusnet Members and Facilitators are welcomed!
---
Watch SPIDERMAN SPIDERVERSE official movie preview here: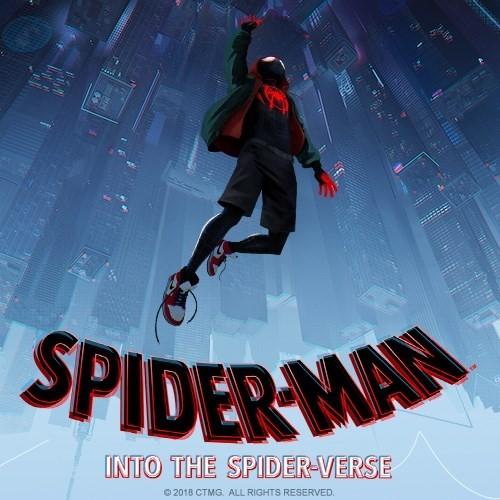 ---
---
---


SPECIAL THANKS TO OUR POPCORN & SODA SPONSORS LLOYD & JANICE GEROUX FROM A&H AUTO REPAIR IN BRIGHTON:A&H Auto Repair and Transmission has delivered quality automotive services to drivers in Brighton, MI since 1978, and we're proud to point out you just don't stay in business that long unless you've gained your customers' trust. In our case, our transmission service is second to none, and we work on both American and import vehicles. Over the years, we've become known as the Brighton auto repair shop that can be counted on for knowledge, honesty, transparency, and all around awesome customer service.

9818 E Grand River, Brighton, MI 48116
Mon - Fri | 8 AM - 6 PM (Sat 8 AM - 1 PM)
(810) 220-1111
---