Description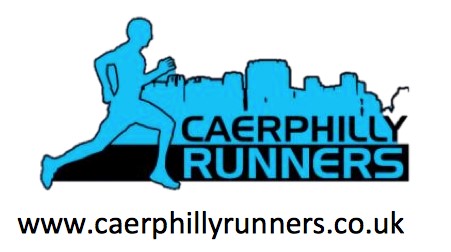 After the success of 2017 Caerphilly Runners brings you the Caer-Hilly Trail Race.
This is NOT a nice gentle Sunday run on roads.
This is NOT the place to chase down a new PB
This is NOT for the faint of heart.
This is a trail challenge that covers over 305 meters of climbing, will take you over scenic fields, up rocky pathways, through bogs, over styes and dodging low hanging branches.
Be challenged and push yourself to your limits but end with a lasting smile on your face.
The real trail experience is running in nature, while navigating natural obstacles.
Sign up today, take the challenge!
The CaerHILLY is an approx. 10k trail challenge where you can forget your pace and just remember the experience!
The route will be fully marshalled and will have a water station at 5k and the finish line.
A goody bag and bespoke medal for all finishers
***Affiliation Cards Must Be Produced If You Register As An Affiliated Runner***
W.A. Licence No. SOUTH R.A.C.TR-44