Cadwraeth yng Nghymru - Conservation Matters Wales Virtual Conference
Edrychwn ymlaen at eich croesawu yn ôl i'n cynhadledd Nadolig. We look forward to welcoming you to the return of our Christmas conference.
About this event
Thema'r gynhadledd fydd lleddfu unigrwydd. Byddwn ni'n dathlu ein holl lwyddiannau bach tra'n bod wedi bod ar wahân ac yn clywed am cyfleoedd annisgwyl i gydweithio a darganfod. Mae cadwraethwyr yn dangos gwytnwch a mentergarwch, ac rydyn ni am glywed beth rydych chi wedi'i ddysgu ac am ofod i fyfyrio.
This year's theme of the annual Conservation Matters in Wales (#CMW2021) conference is focused on breaking the isolation. We are going to ​celebrate ​the small wins that you may have had whilst we have been apart, and hear about unexpected opportunities for collaboration and new discoveries. Conservators are resilient and innovative and we want to hear about things you have learnt and spaces for reflection.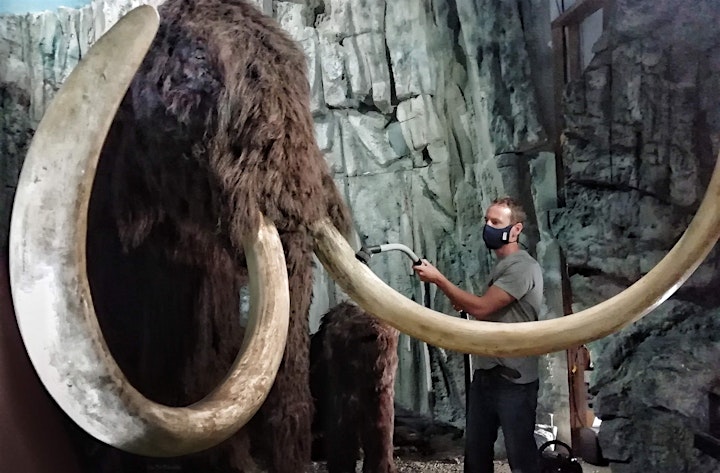 2pm Cyflwyniad ac Cadeirydd y sesiwn 1af / Introduction & Chair of 1st session: Jenny Williamson. Swyddog Cadwraeth, Llyfrgell Gendlaethol Cymru / Conservation Officer, The National Library of Wales.
2:10 Julian Carter. Prif Gadwraethydd, Gwyddorau Naturiol / Principal Conservator Natural Sciences. Amgueddfa Cymru- National Musuem Wales. Ar y sifft nos! Cadwraeth yn cefnogi diogelwch yn ystod y cyfnod clo / On the nightshift! Conservation supporting security during the lockdown.
2:30 Sharon Oldale. Sharon Oldale Conservation. Ailosod Myfyrio Saib / Pause Reflect Reset.
2:55 Paz Tejada Urbina & Elesha-Joy Davis – Cynorthwywyr Adolygu Casgliadau / Collections Review Assistants, Dreftadaeth MonLife / MonLife Heritage. Safle heb ei weld: Cynnal Adolygiad o Gasgliadau yn ystod pandemig /Site Unseen: Conducting a Collections Review during a pandemic.
3:15 Vicky Purewal- Pure Conservation. Cysylltu Cadwraeth / Connect Conservation.
3:25 Egwyl te a gynhelir gan / Tea break hosted by Jenny Mathiasson- Kuriosa Conservation Ltd.Bydd y 5 munud cyntaf yn gyfle i wneud paned, cyn i chi rannu i ystafelloedd llai i sgwrsio'n anffurfiol ar thema'r diwrnod. The first 5 minutes will be your chance to grab a paned then there will be 15 mins in break out rooms to engage in a little informal networking on the theme of the conference.
3:45 Jane Henderson – Athro Cadraeth, Prifysgol Caerdydd / Professor of Conservation, Cardiff University. Gwersi ar Ansicrwydd o Covid / Lessons on Uncertainty from Covid.
4:10 Louise Mumford- Prif Gadwraethydd, Archaeoleg / Senior Conservator, Archaeology, Amgueddfa Cymru –National Museum Wales. Cadwraeth mewn awel: sut y daethom â chariot adref / Conservation in a gale: how we brought home a chariot.
4:35: Kelly Krish –Preventive conservation Specialist. Image permanence Institute. Gwersi o Covid ar gyfer parodrwydd a chynaliadwyedd / Lessons from Covid for preparedness and sustainability.
5:00 Sylwadau cloi / Closing remarks- Megan de Silva- Collections Management Officer- Dreftadaeth MonLife / MonLife Heritage.
Bydd cadwraethwyr, curaduron, rheolwyr casgliadau a gweithwyr proffesiynol eraill sy'n ymwneud â gofal casgliadau yn mynychu'r gynhadledd drawsddisgyblaethol hon. Ethos y gynhadledd yw bod yn rhwydwaith cynhwysol, ac rydym yn croesawu ceisiadau o Gymru a thu hwnt. This cross disciplinary conference will be attended by conservators, curators, collection managers and others engaged in the care of collections. The conference ethos is to be an inclusive network and proposals are welcomed from those inside and outside of Wales.
Cadwraeth yng Nghymru / Conservation Matters Wales yn gydweithrediad rhwng Amgueddfa Cymru, Ffederasiwn Amgueddfeydd ac Orielau Celf Cymru, as Prifysgol Caerdydd. Cadwraeth yng Nghymru / Conservation Matters Wales is a collaboration between Amgueddfa Cymru – National Museum Wales, Federation of Museums and Art Galleries in Wales, and Cardiff University.
Cysylltu / Contact : megandesilva@monmouthshire.gov.uk / julian.carter@museumwales.ac.uk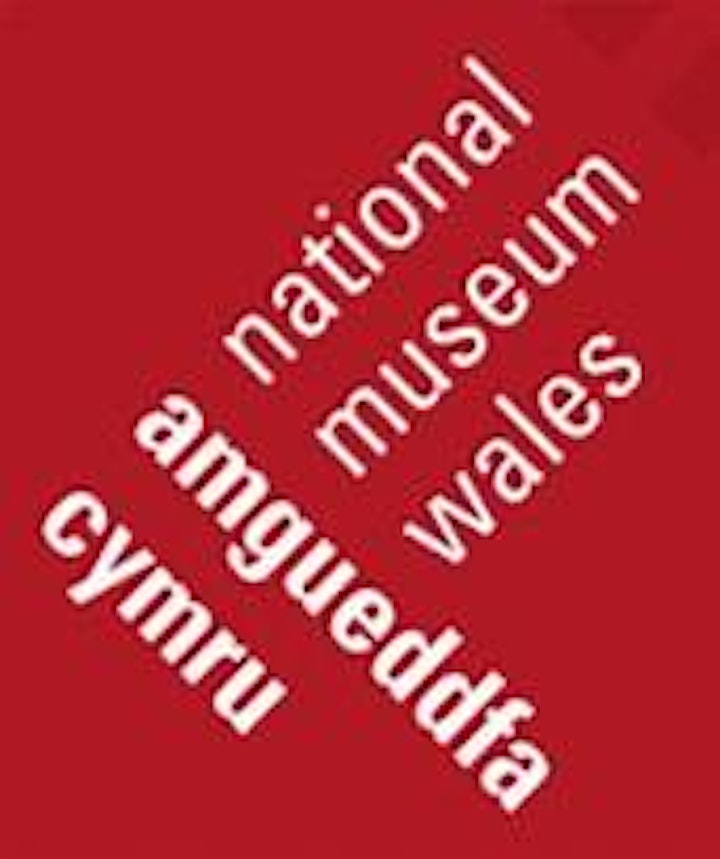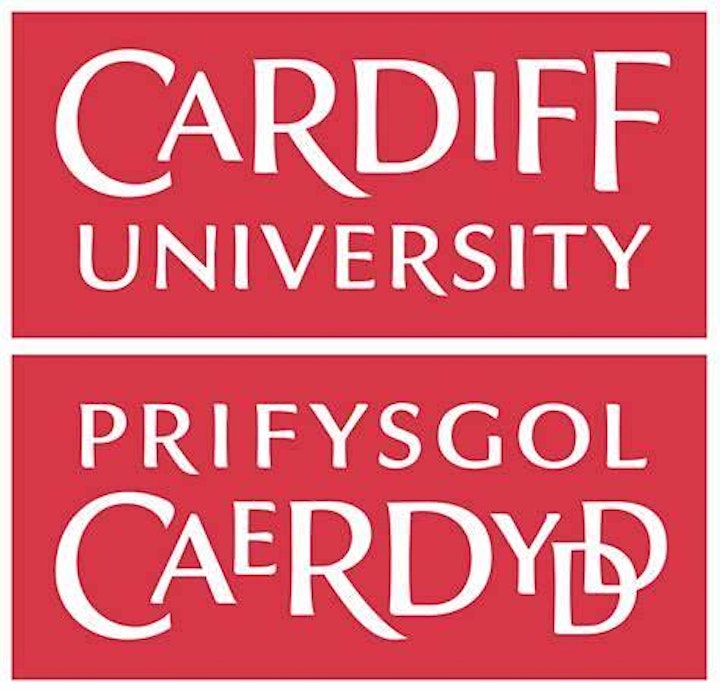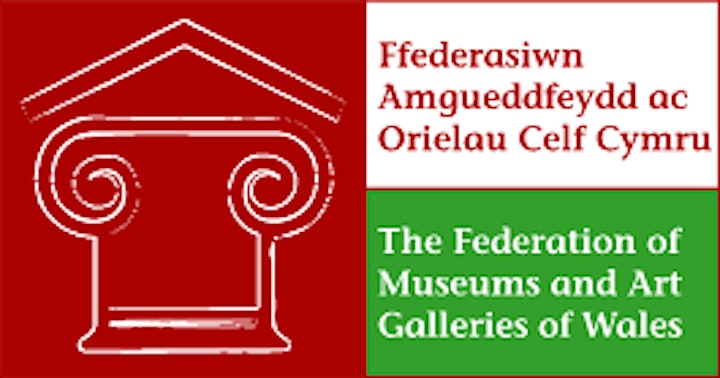 Organiser of Cadwraeth yng Nghymru - Conservation Matters Wales Virtual Conference