About this Event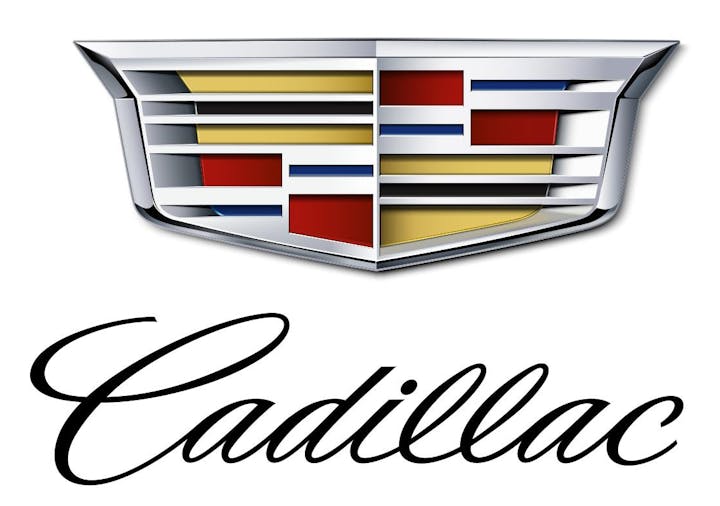 11:00 AM: Demystifying the World of Sparkling Wine
It's the wine most often associated with celebrations, but, not all sparkling wines are created equal. Learn the characteristics of some of the well-known sparkling wines of their region and taste the difference.
11:45 AM: The Art of Sake
Sake continues to gain a popular following in San Antonio as more people are turning to the wine for its pairing possibilities. Learn more about the basics of sake and the various varietals.
1:00 PM: The Great Grapes of Texas
Grape growing in Texas has come a long way – and while the traditional varietals fare well, there are some grape surprises in the mix. Taste the wines that are proving Texas is more than just a cabernet.
1:30 PM: Cocktail Basics by Redemption / Crafting Classic Cocktails at your Home Bar
Learn the Classic Cocktail categories and how to tell them apart. This seminar will teach you the basics of craft cocktails and how to make your next cocktail party a SMASH!
2:15 PM: Old World Vs. New World: The Rise of Tempranillo
The grape that grows so well in Spain also does well in other parts of the world too, including Texas. Taste how the Texas varietal stands up against Old World favorites.
2:30 PM: Master Class: Experience the Art of Whiskey Blending
In this hands-on seminar, participants will experience the magical ways chemistry, environment and people interact with whiskey. Heather Greene, CEO and lead blender at Ben Milam Whiskey and Marlene Holmes, master distiller at Ben Milam Whiskey, invite you to taste Texas whiskey straight from the barrel, and blend batches to understand how the sum is greater than the parts.