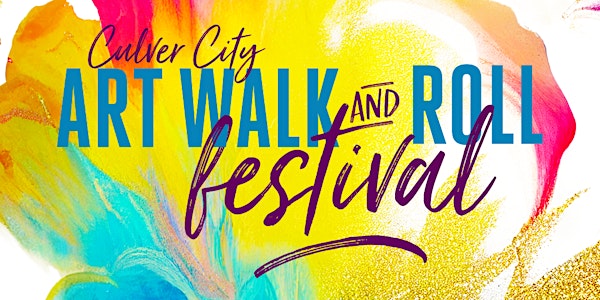 Cadfab Creative + Art Luxe Incubator for Art Walk and Roll Festival
Join Cadfab Creative inside the Helms Design Center for a jam-packed schedule of art classes+comedy+art exhibitions+and live performances.
When and where
Location
Helms Design Center 8745 Washington Blvd. Culver City, CA 90232
About this event
CadfabCreative + Art Luxe Los Angeles Interactive Art Installation
Join Cadfab Creative+ Art Luxe Los Angeles from 11:00 am to 6:00 pm inside the Helms Design Center for a jam-packed schedule of art activations, exhibitions, and performances with award winning artists and artisans.
Peter Carr and Pete Perez will teach figurative drawing and watercolor painting at the beginning of the festival. Comedy and music performances will round out our evening.
A fine art installation will be available for two weeks following the Art Festival. Please contact us at cadfabcreative@gmail.com for purchase information.
Step into the Cadfab Creative + Art Luxe Interactive Art Center -- you will not want to leave!
SCHEDULE
11:00-12:00 Meet and Greet
12:00-1:00 Art Classes with Peter Carr (Watercolor) and Peter Perez (Figurative Drawing)
1:00-1:25 Short Film by Noa Franc | Q& A and Jazz 🎷 by Athena Naylor
1:25-1:50 Harpist Elizabeth Huston
2:00-2:25 Performer & Singer Johnny Gant
2:30-3:45 Artist Mingle
4:00-6:00 Comedy with Alexis Miranda and Troupe | Music Performance by "LextheGawd"
EXHIBITING ARTISTS
Pete Perez, Regina Argentin, Janice Freeman, Pat Payne, Odile Jacottarte and Sya Warfield, Peter Carr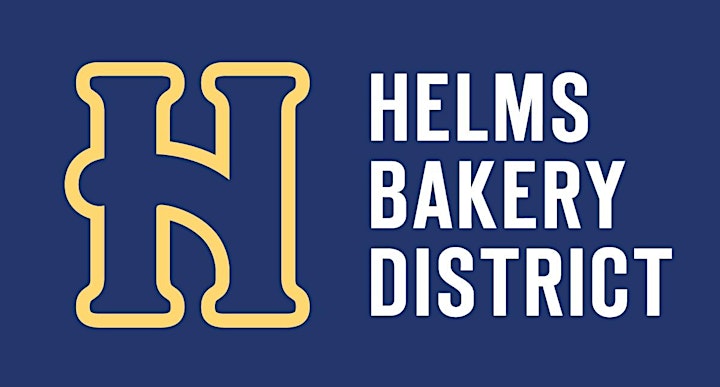 ABOUT CADFAB CREATIVE
Cadfab Creative + Art Luxe Los Angeles is a fine art gallery and textile design firm with its sister company, Cadfab Digital. Cadfab Digital began in a home garage during the late 90's, and it generated so much business in the film and fashion industries that it soon had to move to a commercial space after the neighbors started to complain of 24/7 noise from the constant printing. Decades later, Cadfab Digital is at the forefront of digital textile printing in Los Angeles.
During a pandemic move to its new home in the Culver City Arts District, the Cadfab team had a brilliant idea to expand their love for art into a multifunctional space where fine artists could display their exhibitions and creatives can lease space for productions. Cadfab Creative + Art Lux Los Angeles partnered in 2022 with rare capabilities on all things Art & Fashion this collaboration has nowhere to go but UP! Visit us. @cadfabcreative