Description
More Code. Less Fluff.
Cactusforce is a community conference for Salesforce Developers and Architects. A gathering of experienced technologists focused on increasing your knowledge and raising your skill level.
A two-track event focused on content for developers and architects. The developer track sessions will dive into the programmatic side of the Salesforce platform. The architect track sessions will include Salesforce Certified Technical Architect (CTA) program intros, training, board exam prep and more. Whether you know the power of the Salesforce platform, are a seasoned developer and want more, or you're just starting out, there'll be lots of takeaways!
Join us for a deep dive into Salesforce's enterprise-level platform!
Agenda*
9 AM - 6:30 PM - Detailed Agenda Coming Soon!
Sessions

Lunch is provided

After-hours gathering immediately following the closing for networking and mingling with the experts and fellow attendees.
Keynote Speaker
Lead Developer Evangelist, Salesforce


Our expert lineup of speakers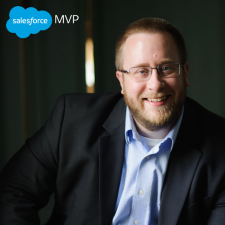 Andy Boettcher
Chief Technical Architect, Demand Chain Systems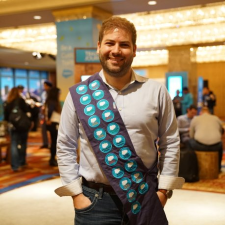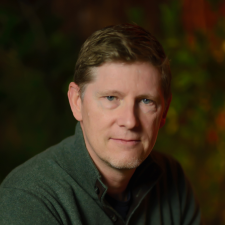 Chief Lightning Officer, Proton Text


Principal Developer Evangelist, Salesforce


Principal Engineer, Design Systems, Salesforce


Salesforce Technical Educator - Senior Technical Instructor - Producer of Salesforce Play By Play series on Pluralsight
Steve Simpson

Steve Simpson
Salesforce Certified Technical Architect, 21x Certificate, Technology Executive, CTO
* Schedule and speakers subject to change