Description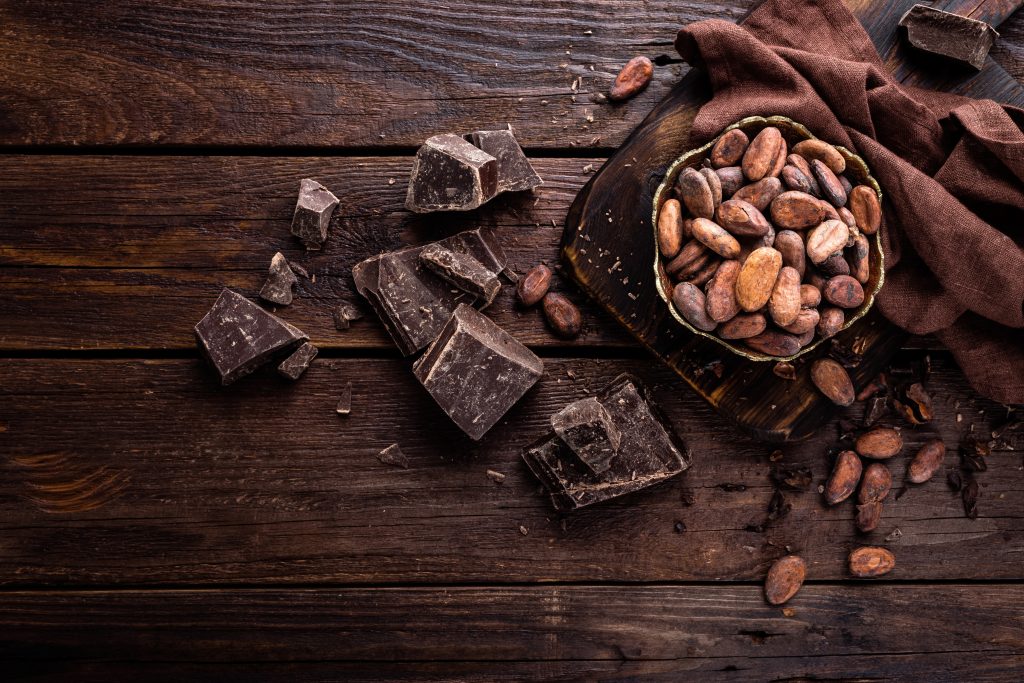 Guidelines for Ceremonies
Please arrive on time. Bring water with a lid. Sometimes cacao will trigger thirst. Bring a yoga mat, yoga blanket, or pillow to sit on for meditation.
Get plenty of sleep and abstain from the use of alcohol or marijuana the night before. You'll want to be clear for our work together. Also, make sure you are well hydrated. Cacao can trigger headaches if you are dehydrated.
Ceremonies are a time of sacred space. During the circle, you will learn about cacao, sip the drink, and be lead through a guided meditation. Afterwards, you are invited to share, if you would like.
Most importantly, you'll want to create an intention for this ceremony. This is personal and will not be shared with the group. Because cacao is so gentle, she is easier to connect with when you are coming from an intention. From my own experience, I have used cacao casually without an intention, and I have not experienced the magic she can provide. The cacao spirit will only show herself to you when you have an intention from your heart.
Also, please contact me beforehand if you are on antidepressants. People who take antidepressants will need a different dosage of cacao.
No one is required to, however, sharing is powerful, hearing about others' experiences, and it's always a beautiful way to connect.
Also, everything shared will be kept confidential, as this is sacred to all who are participating.
Why Raw Cacao and What Is It?
Cacao gently facilitates us to go deeper into meditation. For myself, I always arrive with more clarity and a more grounded sense of peace. She is a loving plant that sheds light on our hearts and has the ability to assist us in our journey of personal growth and evolution as human beings.
In ceremonial doses, raw cacao is a heart opener. It is a safe way to experience awakening, revelation, and inner healing. There are 3 main molecular components that help to assist in this process. When you join the ceremony you will learn about them, how they work, and why they are so powerful.
Unlike psychedelic or hallucinogenic drugs, Cacao does not give you a high, and it does not take you on a journey. She is gently there to guide you in deeply journeying to the emotional center of your body, your heart chakra. Being a grounded stimulant, cacao is incredibly beneficial for meditation.
Cacao traditions have actually been around for thousands of years, originating all the way back to the Mesoamercians in Central and South America.