About this Event
We are thrilled to have so many exceptional musicians and singers performing, including: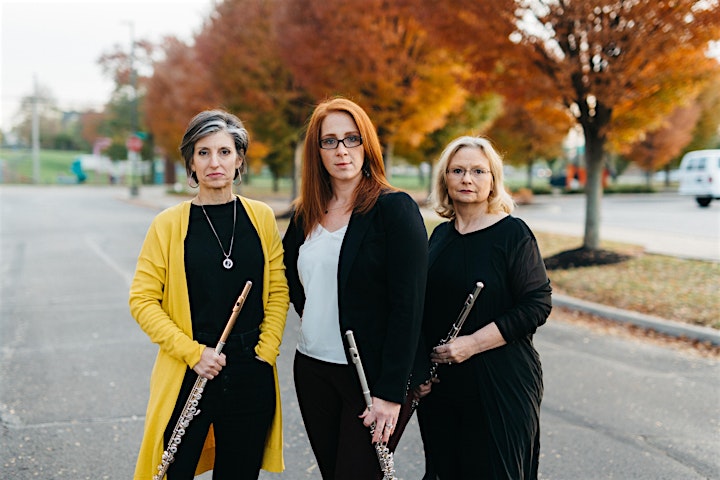 Ama la Vita Flute Trio features the musical talents of Jodi Boeddeker, Gretchen Germann, and Sarah Robertson. Ama la Vita's mission is to motivate the music scene... and shake up the score. Ama la Vita is a trio of forward-thinking flutists who are wild about fostering community, providing FUN performances, and embracing unconventional artistry.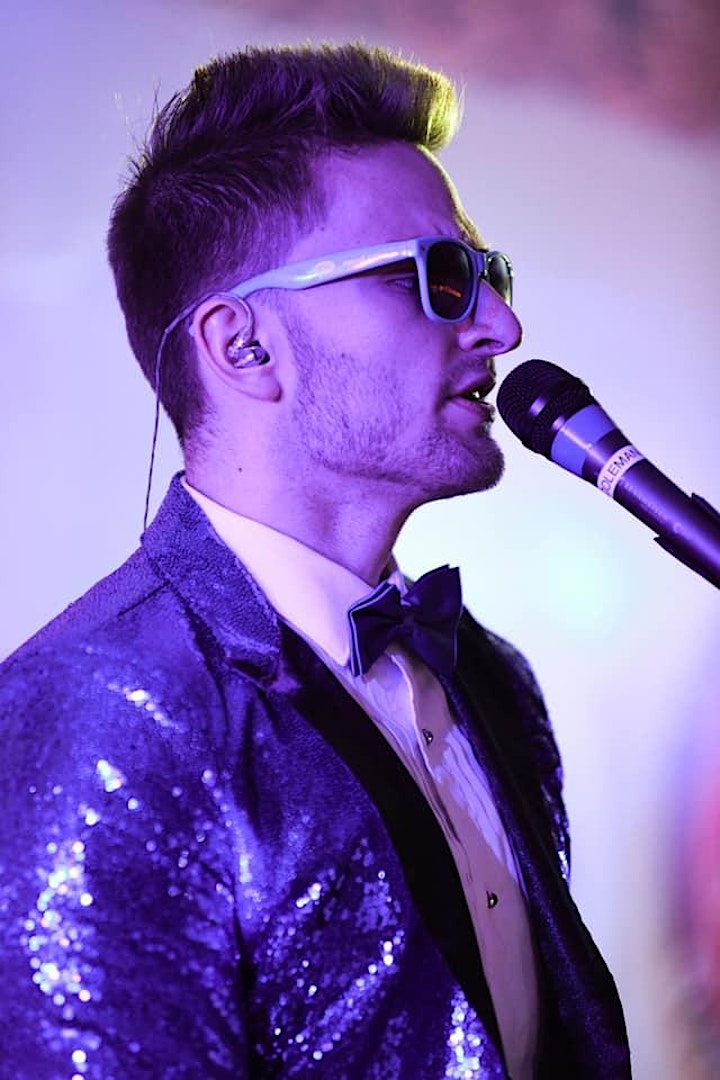 Equally adept on the stage and in the studio, pianist and baritone Coleman Clark has spent his life wooing and wowing audiences through art song, musical theatre, classic rock, and more. From Bach to Billy Joel, he lives for performing and sharing joy through music...and for equipping his students to do the same. He maintains a packed performing schedule of both rock concerts and art song recitals, and his recent musical theatre credits include the roles of Perchik, Gaston, and Valjean. In addition to his work as a vocalist, Coleman is a sought-after pianist, performing all over the midwest as both a soloist and collaborative pianist for singers of all genres. He is a founding member, keyboardist, and lead vocalist for the band The Blue Leaf's, a senior vocal performance/music education major at Wright State University, and serves as voice and piano faculty at Sand Dollar Music in Dayton, Ohio.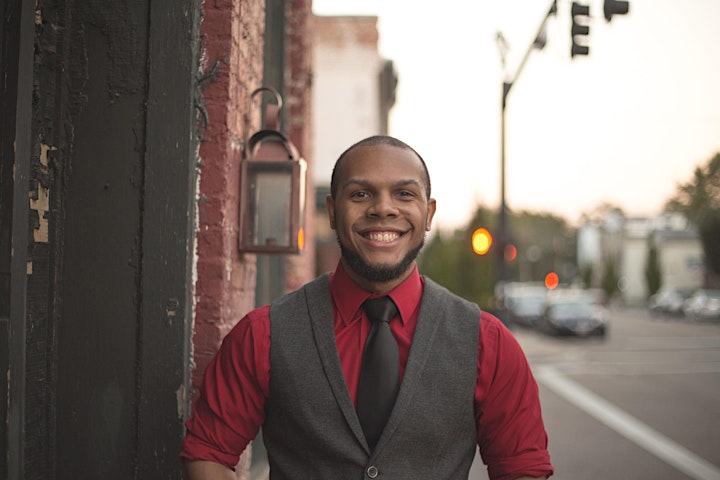 Born and raised in the Dayton area, Jarrod Davis Jr has his Bachelors and Masters degrees in Vocal Performance. He has sung with the Toledo Opera Chorus and is currently singing with the Dayton Opera Chorus. Along with singing he is also a private voice teacher. He teaches in Dayton at Stivers School for the Arts as well as at the Piano Preparatory School in Beavercreek, where he teaches students of all ages. You may have seen Jarrod on stage with the Dayton Opera recently in La Cenerentola and you can also see him in their upcoming production, Going on Baroque!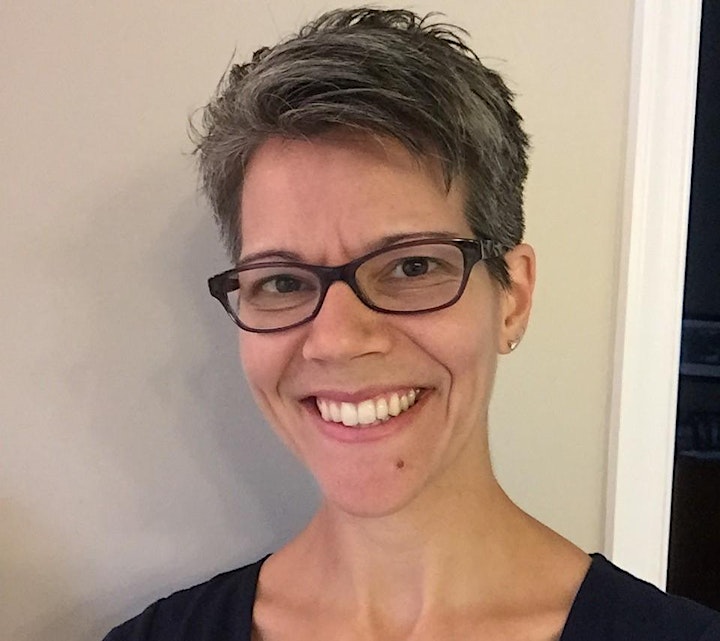 Lisa Miller (née Velapoldi) graduated from St. Mary's College of Maryland in 1997, earning a B.A. with a focus on Music Performance. Intent on singing every spare moment, she joined both professional and amateur choirs in the Washington, D.C., area, ranging from 200-voice choirs to being a founding member of an all-women's a cappella choir of only 7 voices. Life circumstances intervened, and she took a 14-year hiatus from her passion, save for the odd performance of The Star Spangled Banner at various ceremonies and events. In the fall of 2017, Lisa finally returned to the choral music scene and joined a choir. She is now settled in Northern Virginia, and is actively singing with Choralis, an auditioned SATB chorus, and Ēchos, a semi-professional chamber group, both ensembles of the Choralis Foundation. Lisa is proud to have the opportunity to serve on the Board of Directors of Lyle's Lunchbox.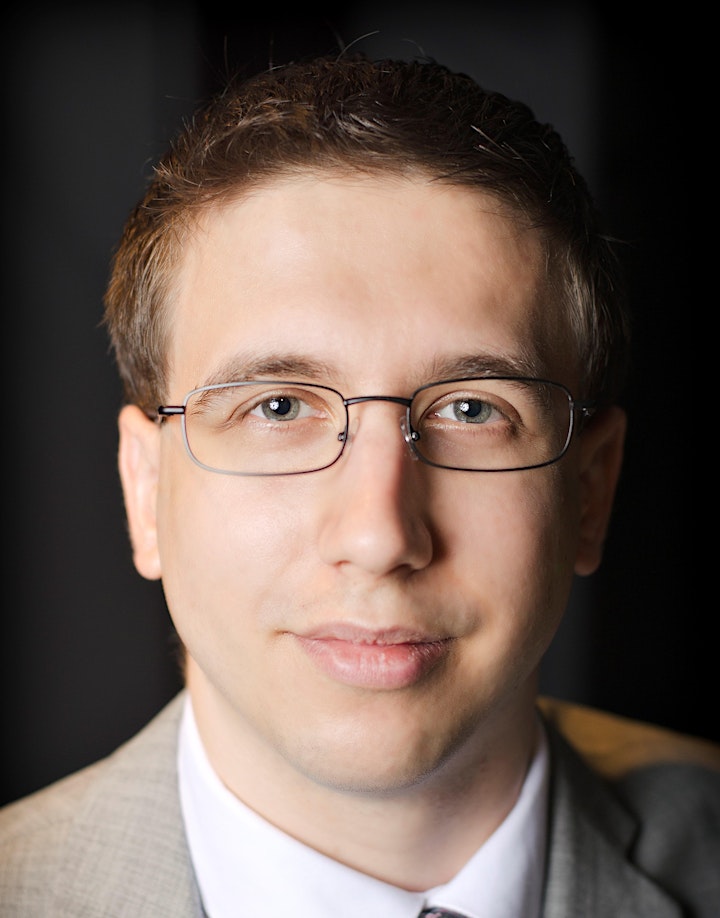 Aaron Mood received his Master of Music degree in Piano Performance from the University of North Carolina at Greensboro, and his Bachelor of Arts degree in Music from Allegheny College, where he graduated Magna Cum Laude. He is the recipient of the Edith Mead Osbourne Memorial Prize for distinguished pianism, the Frederick Marantz Memorial Prize in recognition of marked talent with the piano, and the Mary Elizabeth King Brown Teaching Excellence Award.
In addition to being a Master Teacher of Piano at Star City Music Studios, Aaron holds the positions of Collaborative Pianist at Wright State University, Weekend Host on Discover Classical FM 88.1/89.9, Organist at Grace Lutheran Church in West Carrollton, and Choral Accompanist at Emmanuel Lutheran Church in Kettering. Previous positions include Staff Accompanist at Winston-Salem State University, Adjunct Instructor of Theory and Music Appreciation at Guilford Technical Community College, and Associate Master Teacher at the Music Academy of North Carolina. He has participated in master classes with Anna Maria Trenchi de Botazzi and Jon Nakamatsu.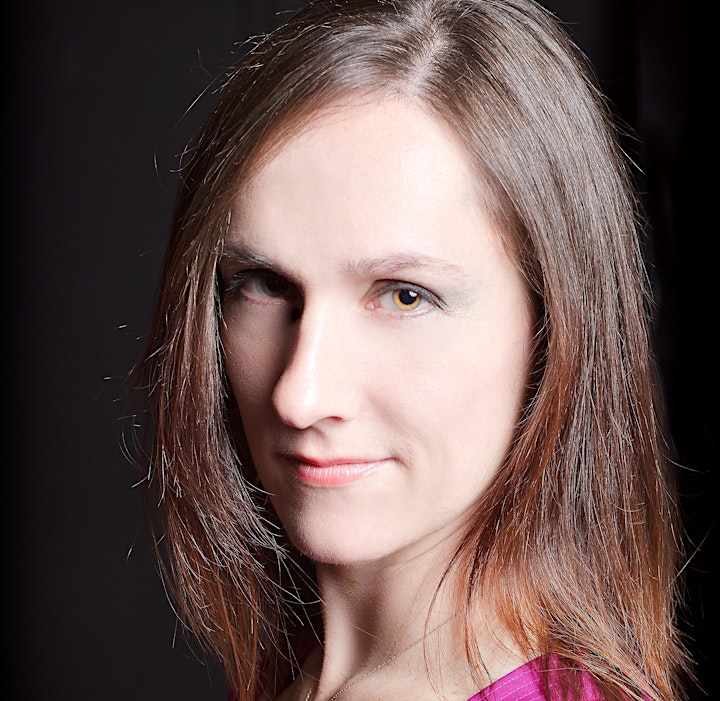 Dr. Samee Griffith Mood received her Doctor of Musical Arts degree in Piano Performance at the University of North Carolina at Greensboro, her Master of Music degree in Piano Performance and Collaborative Piano from Bowling Green State University, and her Bachelor of Music in Piano Performance from Wright State University, where she graduated Summa Cum Laude. An experienced instructor, Samee has taught piano for more than fifteen years, including at the Penn-Griffin School for the Arts in High Point, North Carolina. Her students regularly place in the top tier of competitors in state level piano competitions and festivals.
Her honors include: the Mary Elizabeth King Brown Teaching Excellence Award (2012), First Place in the Undergraduate Division at the Marjorie Peatee Art Song Competition (2004), and the MTNA Star Award (2002).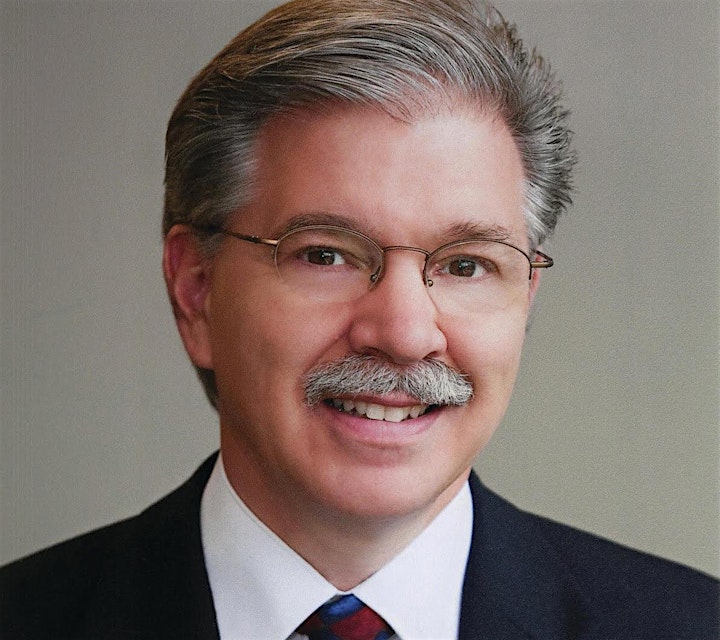 Acclaimed pianist and conductor Jeffrey Powell has served as assistant conductor for The Lyric Opera of Kansas City, The Kansas City Symphony and for San Francisco Opera's Western Opera Theater. Powell has also served as vocal coach for the Des Moines Metro Opera and The Bay View Music (MI) Festival. Since coming to Dayton, Powell has worked with The Dayton Opera, The Cincinnati Opera, The Human Race Theatre Company, The Dayton Philharmonic Orchestra and Chorus and Wright State University Music Theater. He currently serves as director of the piano magnet at Stivers School for the Arts and as music director for Muse Machine's student performances. Powell's opera and music theater conducting includes titles such as Madama Butterfly, The Merry Widow, Sweeney Todd, Grease, and Man of La Mancha.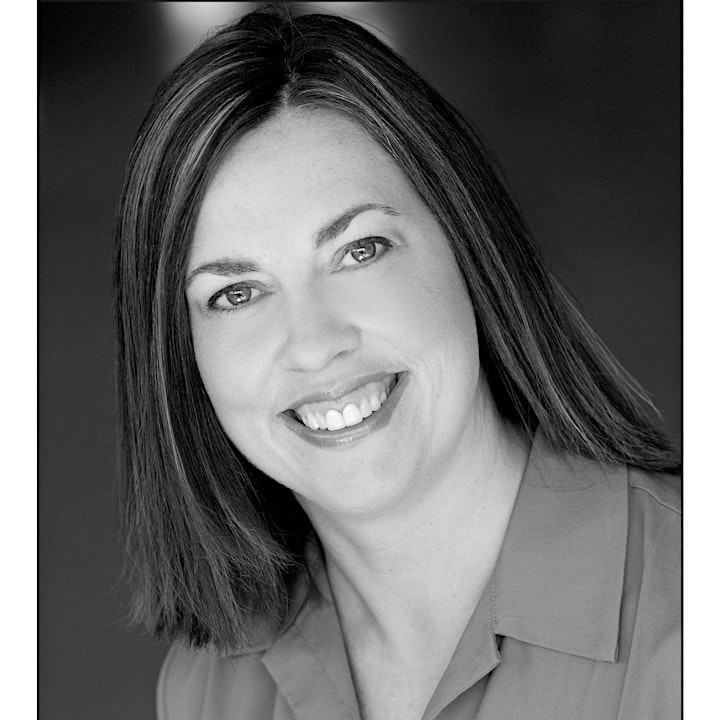 Soprano and music educator Paula Powell is the Director of Choirs at Stivers School for the Arts where she conducts six high-performing choirs and mentors a team of adjunct voice faculty and collaborative pianists. Adept on the stage and in the classroom, Ms. Powell has been a featured soloist in a number of works, including the Mozart "Missa brevis," and the Rutter "Gloria." She also frequently performs with the Dayton Opera Chorus. Her most recent accomplishments include directing a performance of "Amahl and the Night Visitors," serving as a clinician and conductor for the Pennsylvania Music Education Association Adams County Chorus festival, and an adjudicator for The University of Dayton music honors recital. A highly sought-after conductor and voice pedagogue with a passion for mentorship and collaboration, Ms. Powell regularly works to promote and develop a love of the arts and to nurture individual talent in the lives of her students.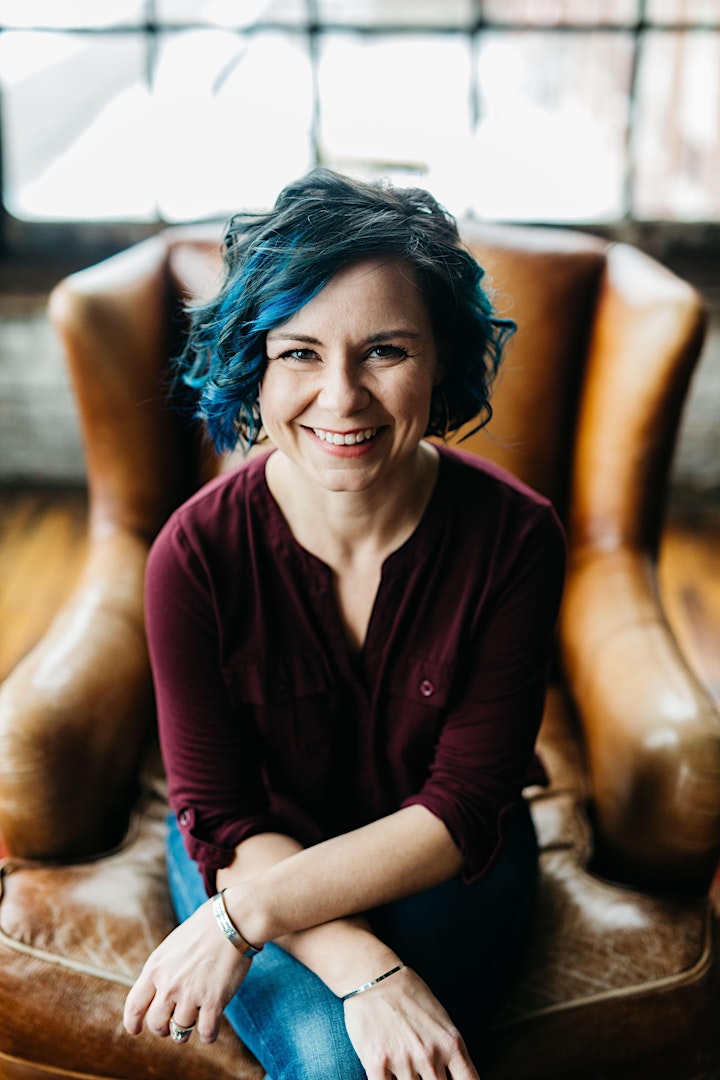 Part pixie, part pedagogue, soprano Christin Coffee Rondeau is obsessed with voices. Hers. Yours. Everyone's. What makes them soar, shine, swing, sparkle. Her degrees are strictly classical, but her performance history is a little bit of everything--from the grit-and-gospel of her childhood church to center stage in those smokey jazz clubs she was warned to stay away from during undergrad. She holds a BM and MM in vocal performance, tons o'trainings in Orff Schulwerk and Estill, and has been published by Dr. Robert Sataloff, Nikki Loney, NATS Intermezzo, and more. She serves as Community Manager and Copy Coach for The SpeakEasy Cooperative. Her joint presentation on collaborative voice teaching, "With a Little Help from My Friends," will be featured at the National Association of Teachers of Singing conference in Knoxville this summer. Christin is honored to regularly perform with the Dayton Opera Chorus, and she made her Cincinnati Pops debut a few months ago. She also maintains an active recital schedule of collaborative works by contemporary composers. Christin is co-founder and voice studio director of Sand Dollar Music in Dayton, Ohio where she works with singers and teacher-singers--helping them make the sounds, art, and impact they want to make so that they can live out their callings in joy. Christin is proud to have the opportunity to serve on the Board of Directors of Lyle's Lunchbox.