CABA Autism Conference 2017

Friday, April 28, 2017 from 8:30 AM to 4:30 PM (PDT)
Event Details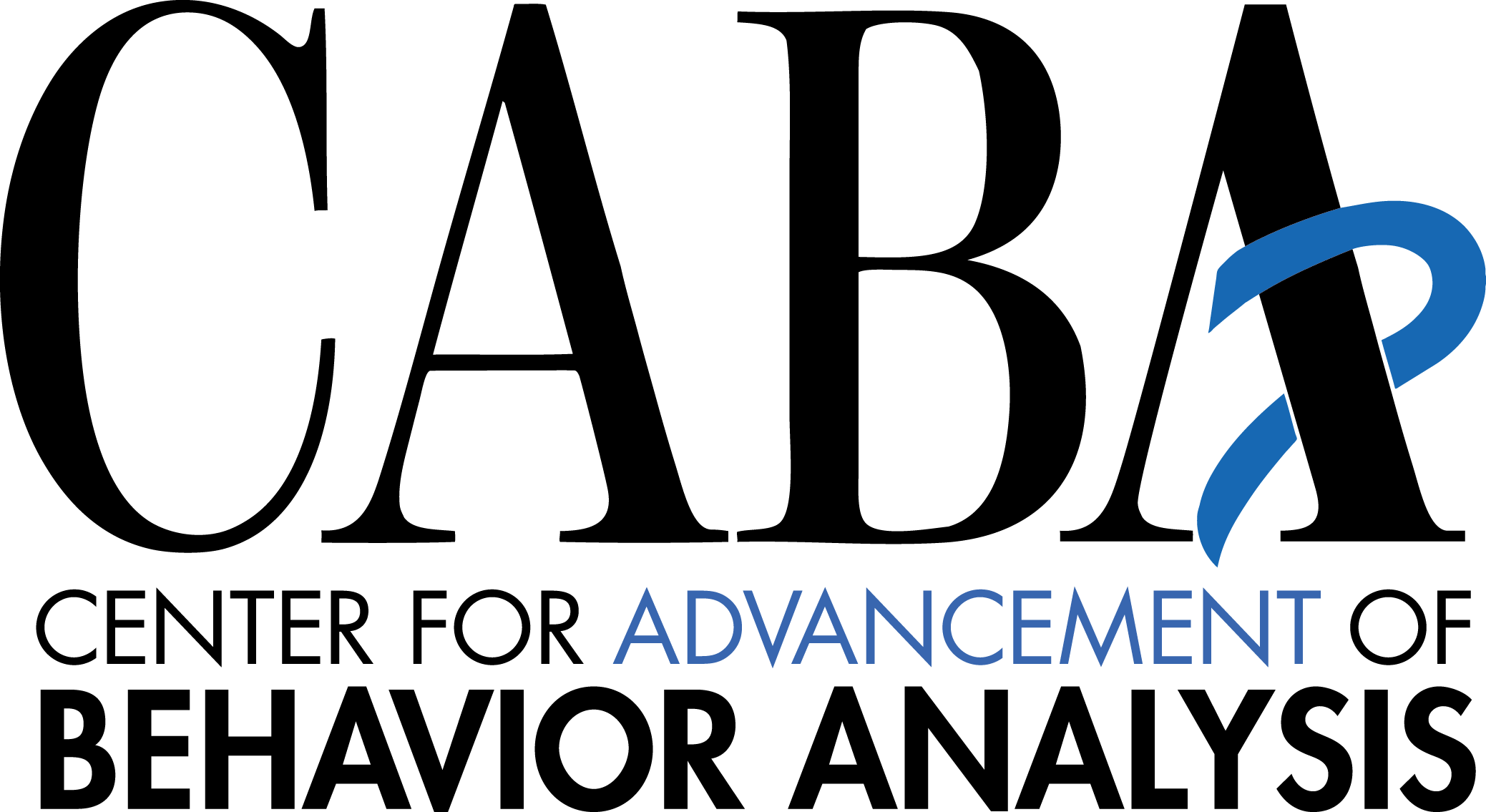 2nd Annual
CABA Autism Conference 2017
Preserving Quality ABA and
the Effective Implementation of Autism Treatment
Distinguished experts in the field of ABA and ASD join together for a day of education, discussion, and reflection
TOPICS INCLUDE
What's the Emperor Wearing These Days? Communicating with PECS, SGDs and APPS

The Role of Applied Behavior Analysis in Promoting Socially Important Outcomes with Adolescents and 

Young Adults with ASD: Ethical considerations in Evidence-based Practice

Anxiety and Fear in Young Children with Autism: Concepts, Assessment, and Intervention

ABCs of Staff Support: Evidence-based Performance Management 

Autism and ABA:  Let Me Hear YOUR Voice
WHO SHOULD ATTEND?
Behavior Analysts, Educators, Psychologists, Speech Language Pathologists, & Parents
Anyone dedicated to ensuring children with ASD have access to quality treatment
CONTINUING EDUCATION
Continuing education is offered for:  
BACB (7 units, Type 2) 

*includes 1 hour supervision and 1 hour ethics CE

BBS (7 hours)

APA (7 credits)

ASHA (0.6 units, Level: Intermediate)
COST
$175 - Early Registration

$200 - Day of Event

Price includes lunch and cost of CEUs
Refunds can be requested up to 15 days prior to the event.  A $25 processing fee will be withheld.  For refunds, contact Joe Cihon via email at: jcihon@autismpartnership.com
HOTELS
The conference will be held in the Rossmoor neighborhood of Seal Beach, CA. Here are two hotel options near the conference venue. 
AYRES HOTEL   SOLD OUT!!!
12850 Seal Beach Blvd., Seal Beach, CA 90740  (562) 296-1430
For special rates, mention:  Group Name:  Autism Partnership   Group Code:  1779  
HAMPTON INN 
2401 Seal Beach Blvd., Seal Beach, CA 90740   (562) 594-3939
REGISTRATION
Space is limited!!! Seats fill very quickly for this event and pre-registration is required. To guarantee your attendance, register now!
When registering, you will choose your free lunch option for the day. If you are requesting CEUs, have your license or certification number ready. You will need to enter it during the registration process.
If you have any questions, please contact Joe Cihon at:  jcihon@autismpartnership.com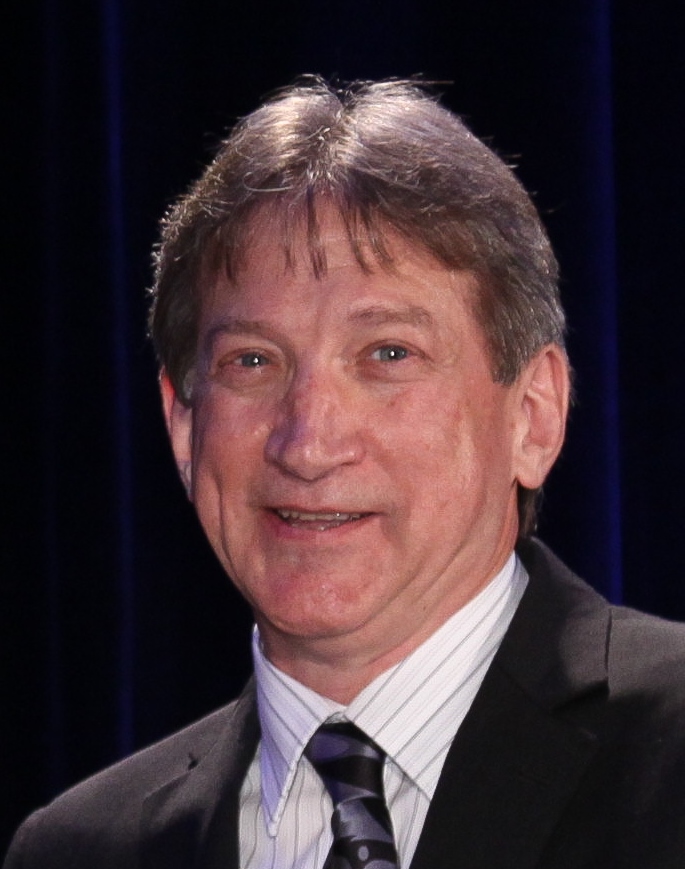 ANDY BONDY, PH.D.
TOPIC: What's the Emperor Wearing These Days? Communicating with PECS, SGDs and APPS
Andy Bondy, Ph.D., has over 40 years of experience working with children and adults with autism and related developmental disabilities. For more than a dozen years he served as the Director of a statewide public school program for students with autism. He and his wife, Lori Frost, pioneered the development of the Picture Exchange Communication System (PECS). He designed the Pyramid Approach to Education as a comprehensive combination of broad-spectrum behavior analysis and functional communication strategies. He is a co-founder of Pyramid Educational Consultants, Inc., an internationally based team of specialists from many fields working together to promote integration of the principles of applied behavior analysis within functional activities and an emphasis on developing functional communication skills. He currently serves as Vice-Chair of the Board of Directors for the Cambridge Center for Behavioral Studies.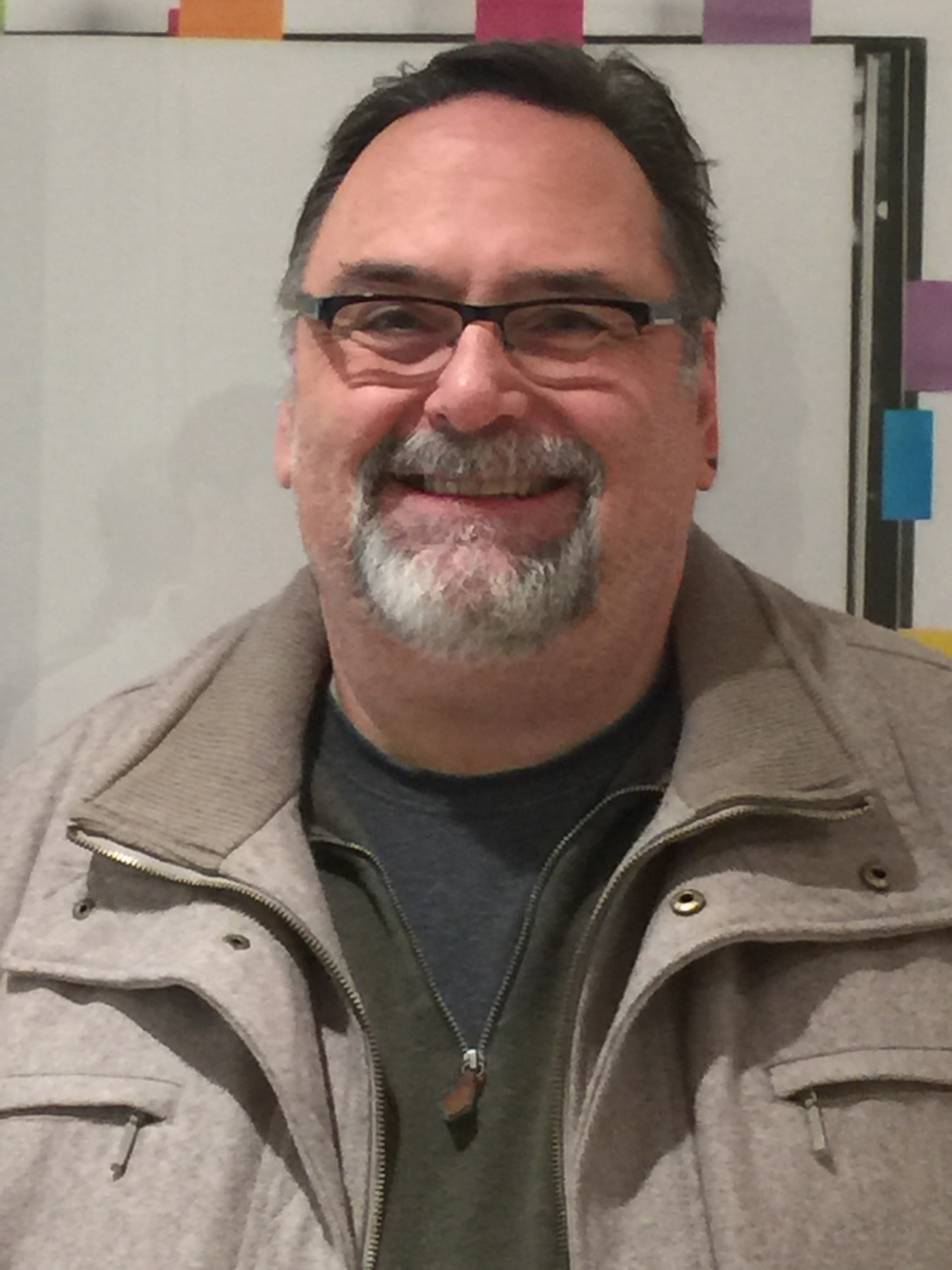 PETER GERHARDT, ED.D.
TOPIC: The Role of Applied Behavior Analysis in Promoting Socially Important Outcomes with Adolescents and Young Adults with ASD: Ethical considerations in Evidence-based Practice
Peter Gerhardt, Ed.D., is the Executive Director of the EPIC School in Paramus, NJ. Dr. Gerhardt has more than 35 years of experience utilizing the principles of Applied Behavior Analysis in support of adolescents and adults with autism spectrum disorders in educational, employment, residential and community-based settings. He is the author or co-author on a number of articles and chapters on the needs of adolescents and adults with ASD and has presented nationally and internationally on this topic. Dr. Gerhardt serves as Chairman of the Scientific Council for the Organization for Autism Research and is on numerous professional advisory boards including the Cambridge Center for Behavioral Studies. He received his doctorate from Rutgers, The State University of New Jersey's Graduate School of Education.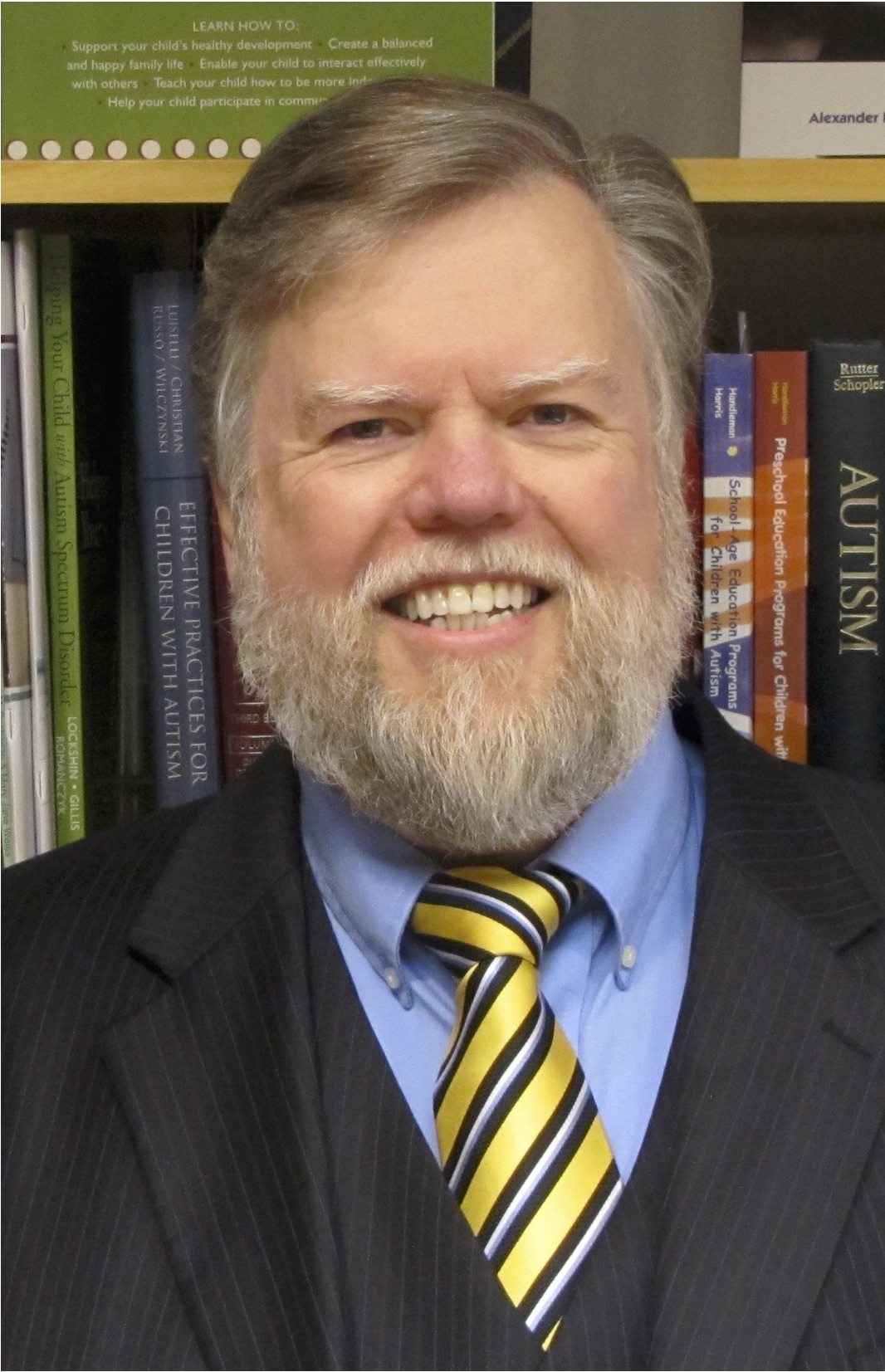 RAYMOND G. ROMANCZYK, PH.D., BCBA-D
TOPIC:  Anxiety and Fear in Young Children with Autism: Concepts, Assessment, and Intervention
Dr. Raymond G. Romanczyk is a SUNY Distinguished Service Professor in the Clinical Psychology program at Binghamton University and Co-director of the BACB ACS program at SUNY at Binghamton. He is a NY Licensed Behavior Analyst, NY Licensed Clinical Psychologist, a Board Certified Behavior Analyst – Doctoral, and received his Ph.D. from Rutgers University.  Dr. Romanczyk is the founder and director of the Institute for Child Development that has been providing clinical and educational services to children and families for 40 years. In addition, Dr. Romanczyk is an Adjunct Professor of Psychiatry of the SUNY Health Sciences Center.
He is a Fellow of the American Psychological Association and his extensive professional activities include member and officer in numerous professional organizations, serving on the board of directors and board of advisors of nationally recognized institutes and treatment facilities, consulting for numerous education and treatment programs, state government, and grant reviewer for federal agencies. He has served on numerous panels and boards addressing quality assurance and ethical conduct, has served as expert witness in court for ethical conduct proceedings, consulted to the Civil Rights Division of the US Department of Justice, and served multiple terms as the Chair of the IRB at Binghamton University.
He is a founding board member of the Association of Professional Behavior Analysts and a founding board member of the Council on Autism Services, a national organization of directors of autism service agencies. He is a consultant to the NYS Department of Health Early Intervention Program and was a panel member on the NYSDOH clinical guidelines for autism, one of the first empirically based reviews of autism assessment and treatment practices. He also serves as an associate editor and member of the editorial board and reviewer for numerous professional journals.
His work has been published in many professional journals and books.  Recent published works include "Efficacy of Behavioral Interventions for Young Children with Autism Spectrum Disorders: Public Policy, the Evidence Base, and Implementation Parameters" and "The Status of Treatment for Autism Spectrum Disorders: The Weak Relationship of Science to Interventions". Dr. Romanczyk has presented hundreds of addresses at regional, national, and international professional conferences regarding his applied and research work at the Institute, and has received numerous awards for his clinical and research accomplishments.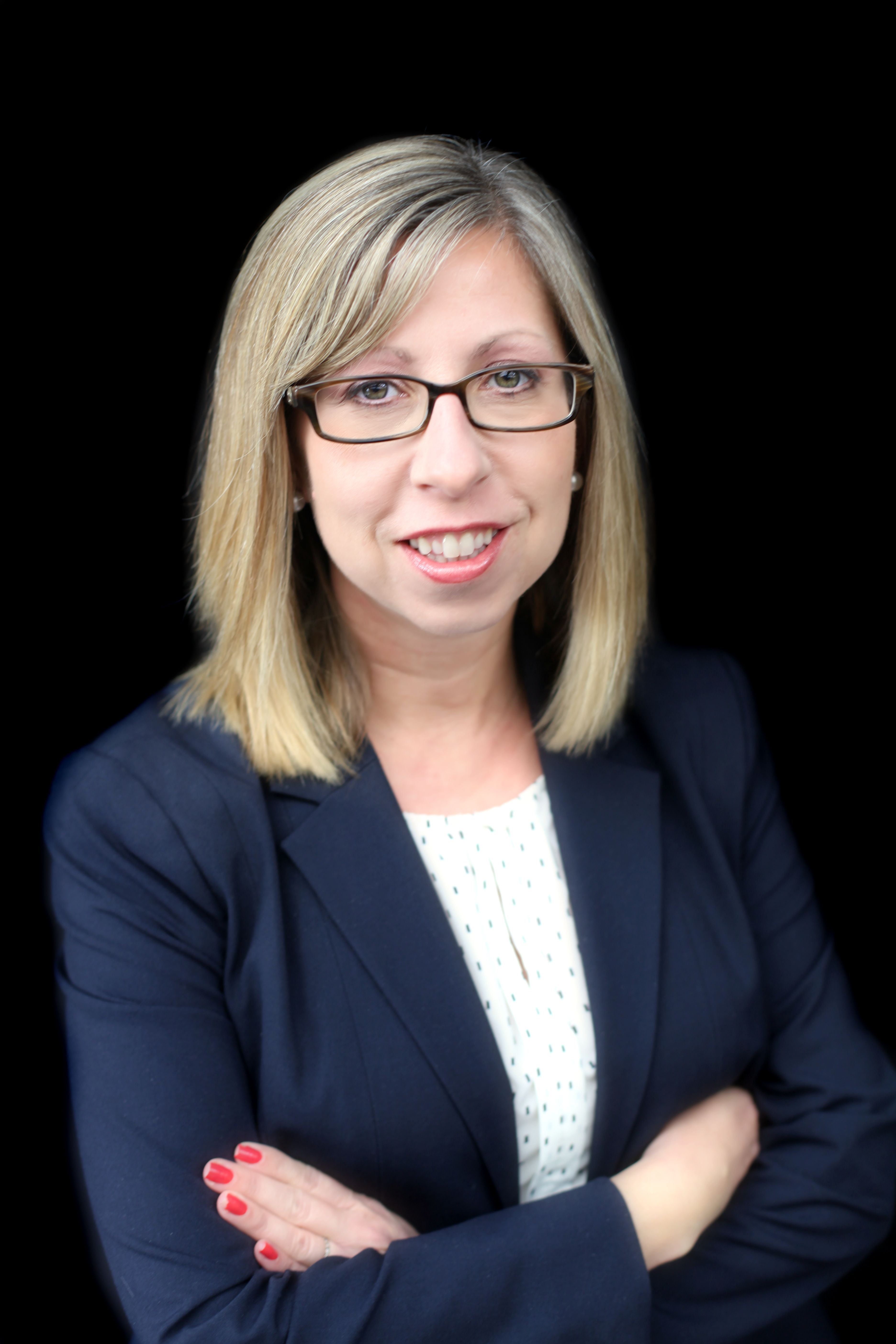 FLORENCE D. DiGENNARO REED, PH.D., BCBA-D
TOPIC:  ABCs of Staff Support: Evidence-based Performance Management 
Dr. Florence DiGennaro Reed, a board certified behavior analyst, received a doctorate in school psychology from Syracuse University. She also completed a clinical post-doctoral fellowship at the Institute for Child Development and a pre-doctoral internship in clinical psychology at the May Center for Education and Neurorehabilitation and the May Center for Child Development. Presently, Florence is an Associate Professor in and Chairperson of the Department of Applied Behavioral Science at the University of Kansas where she directs the Performance Management Laboratory. Her research examines effective and efficient staff training and performance improvement practices. She also conducts translational research in on-campus laboratory facilities. Florence has published articles and book chapters on a variety of topics including training, performance management, assessment, and intervention. She has served on the editorial boards of Journal of Applied Behavior Analysis, Journal of Behavioral Education, Behavior Analysis in Practice, and School Psychology Review and is an Associate Editor for Journal of Behavioral Education and Behavior Analysis in Practice. Florence is co-editor of two books published through Springer titled Handbook of Crisis Intervention for Individuals with Developmental Disabilities and Bridging the Gap Between Science and Practice in Autism Service Delivery.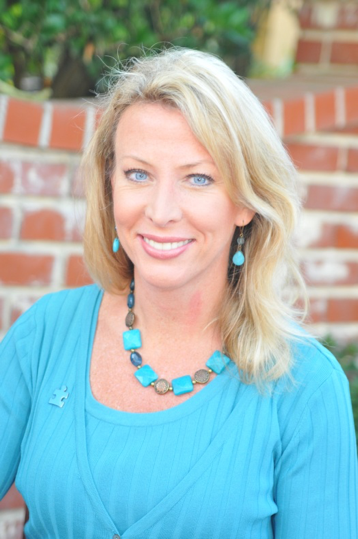 LORRI SHEALY UNUMB, J.D.
TOPIC: Autism and ABA:  Let Me Hear YOUR Voice.
Lorri Shealy Unumb is a lawyer, professor, and the mother of three children – Ryan (15), who has classic autism; Christopher (11); and Jonathan (8), who has Asperger's.  In 2005, she wrote ground-breaking autism insurance legislation for South Carolina ("Ryan's Law") that passed in 2007 and served as the catalyst for the national movement toward autism insurance reform.  Lorri began her work in autism advocacy as a volunteer.  In 2008, she was recruited by the New York-based non-profit Autism Speaks, where she now advocates full-time on behalf of individuals with autism.  As head of state government affairs, she has testified more than 100 times on health insurance issues in legislatures around the country. 
For her advocacy efforts, Lorri has been recognized with: the Jefferson Award for Public Service; the Autism Society of America 2008 "Parents of the Year" award (along with her husband Dan); the Behavior Analyst Certification Board's Michael Hemingway Award; the California Association of Behavior Analysts 2012 "Leadership in Law" Award; the Miss South Carolina Pageant 2012 "Woman of Achievement" Award; the Association of Professional Behavior Analysts 2013 "Jerry Shook" Award; the NASCAR Foundation's Betty Jane France Humanitarian Award; and the Professional Women in Advocacy "Excellence in a State Campaign" 2014 Award. 
Following law school, Lorri spent two years clerking for a United State District Judge and then enjoyed a fulfilling career as an appellate litigator with the United States Department of Justice, Civil Division.  She left DOJ to become a law professor at George Washington University Law School and later served as an inaugural faculty member at the Charleston School of Law.  While in Charleston, she hosted a weekly TV show called "The Law with Professor Lorri." In 2008, Lorri served as Assistant Director in the U.S. Department of Justice Office of Legal Education, running training programs at the National Advocacy Center. A frequent keynote speaker, Lorri still teaches a health law course at George Washington University Law School called "Autism and the Law."  She and her husband Dan wrote the first-ever comprehensive textbook on legal issues related to autism, also called "Autism and the Law." 
When & Where

Seal Beach
Old Ranch Country Club
3901 Lampson Avenue
Seal Beach, CA 90740


Friday, April 28, 2017 from 8:30 AM to 4:30 PM (PDT)
Add to my calendar
Organizer
Autism Partnesrhip Foundation's Center for the Advancement of Behavior Analysis is committed to furthering the field of Applied Behavior Analysis and Autism Spectrum Disorder by promoting expertise in the application of behavioral treatment.  CABA is dedicated to promoting accessible and effective Autism treatment, training the next generation of professionals, educating those impacted by Autism Spectrum Disorder, disseminating empirically suppported information, and advancing the science of quality ABA.