Description
CAAEN is excited to invite you to our Holiday Event. Enjoy delicious dinnerfrom Westin@Milbrae and popular DJ and singer from LA. Enjoy the networking opportunities with professionals from various fields.
What is more? Come listen to the expert and learn about the job and financial market change in 2017.
*Business attire is highly recommended.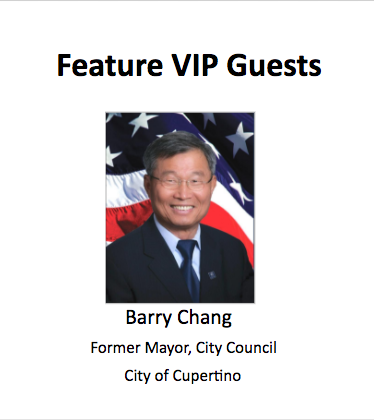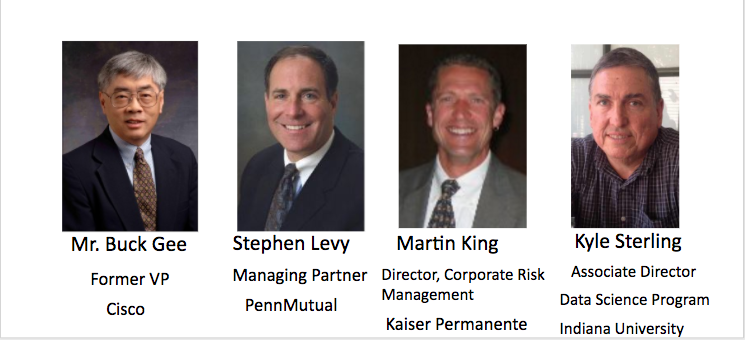 More than 50 VIP Guests/Mentors from the Following Companies (List is not complete):
Google

Intel

Lookheed Martin

AT&T

PG&E

Kaiser Permanente

JP Morgan/Chase

PennMutual

HSBC

HP

Kaiser Permanente

VISA

Chervon

E&Y

Standford University

City of San Francisco

and More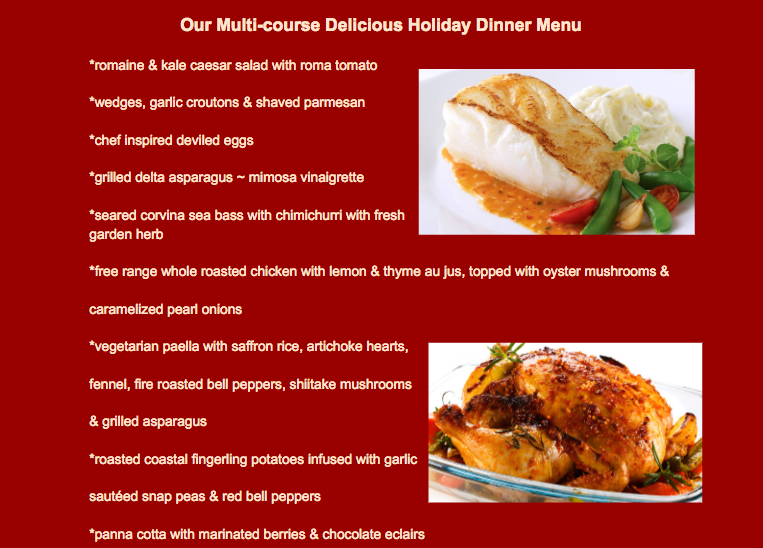 Speaical thanks to the following corprorate members/organizations
and Asian Business League-SF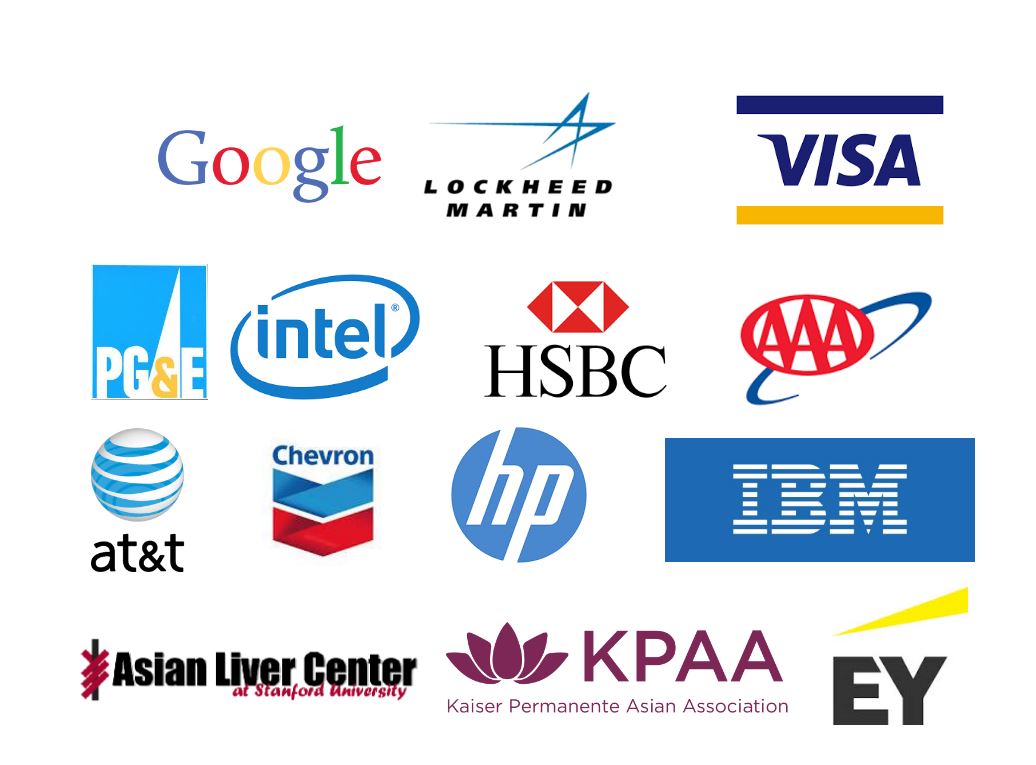 Supporting Media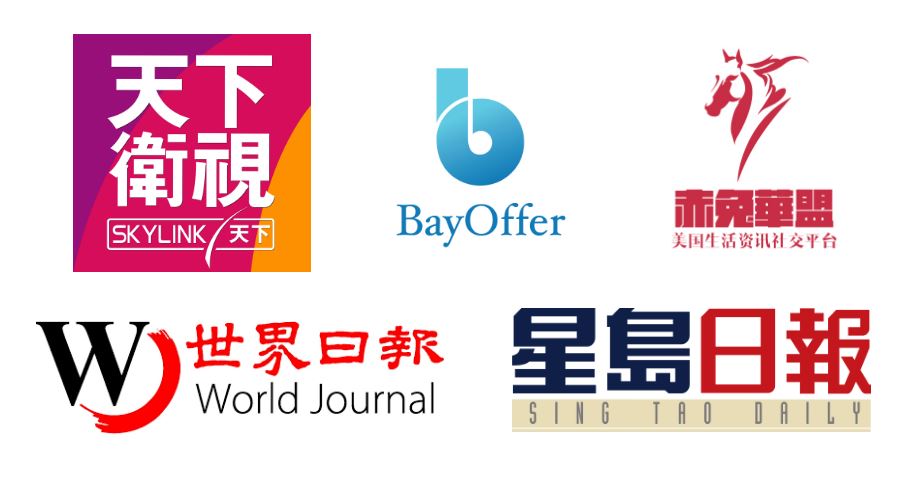 Interested in becoming an event sponsor? Contact info@caaen.org for more information.