Description
Join our studio audience as Louie Giglio sits down with Matt and Laurie to discuss the freedom that comes with intimately knowing our perfect Heavenly Father.
If you find yourself needing to re-frame your view of fatherhood, this is an invitation to walk free as loved sons and daughters of the King! Don't miss your opportunity to take part.
Please note: Doors open at 3:30 pm, preshow begins at 4:30 pm, and taping begins at 5:00 pm.
---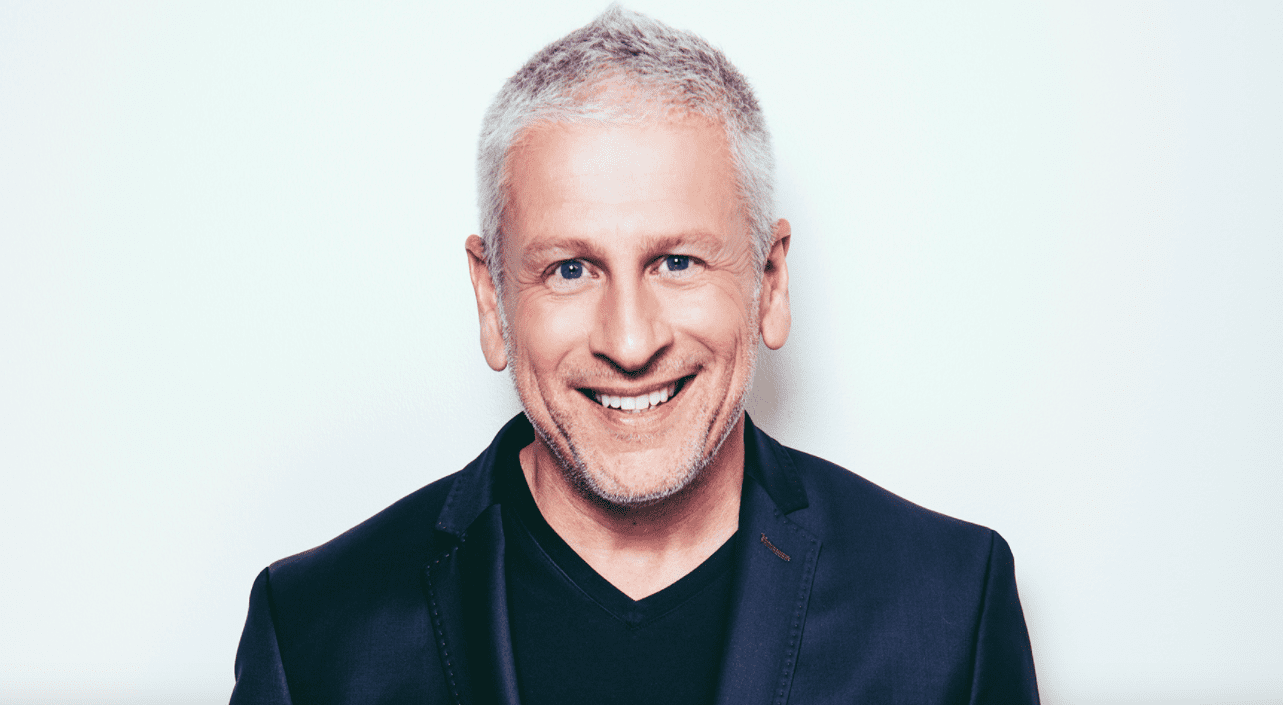 Louie Giglio //
Louie Giglio is Pastor of Passion City Church and the Original Visionary of the Passion movement, which exists to call a generation to leverage their lives for the fame of Jesus.
Since 1997, Passion has gathered collegiate-aged young people in events across the US and around the world, and continues to see 18-25 year olds fill venues across the nation in pursuit of lives lived for God's glory. Most recently, Passion hosted 40,000 college students and their leaders in four venues linked together across three cities at Passion 2019.
In addition to the collegiate gatherings of Passion Conferences, Louie and his wife Shelley lead the teams at Passion City Church, sixstepsrecords, Passion Publishing and the Passion Global Institute.
Louie is the national-bestselling author of Goliath Must Fall, Indescribable: 100 Devotions About God & Science, The Comeback, The Air I Breathe, and I Am Not But I Know I Am.
Louie and Shelley make their home in Atlanta, Georgia.