CA - Live Studio Audience - Perry Stone with host Jentezen Franklin
Description
Join our studio audience as international evangelist Perry Stone reveals hidden principles that have contributed to making the Jewish nation one that has thrived for more than four thousand years—under both good and unthinkable circumstances.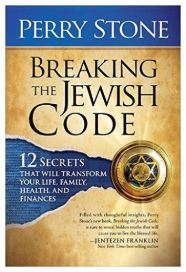 Perry Stone sits down with host Jentezen Franklin to talk about the inspiration behind his book, Breaking the Jewish Code: 12 Secrets that Will Transform Your Life, Family, Health, and Finances.
Do you want to leave a legacy of blessing for future generations? Register now to be a part of our studio audience as Perry Stone shares some spiritual principles that lead to this holistic success.
---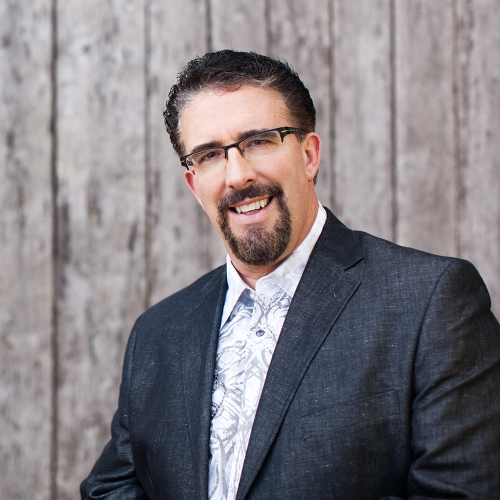 Perry Stone is the bestselling author of numerous books, including The Code of the Holy Spirit , How to Interpret Dreams and Visions, and Breaking the Jewish Code. He directs one of America's fastest-growing ministries, The Voice of Evangelism. An international evangelist, Perry holds a BA in theology from Covenant Life Christian College. He lives in Cleveland, Tennessee, with his wife, Pam.