CA - Live Studio Audience - Matt and Laurie Crouch with guest Lisa Harper
Description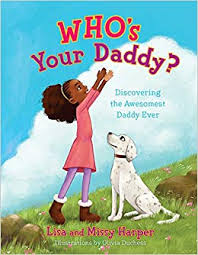 Missy has lived with her new mommy ever since she was adopted from Haiti. But when someone asks little Missy a BIG question—"Who's your daddy?"—she starts thinking and learning a lot about daddies.

Lisa Harper joins Matt and Laurie Crouch to talk about her new book Who's Your Daddy? Discovering the Awesomest Daddy Ever.
Reserve tickets now to be a part of our studio audience as Lisa discusses how the Lord fills the void in fatherless homes, and how to connect your children with their Heavenly Father.

---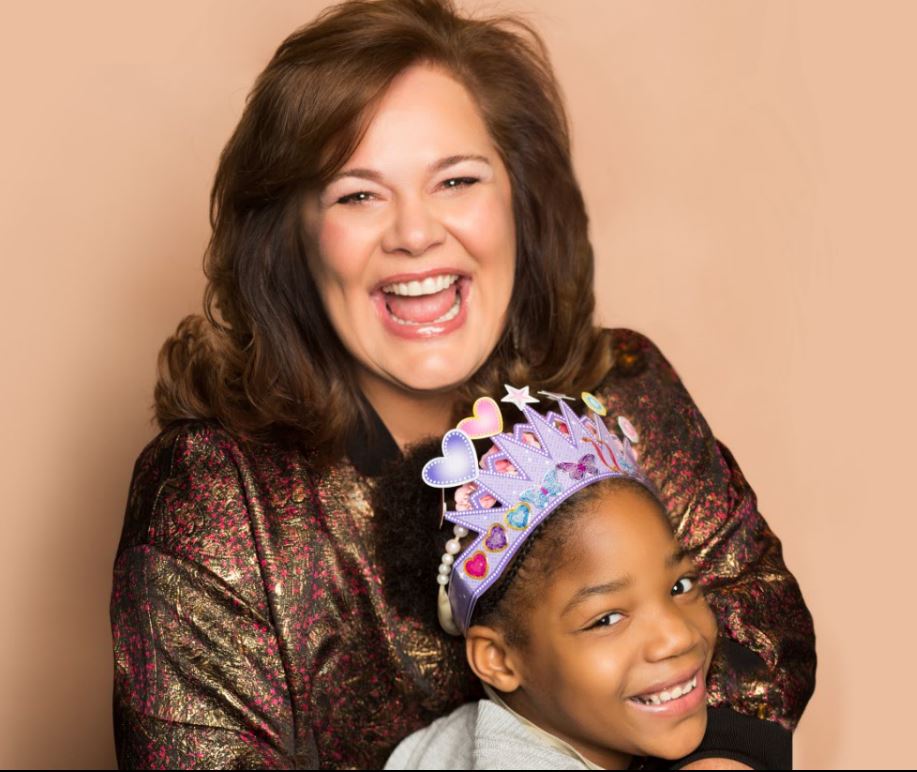 More about Lisa Harper:
Rarely are the terms hilarious storyteller and theological scholar used in the same sentence, much less used to describe the same person but then again, Lisa Harper is anything but stereotypical! Her style combines sound scriptural exposition with easy-to-relate to anecdotes and comedic wit.
Lisa describes her greatest accomplishment to date as getting to be Missy's mama. Because in April 2014, after a difficult two-year journey, Lisa finally got to bring her adopted daughter home from Haiti and she hasn't stopped grinning since.
For more information, visit TBN Praise.