CA - Live Studio Audience – Ken Ham with hosts Matt & Laurie Crouch
Description
Have you ever struggled to understand, explain, or defend your faith in the area of the origins of the world? The conversation surrounding how the earth came into existence can be a point of confusion and frustration for many in today's cultural climate.
We invite you to pull up a chair as Answers in Genesis founder and CEO, Ken Ham, joins Matt and Laurie Crouch to discuss this very thing—Creationism vs Evolution.
In what promises to be a poignant conversation, Ken Ham will shed light on both views, and equip you to be informed on this hot-button topic. If you have questions, or are unsure how to answer the questions of others, you don't want to miss this discussion!
---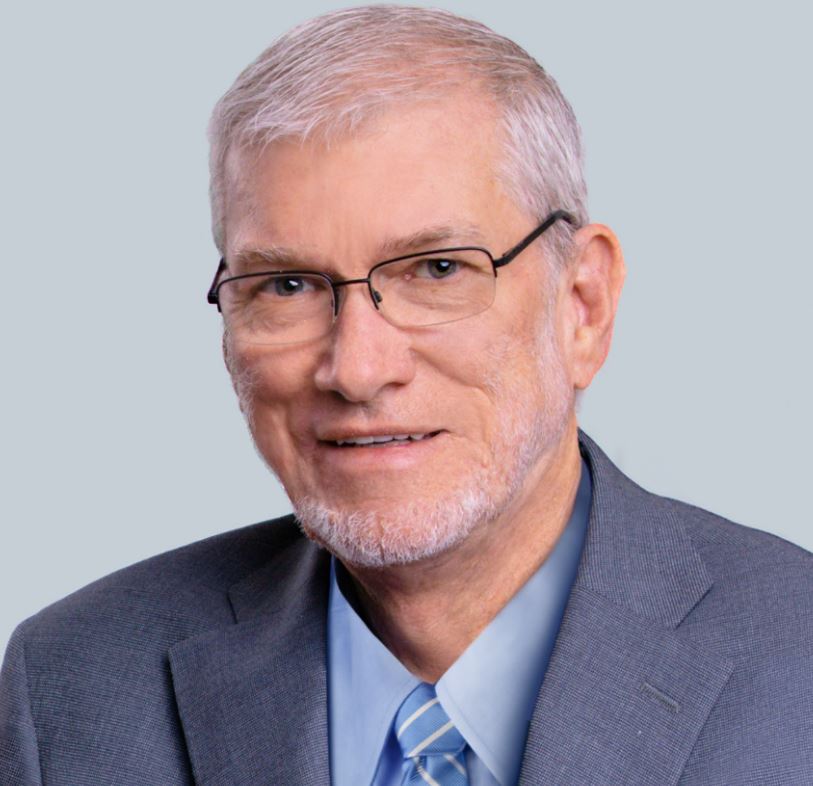 More about Ken Ham:
Since moving to America in 1987, Australian Ken Ham—CEO and founder of Answers in Genesis–US, the highly acclaimed Creation Museum, and visionary behind a popular, full-size Noah's Ark—has become one of the most in-demand Christian conference speakers and talk show guests. (In one year alone he appeared on Fox's The O'Reilly Factor and Fox and Friends, CNN's The Situation Room with Wolf Blitzer, ABC's Good Morning America, the BBC, and so on). He became internationally known for his 2014 creation/evolution debate with Bill Nye "the Science Guy," which has been watched by an estimated 20 million people.
A biblical apologist, Ken gives numerous faith-building talks to tens of thousands of children and adults each year, and is the author of many books. He and his wife, Mally, reside in the Cincinnati area. They have 5 children and 16 grandchildren.
Please note: Doors open at 3:30 pm, and the taping begins at 5:00 pm.