CA - Live Studio Audience – John Bevere with hosts Matt & Laurie Crouch
Description
Have you ever walked through a hard season of life where God seemed completely silent, or at times wondered, "God, where are you?!" If we are honest, most of us experience times when life feels turned upside down and purposeless.
But how do we navigate these challenging seasons well?
We invite you to join our studio audience as John Bevere sits down with Matt and Laurie Crouch to unpack his brand-new book, God, Where Are You?!: Finding Strength and Purpose in Your Wilderness.
Don't miss your opportunity to take part as John shares key biblical insights to help you navigate your trials and step into all God has for you!
---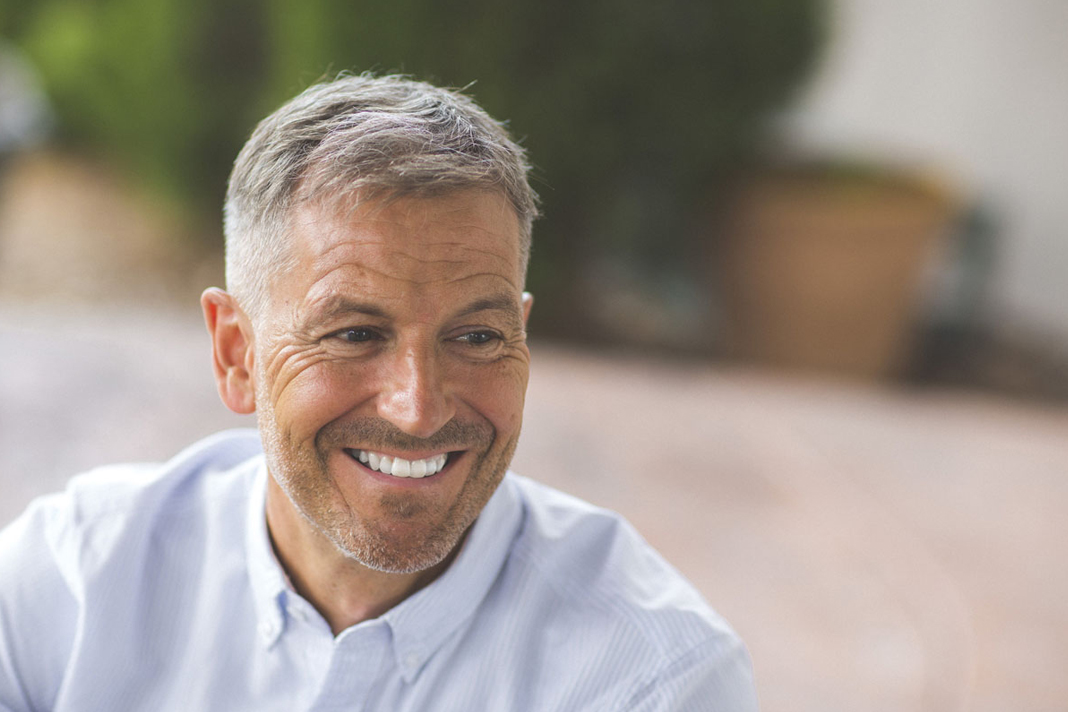 More about John Bevere
John Bevere is an internationally sought-after speaker known for his bold and uncompromising approach to God's Word. As a best-selling author, his messages position believers to know God intimately and live empowered by His grace.
He and his wife Lisa have been married for over thirty years and are the founders of Messenger International—a ministry committed to developing uncompromising followers of Christ who transform our world. John's heart to strengthen the local church has led to more than ten million translated resources being placed in the hands of pastors and leaders in developing nations.
John resides on the front range of the Colorado Rockies with Lisa and their four sons.
Please note: Doors open at 3:30 pm, and the taping begins at 5:00 pm.