CA – Live Studio Audience - Dr. Scott Hannen with hosts Matt & Laurie Crouc...
Description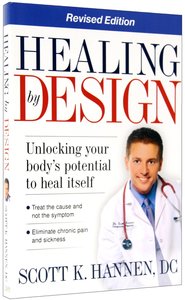 Join our studio audience as board-certified chiropractic physician and an ordained minister, Dr. Scott Hannen, sits down with Matt and Laurie Crouch to unpack his research into the natural healing potential of the body!
Among other topics, the trio will discuss the body's amazing ability to heal itself—and what that restoration can look like for those who experience chronic sickness or pain.
If you or a loved one is struggling with a chronic degenerative condition, neurological problem, trauma—or any other type of health issue—this is a taping you won't want to miss. Register now for tickets!
---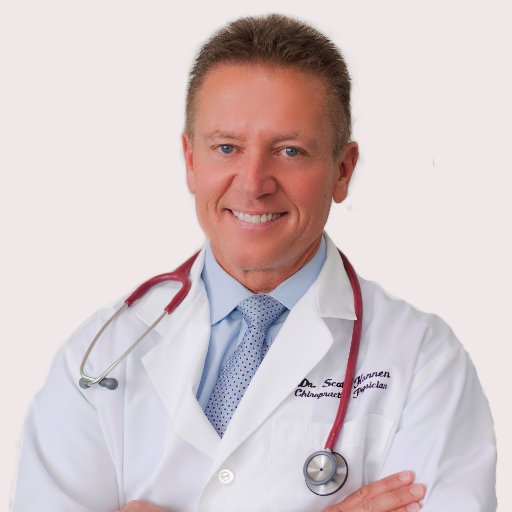 Scott Hannen, DC, is a board-certified chiropractic physician and an ordained minister who has clinically attended over 100,000 patient visits using natural healing methods. He is a nationally broadcast speaker and frequent guest on major television, radio, and syndicated programs. Through his teaching, preaching, and healing ministries, hundreds of thousands have been restored to health using the Hannen Health System, a holistic health approach that Dr. Hannen clinically researched for over fifteen years. Dr. Hannen practices and is the senior minister of Glory to Him Family Church in Ozark, Alabama.