CA - Live Studio Audience - Dr. David Jeremiah with hosts Matt & Laurie Cro...
Description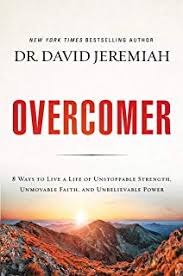 Join our studio audience as New York Times bestselling author Dr. David Jeremiah shares the powerful relevance of spiritual armor as a critical tool to confront the challenges of your life—and how to take up the whole armor of God to be an Overcomer!
Dr. David Jeremiah sits down with hosts Matt and Laurie Crouch to talk about the inspiration behind his book, Overcomer: 8 Ways to Live a Life of Unstoppable Strength, Unmovable Faith, and Unbelievable Power.
Are you ready to suit up for victory? Register now to be a part of our studio audience as Dr. Jeremiah shares the eight strategies God has given you for putting on your armor—so that you are prepared to be an Overcomer in His name!
---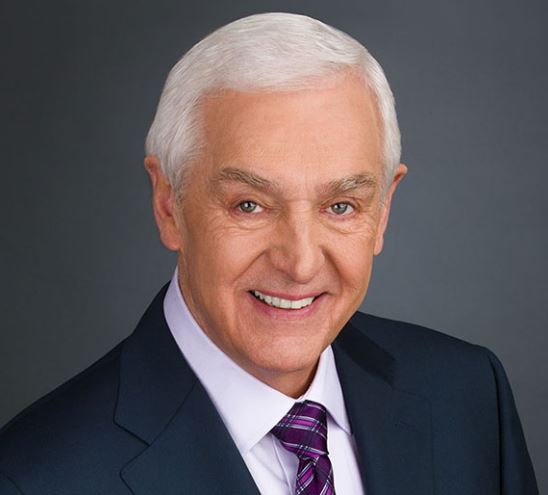 More about Dr. David Jeremiah:
Dr. David Jeremiah is one of America's most trusted Bible teachers. For more than 36 years he has helped millions deepen their understanding of the Bible through 8,761 daily Turning Point Radio releases and a weekly Turning Point Television program that reaches millions of people weekly.
Dr. Jeremiah has authored many books, including A Life Beyond Amazing, The God You May Not Know, Revealing the Mysteries of Heaven, Escape the Coming Night and the newly released, Overcomer.