Description
It's not too early to request tickets for international best-selling author, speaker and preacher Joseph Prince. He joins us all the way from Singapore to sit down with Matt and Laurie in what promises to be a Bible-packed, grace-filled conversation about Jesus.
You won't want to miss your opportunity to hear Pastor Prince in person. Register for your tickets today!
---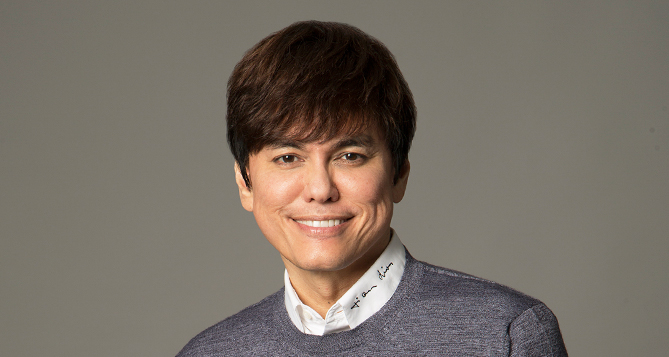 Joseph Prince //
Joseph Prince is a pastor, best-selling author, and a highly sought-after conference speaker. He has impacted church leaders worldwide by preaching the unadulterated gospel of Jesus with boldness.
He is known for teaching God's Word in a fresh, practical, and revelatory way that always unveils Jesus. His humorous, dynamic and engaging style of preaching has also endeared him to a wide spectrum of viewers who tune in to his daily television program. His broadcast currently reaches millions of homes across North America, Europe, Africa, Australia, and Israel on both secular and Christian networks.
Joseph is now actively fulfilling, around the world, the mandate that God has given him to preach God's unmerited favor without compromise. Joseph's ministry as pastor, teacher, conference speaker, and author continues to transform many lives, setting people free from the heavy yoke of the law, guilt, and condemnation by pointing them to Jesus and His finished work at Calvary.
Please note: Doors open at 3:30 pm, and the taping begins at 5:00 pm.