Description
Join our studio audience as Dr. Creflo Dollar, along with his wife, Pastor Taffi Dollar, sit down with Matt and Laurie Crouch on Praise. This is a taping you won't want to miss!
Please note: Doors open at 3:30 pm, and the taping begins at 5:00 pm.
---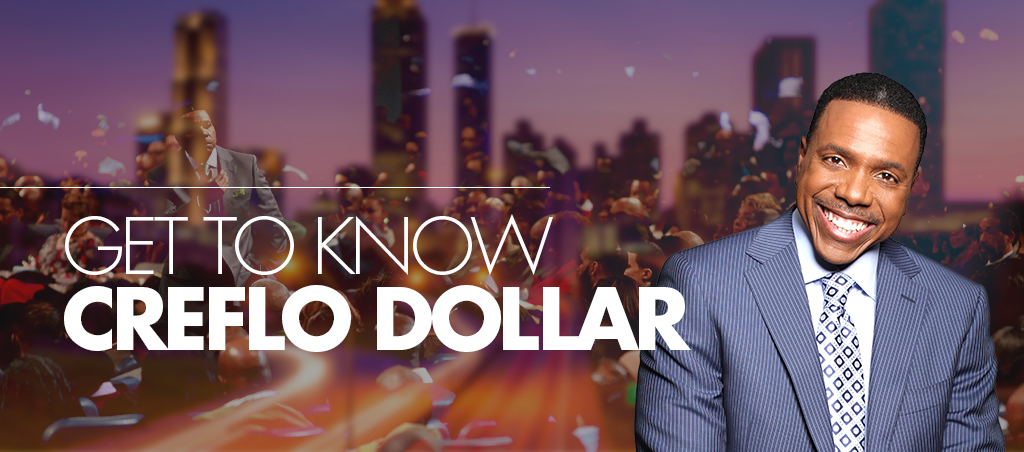 Dr. Creflo Dollar //
Creflo Dollar is the founder and senior pastor of World Changers Church International (WCCI) in College Park, Georgia, which serves nearly 30,000 members; World Changers Church-New York, which hosts over 6,000 worshippers each week; and a host of satellite churches, located in Los Angeles, California; Indianapolis, Indiana; Washington, D.C.; Cincinnati, Ohio; Cleveland, Ohio; Dallas and Houston, Texas; and Carrollton, Norcross, Macon, and Marietta, Georgia. He is the publisher of CHANGE online magazine and The Max, a bimonthly resource newsletter for ministers and ministry leaders. His award-winning Changing Your World television broadcast reaches nearly one billion homes in practically every country in the world. A much sought-after conference speaker and best-selling author, Dollar is known for his practical approach to the Bible, and has encouraged thousands to pursue a personal relationship with God. Creflo Dollar and his wife, Taffi, have five children, and they live in Atlanta. You learn more about Dr. Creflo Dollar at www.creflodollarministries.org.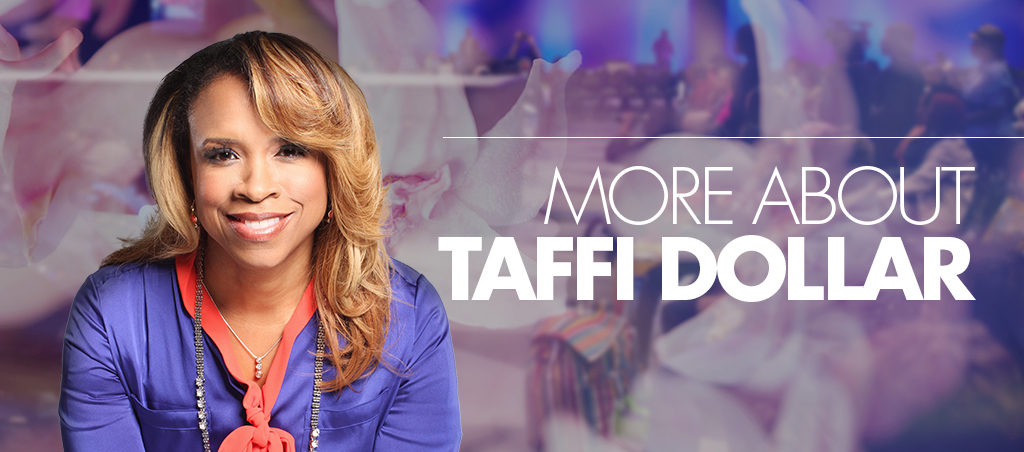 Pastor Taffi Dollar //
Taffi Dollar, a native of Atlanta, Georgia, is a world-renowned author, teacher, spiritual leader, and motivational speaker. She is married to Creflo Dollar, and together they co-pastor World Changers Church International (WCCI) based in College Park, GA, and World Changers Church–New York, as well as numerous fellowship churches across the country. As a mother of five, she firmly believes the best way to raise children is to be an active role model who demonstrates the love of God. Taffi's mission is to engage, inspire, uplift, and empower women through her books, speaking engagements, and other outreach ministry endeavors. You can visit Taffi at www.taffidollar.org.