Description
Join TBN's studio audience as international speaker and best-selling author, Ben Courson, sits down with Matt and Laurie Crouch on Praise. Ben will unpack the way to wage war against the hopelessness of the world by living out an intensely optimistic approach to every day life.
Don't miss your opportunity to take part as Ben ignites a fierce rebellion against hopelessness by turning us toward an epic adventure with the God of all HOPE.
Please note: Doors open at 3:30, and we request that everyone be seated inside the studio no later than 4:00 pm.
---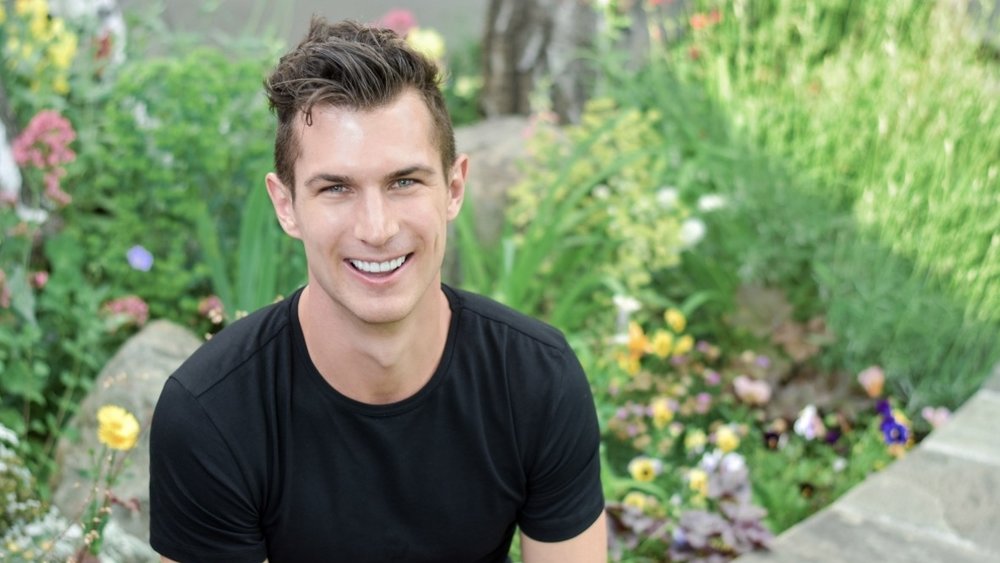 Ben Courson gave his first messages in 3rd grade, started a weekly home Bible study at age 16 and became a full-time pastor his senior year of high school.
Today he is the founder of Hope generation. He hosts a global TV show which airs on the Hillsong Channel and many others, reaching 180 countries around the world. He has a national radio program as well, and his YouTube videos, hitting over a million views, have inspired people from every walk of life.
His humorous, uplifting, and high-energy style coupled with a gift to communicate God's heart has impacted people in many different settings. His ultimate mission is to generate a hope in God and to build a generation of hope in others.
Ben has just released his best-selling book, Optimisfits, where he shares how he found a way through his personal struggles with depression and anxiety and offers a message of hope for everyone.