Description
A gathering of the community of practice for certification holders and interested companies.
We are pleased to announce that the Cradle to Cradle Products Innovation Institute is partnering with the Cradle to Cradle Association Germany (e.V.) and the C2C Congress in Lunenburg to host a Cradle to Cradle Certified Forum on Friday, 20 October 2017 for all companies with Cradle to Cradle Certified™ products, or who are working on certification projects and our assessor community.
The day will include a plenary session from Institute President, along with updates on the Cradle to Cradle Certified™ program and panel discussions.

Overall, our goal for the day is to gather our important community together for key conversations, feedback, and learning that will further our work collectively and individually.
Speakers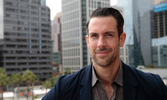 Lewis Perkins - President at Cradle to Cradle Products Innovation Institute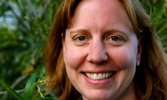 Dr. Susan Klosterhaus - VP, Science and Certification, Cradle to Cradle Products Innovation Institute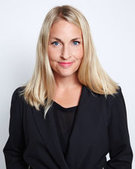 Cecilia Strömblad Brännsten - Circular Economy Lead at the H&M group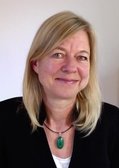 Katja Hansen - Senior Consultant with EPEA Internationale Umweltforschung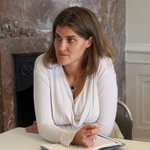 Charline Ducas - Leading the development of C&A's Circular Economy Strategy
Rudi Daelmans - Desso/Tarkett Group Sustainability Scouting and Advocacy Director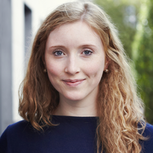 Nora Sophie Griefahn - Executive Director of the Cradle to Cradle Association

Tim Janßen - Member of the executive board and co-founder of the Cradle to Cradle Association Germany

Timothy Glaz - Head of Corporate Affairs for Werner & Mertz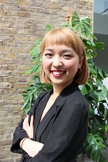 Debra Guo - Sustainability Manager at Stella McCartney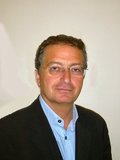 Jeremy Sumeray - Senior Segment Manager, Sustainability at Armstrong World Industries Limited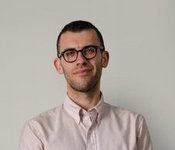 Caleb Bushner Chief Strategy Officer of Free Range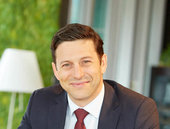 Owen Zachariasse - Innovation & Sustainability at Delta Development Group
Preliminary Agenda
Plenary from the President of C2CPII
- 5 Year Strategic Plan
- European Strategy
Cradle to Cradle Certification Program Update
- Growth and trends
- V4 development
- Manufacturers Panel with representatives from Tarkett, Stella McCartney and others
- C2C Sector Initiatives: Built Positive and Fashion Positive
Keynote Talk by Charline Ducas of C&A
Accommodation
A block of rooms are being held for your convenience at the event venue – Seminaris Hotel Lunenburg.
Special pricing per night:
- Single: EUR 79
- Double: EUR 109
To secure your reduced rate, please reserve your accommodation via email reception-lueneburg2@seminaris.de or by phone +49 4131 713 129, using reference "Cradle 2 Cradle" by October 4th.
Please book at your earliest convenience to avoid disappointment.