Description
C21 Tools Training
Spring will be here before you know it and your broker wants you to be ready when the market heats up! The Great Lakes Broker Council has arranged for Kathryn Carr, Senior Trainer for Century 21 Real Estate LLC, to come to Michigan on February 8th for two 1/2 day trainings (8:30 a.m. or 12:30 p.m.) on the top resources available exclusively to C21 agents. These key tools, which are available to C21 agents at no cost, will help build your business and position you for the spring market!
Learn how to activate and customize Business Builder so you can grow your business, generate more leads, market to your entire contact base, launch drip campaigns, and manage every client.

U

nderstand the power of ToolkitCMA and learn how to accurately price homes to sell quickly. See how to create and email presentations and flyers, create an interactive tablet presentation, and more!
Gain insight on creating or improving your ZAP website. This FREE tool can enhance your listing presentation, promote your business, and help you capture more leads in today's crowded digital world using predictive analytics.

If time permits other tools to be covered include: Real Satisfied surveys and linking results to social media, unique property websites, Golden Ruler, and Century 21 University.
Agents can attend the morning or afternoon session. Space is limited to just 40 attendees per session, so register early! The $20 per person fee to attend the class will be paid for by your broker, so there is no cost to you to attend.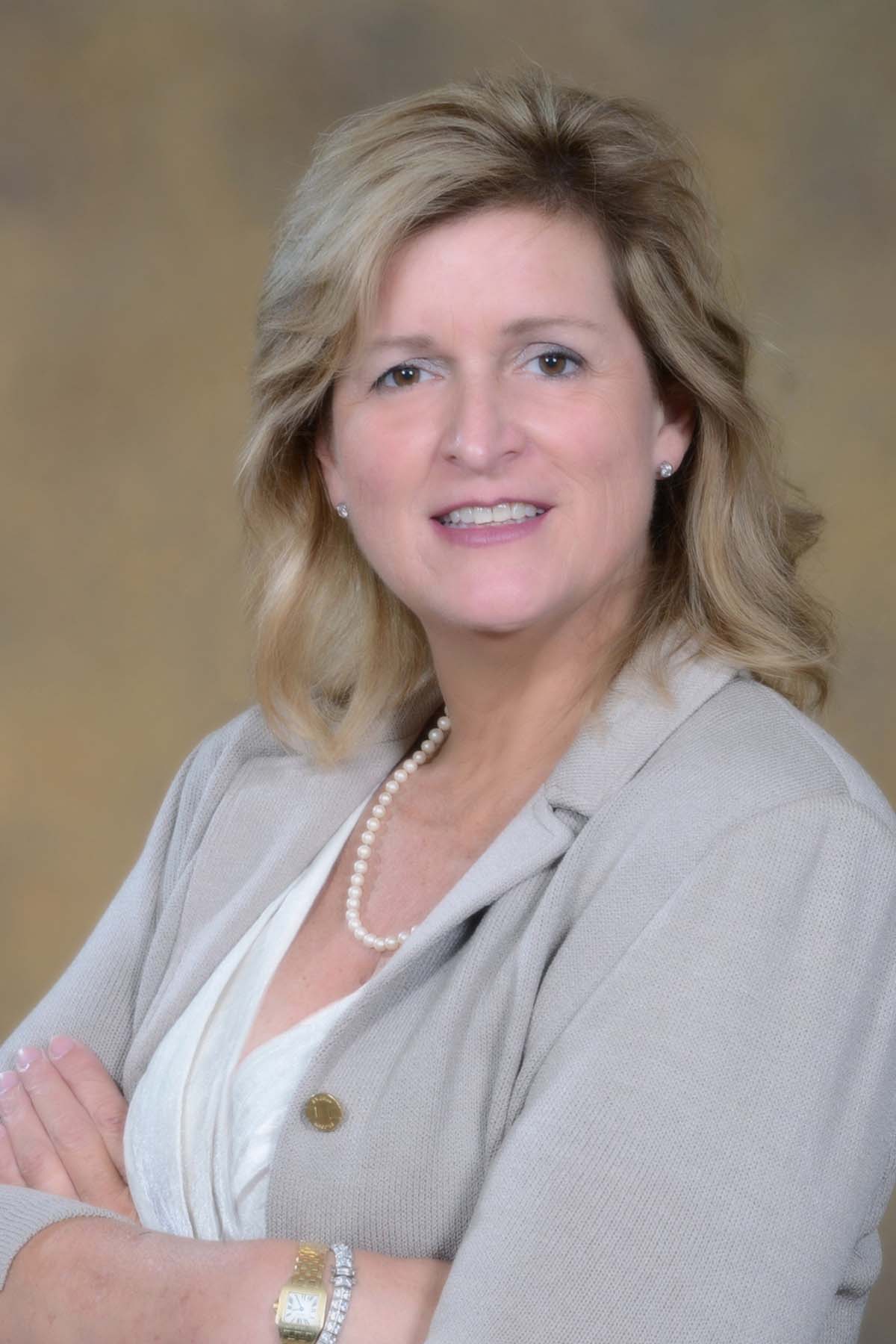 Kathryn Carr, Senior Trainer for Century 21 Real Estate LLC
Kathryn Carr holds a Bachelor of Science degree in Education and has earned the Graduate, REALTOR® Institute (GRI) and Certified Real Estate Broker Manager (CRB) designations. She is also certified in blended learning from The Association for Talent Development. Kathryn is a former Broker and Sales Associate as well as holding positions of Business Consultant, Regional Trainer and team member for the brand's Strategic Growth team, spanning over 20 years with the CENTURY 21 System®.