C2014 El Pelon Fiery Fifteen Hot Chili Eating Contest

Multiple Dates
Event Details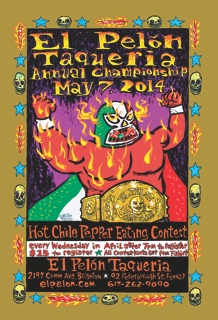 The Qualifing Round: To qualify you must eat 15 Habanero Chili Peppers in 15 minutes and keep it down for 15 minutes. You will be allowed to bring a beverage while you are competing,though it's not recommended. Feel free to bring friends to cheer you on and help you get home afterwards.
 Wrestling masks, elaborate costumes and squads of Cheerleaders have appeared in past years
Once qualified you will be given a seat at the May 7th Finals/championship and a Limited Edition 2014 Fiery Fifteen T-Shirt. 
The Finals: *No further fee required 
May 7st, 9pm, 92 Peterborough Street, Fenway
This is a test of endurance and stamina and poor judgment. All finalists are placed around a table.We open up by eating chili after chili until the last man/woman is standing. You will have 2 minutes to eat each pepper; if you can't move to the next pepper you will be eliminated. We begin with mild peppers and progress to hot and end with the hottest peppers. We throw in some torches toward the end.
The Winner: The last man/woman standing is declared 2014 Chili Pepper Eating Champion of El Pelon Taqueria and will receive local notoriety, an embarrassingly large trophy and most importantly a free burrito everyday for a year.
The Runner Ups:  For each of person who competes in the finals but does not win, will receive a Limited Edition 2013 Fiery Fifteen Tee Shirt, respect of their friends and family and $15 gift cards for coming to the finals.
* If you fail to qualify you are welcome to attempt it again the following week. *Additional fee required
** Space is limited and this event will quickly sell out. To insure your seat,  sign up today!
*** Full list of rules will be made available before the event but we try to keep it simple. Please email jim@elpelon.com with any questions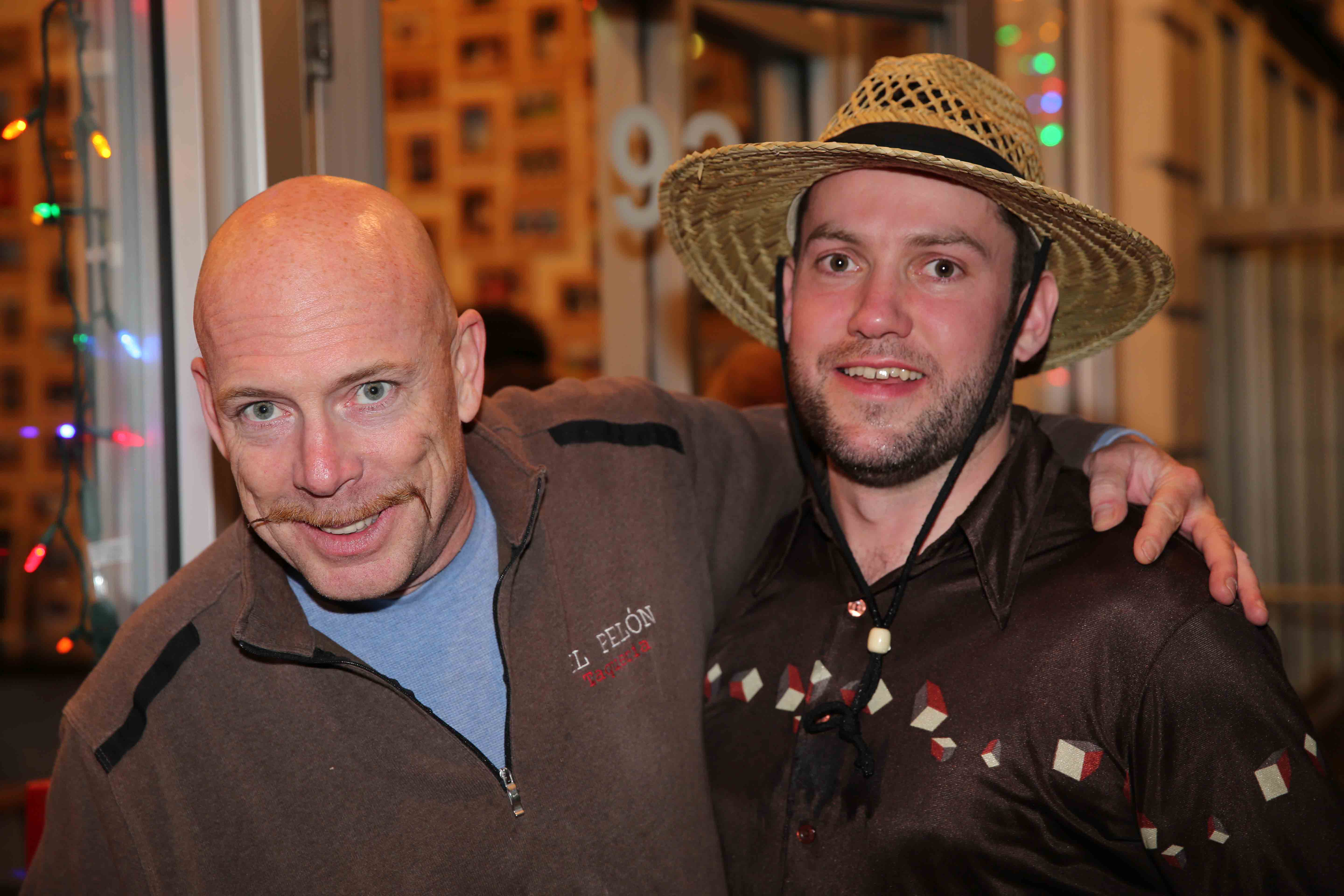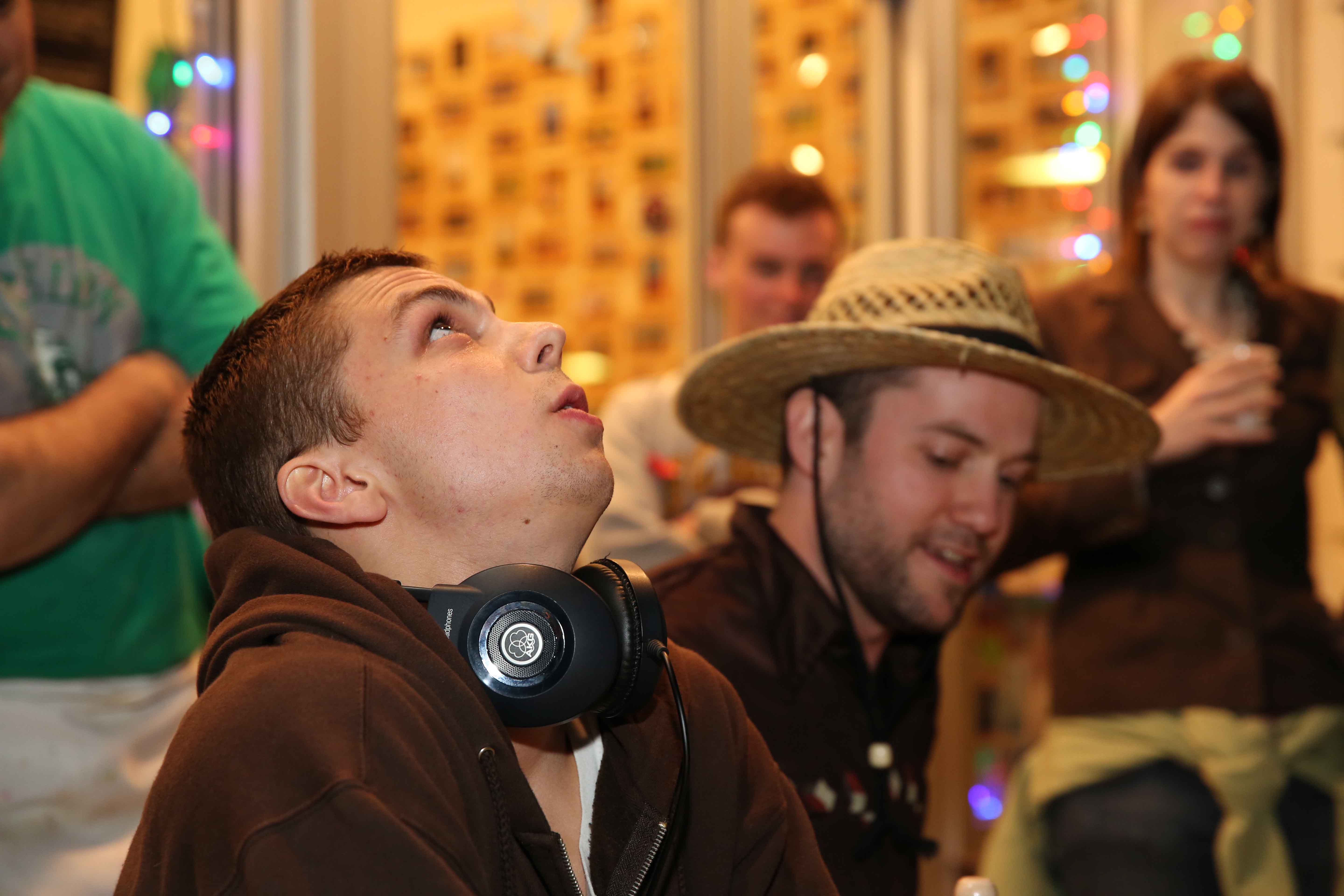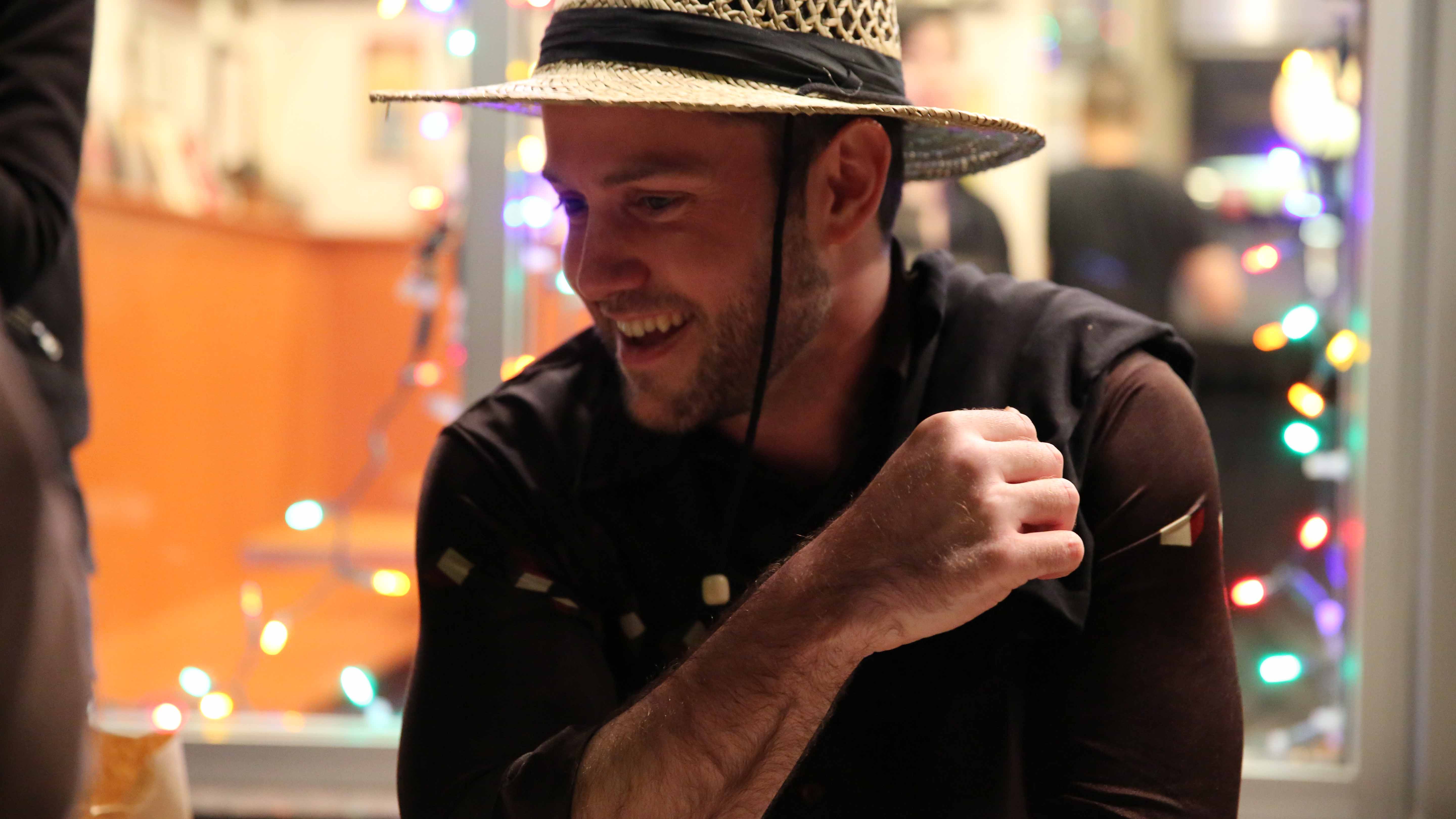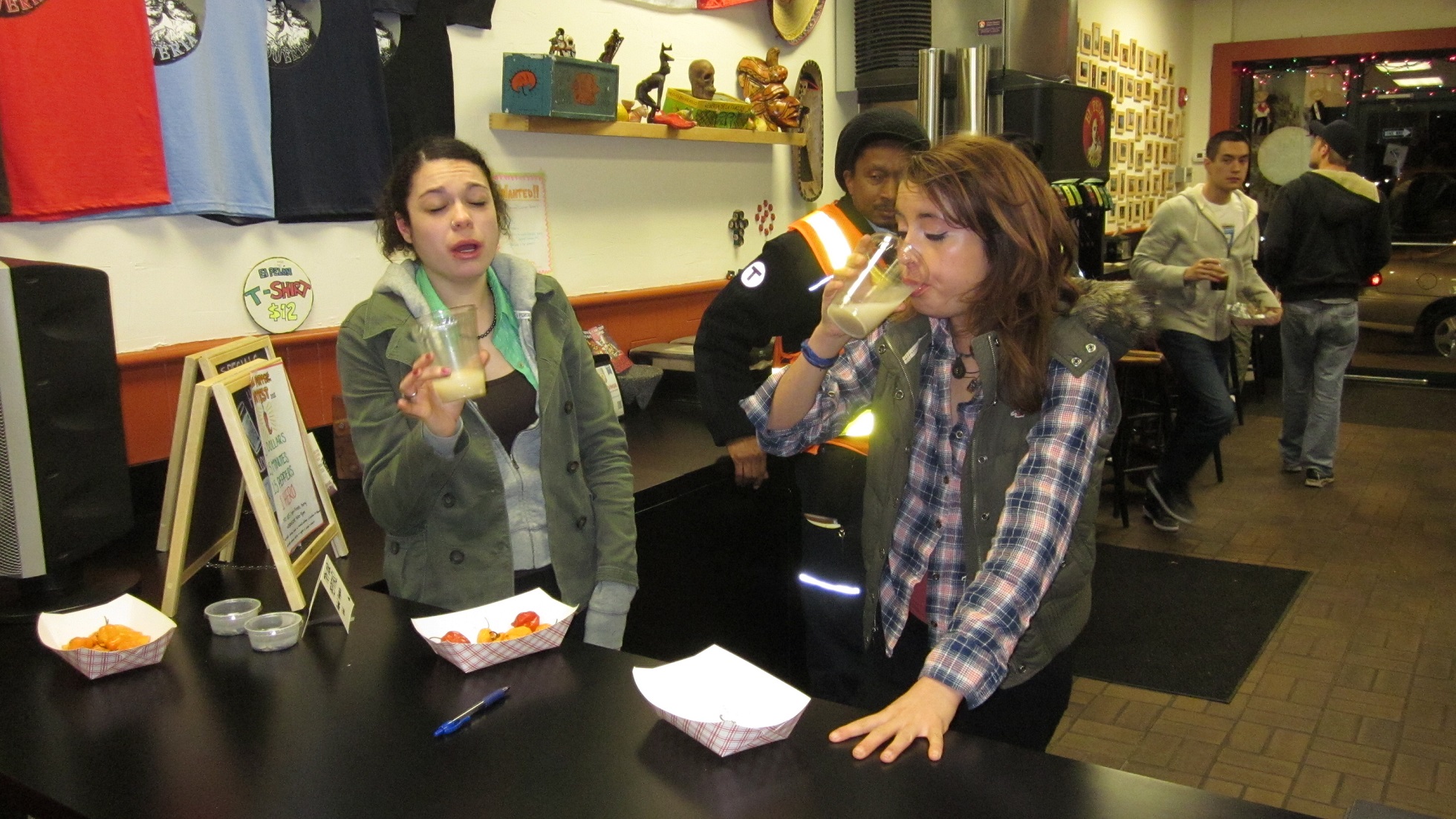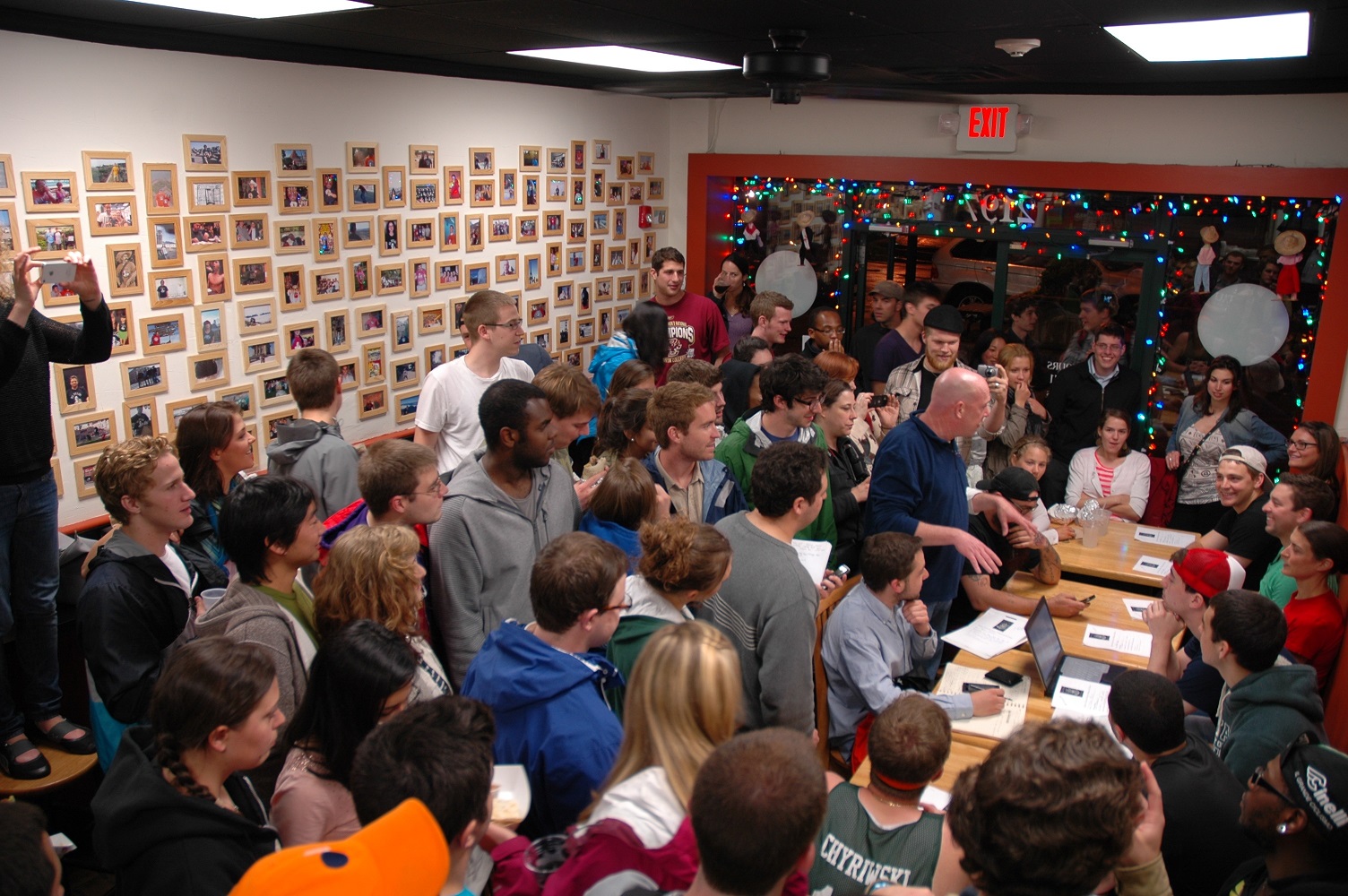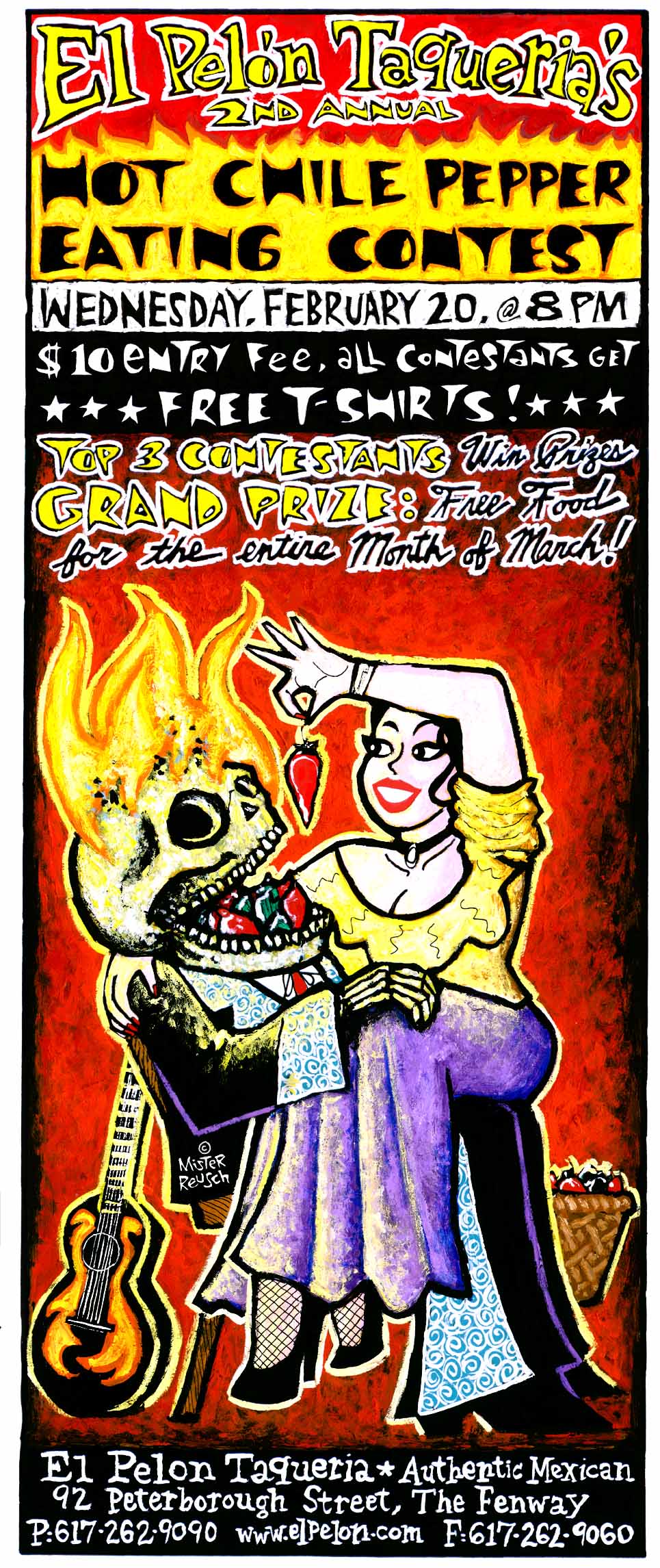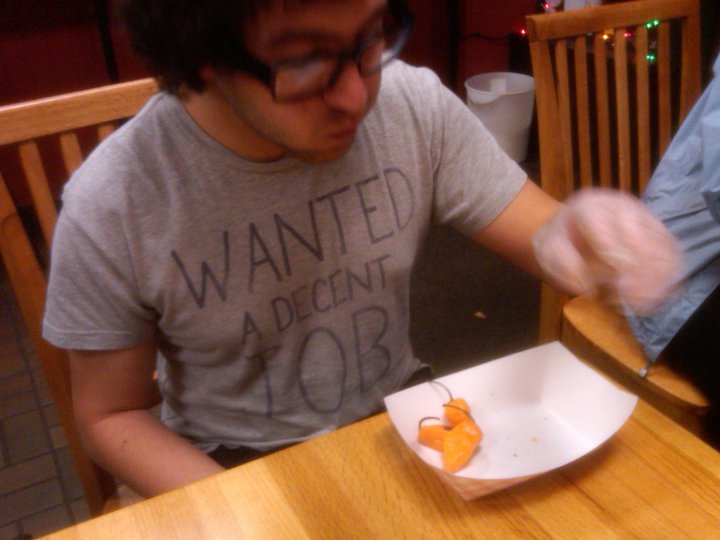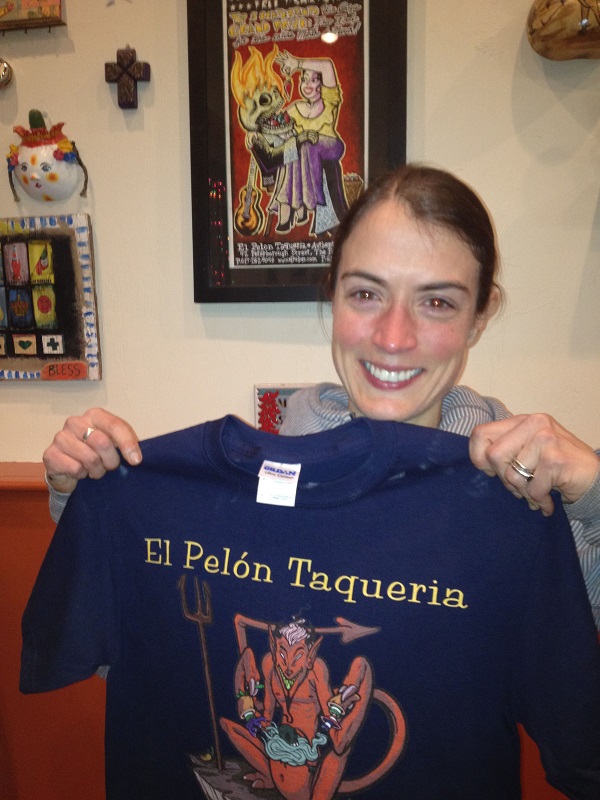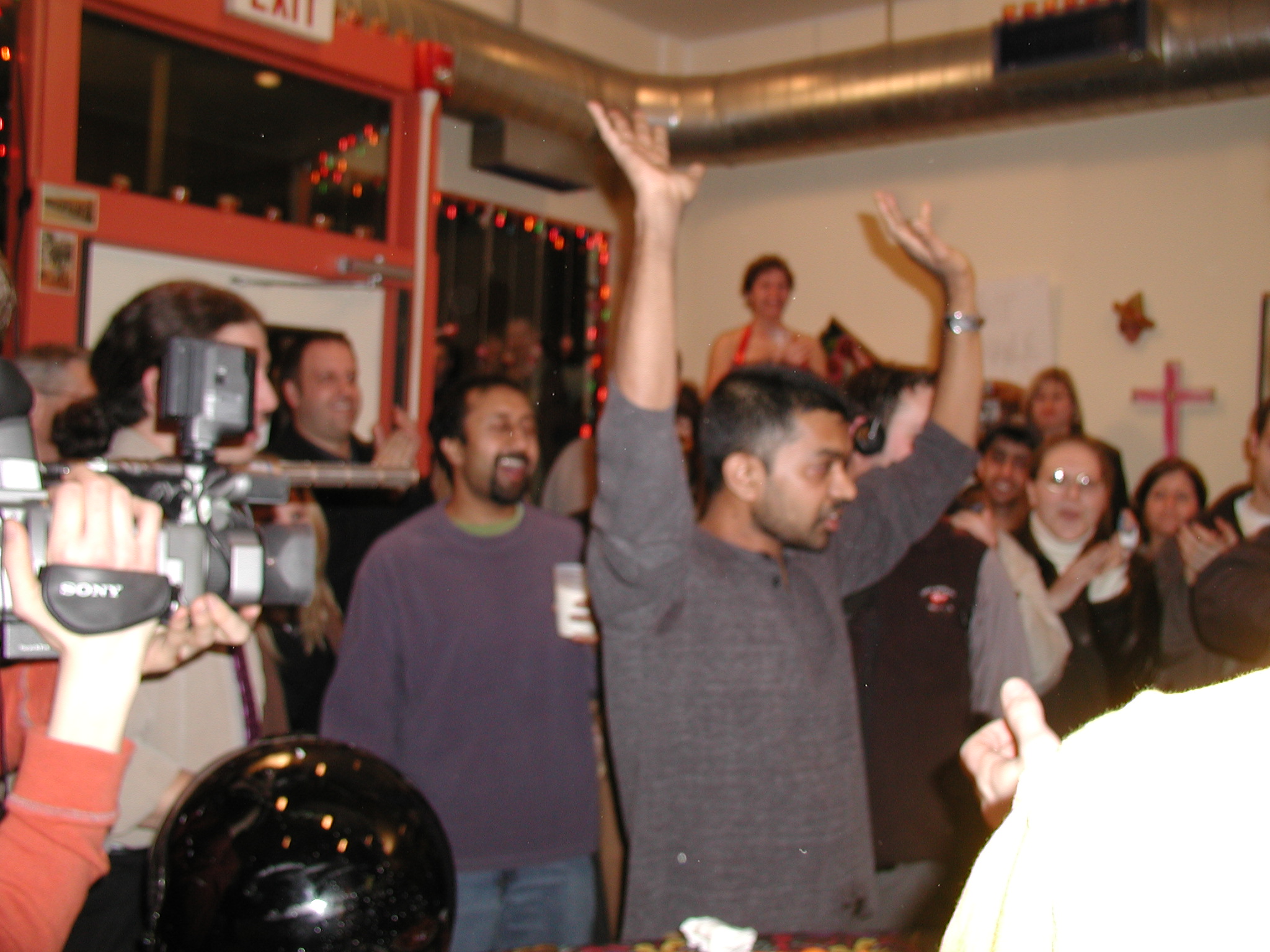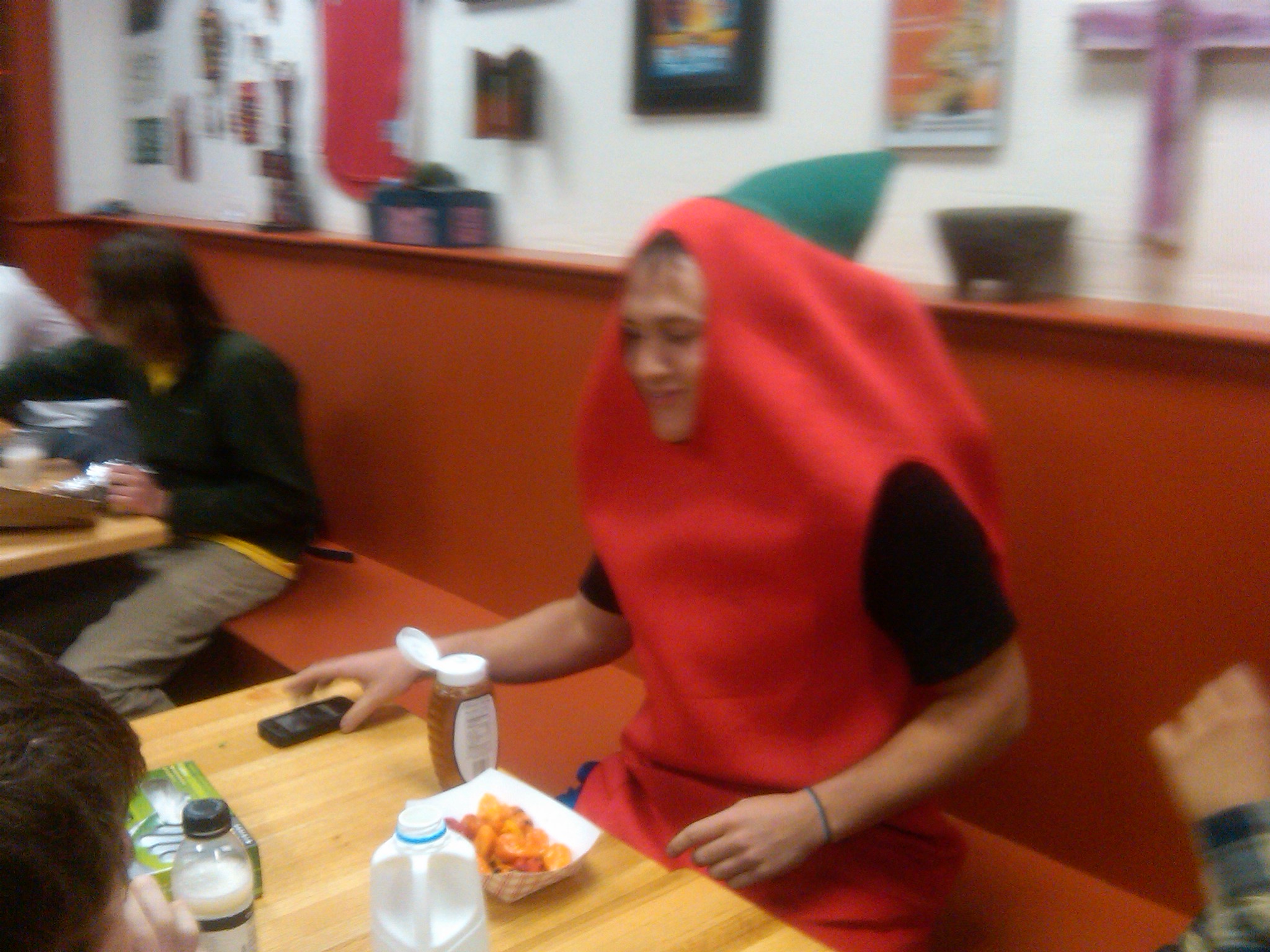 Organizer
El Pelon Taqueria
El Pelon Taqueria serves authentic Mexican street food in the heart of Boston, Massachusetts. We strive to offer our menu items at extremely affordable prices, prepared with fresh ingredients daily . Our menu consists of more than just burritos, we have award winning fish tacos and other Mexican specialties such as Enchiladas, Tortas and handmade Tamales. We provide fast and friendly service, allowing for quick, convenient take-out or dine in from 11am to 11pm seven days a week. Catering now available heart of Boston, Massachusetts. We strive to offer our menu items at extremely affordable prices, prepared with fresh ingredients daily . Our menu consists of more than just burritos, we have award winning fish tacos and other Mexican specialties such as Enchiladas, Tortas and handmade Tamales. We provide fast and friendly service, allowing for quick, convenient take-out or dine in from 11am to 11pm seven days a week. Catering now available
C2014 El Pelon Fiery Fifteen Hot Chili Eating Contest