C2 Speakers Series: Legendary Nonviolent Activist Rev. James M. Lawson Jr.
Description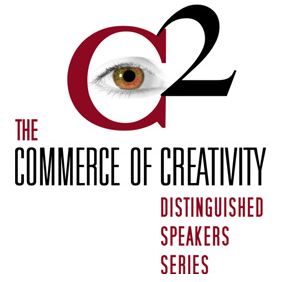 Visionary Leader of Nonviolent Activism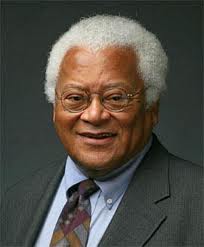 Reverend James M. Lawson Jr.

Selma, Creativity, and Our History Healing
The arts and religion of Rosa Parks share a common vision and work; human beings can envision another world—a world of equity, liberty, and justice for all (the human family). Such a world is more viable than what now exits.
About Reverend James M. Lawson, Jr.
James Lawson was born in Pennsylvania in 1928. His father and grandfather were Methodist ministers, and Lawson received his local preacher's license in 1947, the year he graduated from high school. At his Methodist college in Ohio, he joined the Fellowship of Reconciliation (FOR), America's oldest pacifist organization.
After spending time in prison for refusing the Korean War draft, he obtained his B.A. in 1952, and spent the next three years as a campus minister and teacher at Hislop College in Nagpur, India. While in India, Lawson eagerly read of the Montgomery Bus Boycott and the emerging nonviolent resistance movement back in the United States.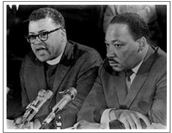 By 1957, Lawson decided he could no longer sit on the sidelines. Invited to the south by Dr. Martin Luther King, Jr., Reverend Lawson began holding seminars to train volunteers in Gandhian tactics of nonviolent direct action in Nashville, Tennessee. His teaching and work with students were instrumental in the lunch counter sit-ins to end racial segregation. James Lawson helped coordinate the Freedom Rides in 1961 and the Meredith March in 1966, and played a major role in the sanitation workers strike of 1968. On the eve of his assassination, Martin Luther King called Lawson "the leading theorist and strategist of nonviolence in the world."
In 1974, Lawson moved to Los Angles to be pastor of Holman Methodist Church. He spoke out against racism, and challenged the cold war and U.S. military involvement throughout the world. Even after his retirement, Lawson protested with the Janitors for Justice in Los Angeles, and with gay and lesbian Methodists in Cleveland.
Rev. Lawson holds an MA in Theology from Boston University. He has been affiliated with the Civil Discourse & Social Change initiative (CDSC) at California State Northridge for the last five years. His teaching, mentorship, and vision for an equitable and just world that uplifts the potential of the human family have been a guiding force in the CDSC initiative and in the CSUN community.
Organizer of C2 Speakers Series: Legendary Nonviolent Activist Rev. James M. Lawson Jr.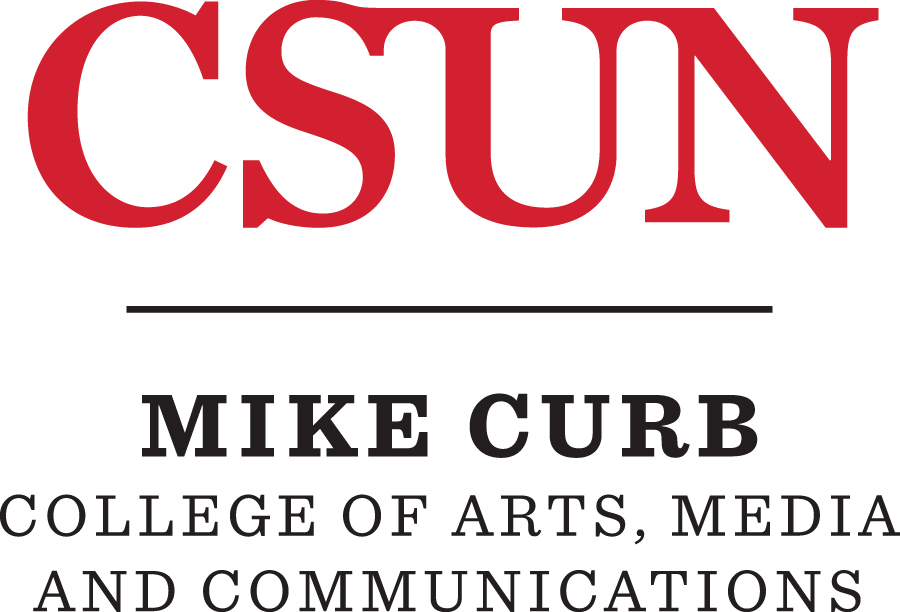 The Commerce of Creativity is organized by the Mike Curb College of Arts, Media, and Communication to connect members of the campus, alumni and the community with compelling and provocative storytellers who have made significant contributions to the art of creative communication and the art of business.