| | |
| --- | --- |
| C12 Executive Briefing and Introductory Breakfast | |
Event Details
Please join us for this executive briefing and complimentary Breakfast that will be attended by other Christian CEOs and Business Owners!
This is a great opportunity for you to learn more about how C12 works, meet other candidates and current C12 members, ask questions and decide if the C12 peer advisory board is a right fit for you. This is not a "hard sell" and there are no obligations. We're just hoping that you'll join us for a great meal and enjoy the opportunity to meet with a small group of other business owners and senior executives from the Fort Worth area. www.TryC12.com


We work to bring together the top business leaders representing the most respected and successful businesses in the Tarrant County marketplace. At this brief introductory breakfast event, you will also learn about some of the key advantages of C12 Membership including:
Business-focused devotion and prayer -
We work together to focus on spiritual values/needs for you, your family, business, and other members of the group. You will receive support and encouragement through the incredible relationships that you will build within this group of your peers.
MBA-level curriculum with a group of true business peers -
Other business owners in Fort Worth area all meeting together to solve the REAL challenges that we all face as business owners. These are "best practice" Christian business leadership and general management tools to help improve your bottom line and more productively engage your team. You will receive Godly counsel to your specific needs/issues from your peers in the group as we work together for solutions.
Learn to better operate your business as your ministry -
Each month, group members work together to learn and share practical ways to run our companies according to Biblical principles for the eternal benefit of each of our stakeholders.
Accountability with other group members -

As we work together each month, group members commit to action steps, based on their individual needs, that will result in positive changes in our businesses and personal lives. 
Core Presentation of Your Business -
At each monthly meeting, one group member offers an in-depth presentation of his/her company including current performance and challenges. Group members then offer relevant and meaningful ideas, feedback and solutions. This is often one of the most powerful and productive portions of our monthly meetings.
Christian Business Coaching -
C12 group members also participate in a monthly one-on-one meeting with their C12 group chairman as a resource dedicated to their business, personal and spiritual needs.
Click here and watch our brief C12 video!

When & Where

The Fort Worth Club
306 West Seventh Street
Fort Worth, TX 76102


Organizer
C12 is an invitation-only, executive peer advisory board made up of Christian CEOs and Business Owners.
We work to bring together the top business leaders representing the most respected and successful businesses in the DFW marketplace. C12 members are typically chief executives or owners of established companies with annual revenues of $1 million to more than $1 billion. We meet for a day each month to study and share excellent business practices and solutions from a Christian perspective. In this collaborative learning environment, we use MBA-level curriculum to discover ways to better grow our businesses and to improve our execution.
We weren't meant to "do it alone" and the relationships that you will form with other C12 group members may become the strongest and most meaningful in your life. Please visit us at www.C12Group.com to learn more.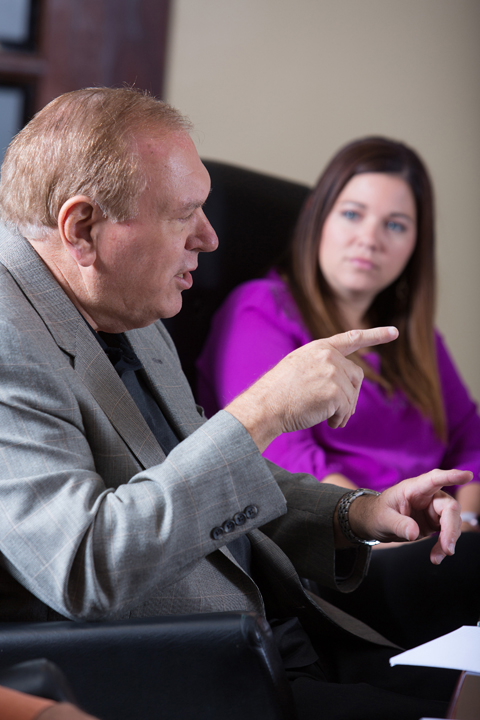 For more information:
Joe Petersen
Mobile: (817) 602-7035   Email: Joe.Petersen@C12Group.com