Description
C-Suite Speaker Series 2017
DIGITAL TRANSFORMATION IS COMING
How your organization can embrace it and grow, rather than fall behind
Our speakers will answer these questions:
- Digital transformation seems like an overwhelming task even for big global companies. How do I start it at my Hawaii organization?
- What are the main stumbling blocks to digital transformation and how can I overcome them?
- How can artificial intelligence help my company?
KEYNOTE SPEAKER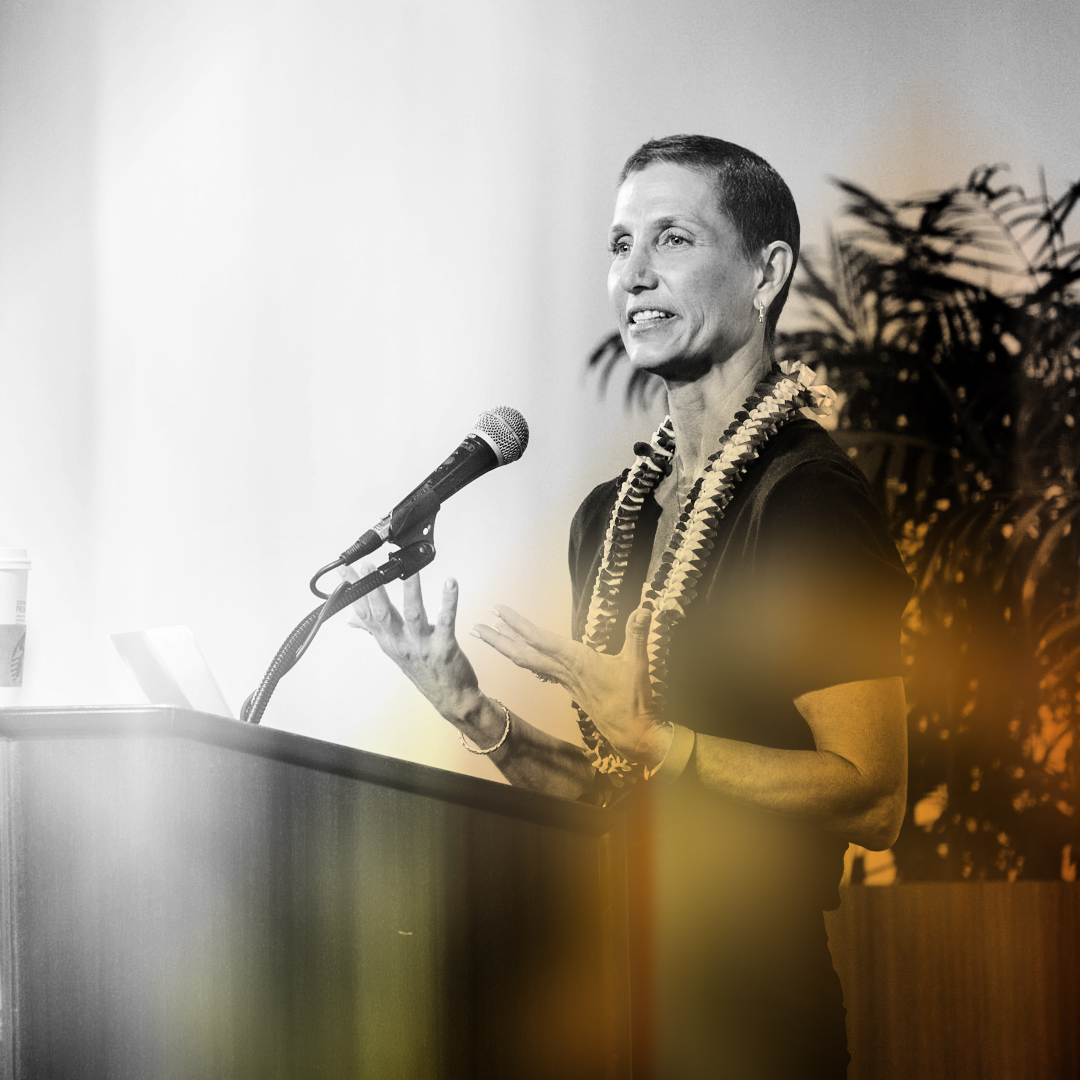 Renee McKaskle, CIO, Hitachi Data Systems - Digital Business
McKaskle is a global speaker who has given presentations to C-level executives throughout Asia and in the U.S. In addition to connecting Hawaii to the global market, her initiatives include leading business transformation through technology innovation. McKaskle has held leadership positions at other technology companies prior to joining Hitachi, including Symantec Corporation, Oracle and PeopleSoft.
PANEL SPEAKERS
Donna Scannell, VP & Business Information Officer, Kaiser Permanente IT
Rosa White, CFO & Founder, DRFortress