Cеминар-дегустация «Открой для себя Риоху», г. Н. Новгород, 12 ноября 2015 года

Thursday, November 12, 2015 from 12:00 PM to 4:00 PM (MSK)
Event Details
Уважаемые коллеги,
Контролирующий Совет DOCa Rioja приглашает Вас принять участие в учебном семинаре-дегустации "Открой для себя Риоху", который состоится 12 ноября 2015 года в г. Нижнем Новгороде. 
Семинар проведет Александр Сидоров - международный судья по винам, редактор раздела "Путешествия" портала Lenta.Ru, в формате лекции с дегустацией. 
По результатам семинара будет проведено письменное тестирование и экспертная комиссия определит слушателя, набравшего максимальное количество баллов.  
Победителя ждет приз - ознакомительная поездка в регион Риоха весной  2016 года.
Семинар состоится в ресторане "Онегiн" с 12:00 до 16:00 по адресу: пл. Минина и Пожарского, 3/А.
Вход на Салон осуществляется строго по билетам. Начало регистрации в 11:30.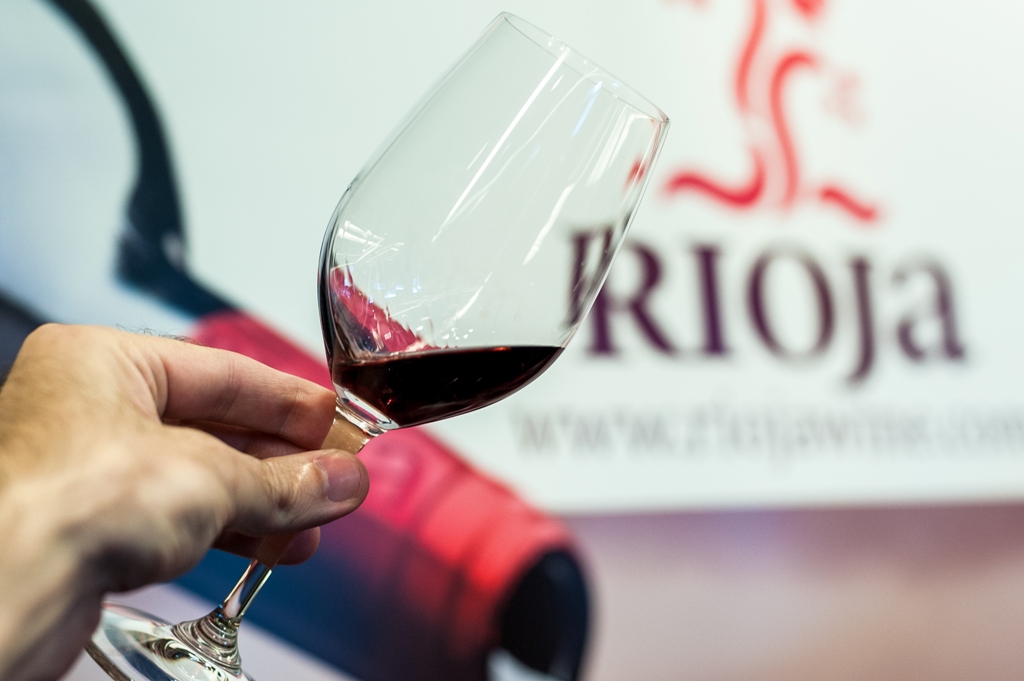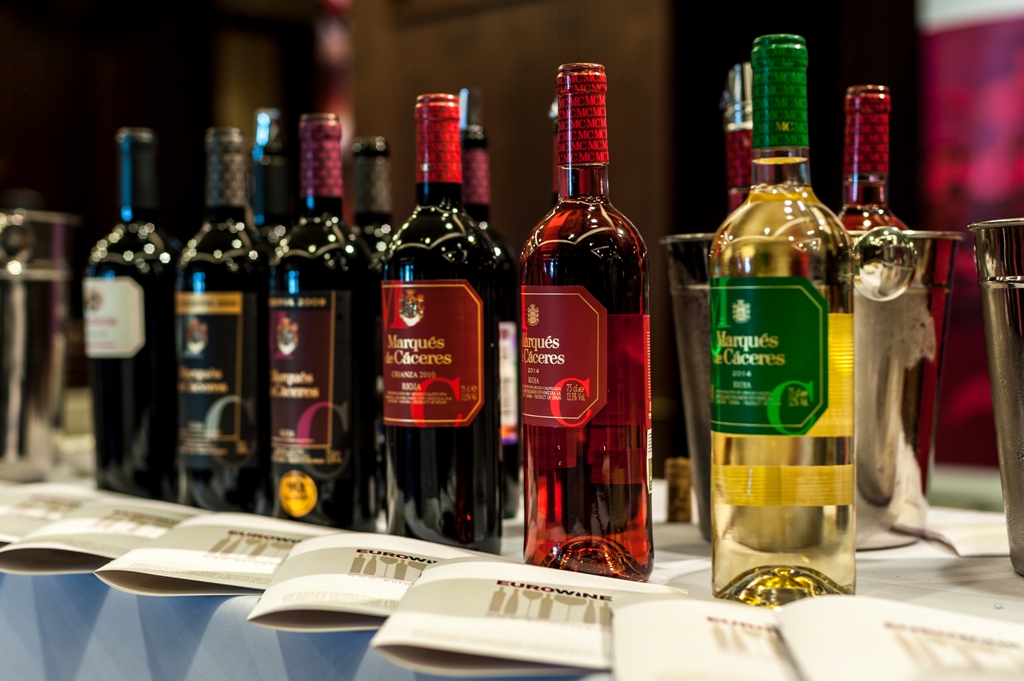 When & Where

Ресторан "Онегiн"
пл. Минина и Пожарского, 3/А
Нижний Новгород
Russia

Thursday, November 12, 2015 from 12:00 PM to 4:00 PM (MSK)
Add to my calendar
Organizer
«Международный эногастрономический центр» (МЭЦ) был основан в Москве в 2007 году. За время существования МЭЦ было организовано и проведено 10 международных фестивалей, 500 мероприятий, включая профессиональные салоны, деловые обеды и roadshow, 250 мастер-классов, а также 1000 студентов прошли обучение на различных курсах. Партнеры МЭЦ находятся в более чем 50 странах Европы, Северной и Южной Америки, Азии, Африки, Австралии и Океании, а также в 24 регионах России.