BYU Young Ambassadors - Kennewick, WA
About this event
The Tri-Cities BYU Alumni Association and sponsors Tri-City Orthopaedics, Tri-Cities Tax, A Family Dental Center, and Great Harvest Bakery, are proud to present BYU's Young Ambassadors live on stage in the Kennewick High School Auditorium Wednesday, February 2, 2022.
Since entering the world stage at Japan's Expo '70, BYU Young Ambassadors has performed its vibrant blend of song and dance in 71 nations of the world. Its audiences have included the prime minister of India, the queen of Thailand, and the king and queen of Jordan.
Don't miss your chance to see the BYU Young Ambassadors perform Thank You For The Music!
We encourage all attendees to follow state and local guidelines in regards to facial coverings. Please consider those around you and wear a mask while attending the performance. Hand sanitizer and facemasks will be available.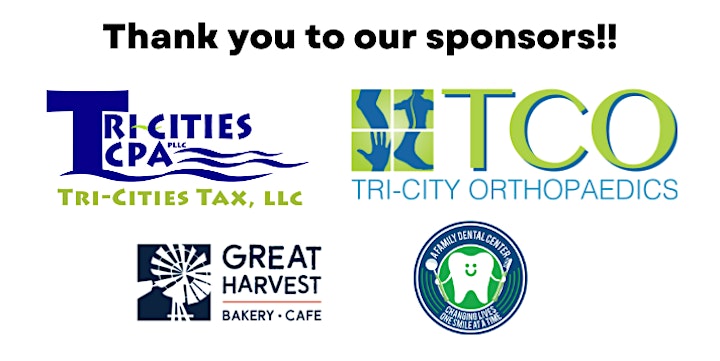 Organizer of BYU Young Ambassadors - Kennewick, WA
Performing Arts Management is the managing agency for BYU's performing companies and functions in professional as well as educational circles. The touring program typically reaches 140 cities in 20 countries annually. With more than 400 performances each year, these professional-level ensembles delight and uplift hundreds of thousands worldwide and appear before millions on foreign and domestic television.
Studying with faculty from the Departments of Dance, Music, and Theatre and Film, the members of these performing ensembles are selected through rigorous auditions and are professionally trained to provide quality programs in the performing arts.