Get your tickets NOW Before EARLY BIRD Pricing Ends!
About this event
From Brigham Young University, Vocal Point captures faithful audiences throughout the world with their stunning, high-energy performances and their elaborate and fun music videos. With a wide range of vocal possibilities—and seeming impossibilities—these crowd-pleasers have it all: rock, pop, country, jazz, and R&B that makes their family-friendly concerts a showstopper.
This nine-man group takes the songs you are familiar with, retools them and delivers a new rendition, complete with all the complex instrumentation done entirely with their mouths. Each Vocal Point member displays musical ability, creativity, and stage experience—a combination which adds up to original, skillful, and spirited showcase.
About the Venue
Nestled in the dramatic vistas of the west Austin Hill Country, the LifeAustin Amphitheatre offers a uniquely Austin experience. Covered seating, broad patios, food trucks , and grassy areas create a memorable concert experience for the entire family.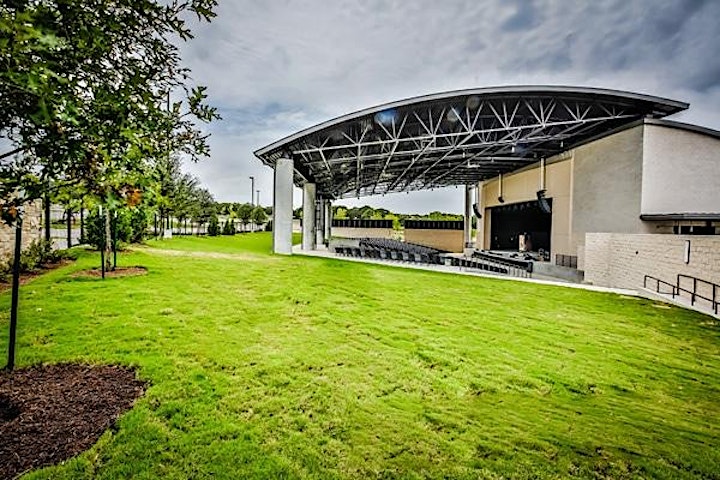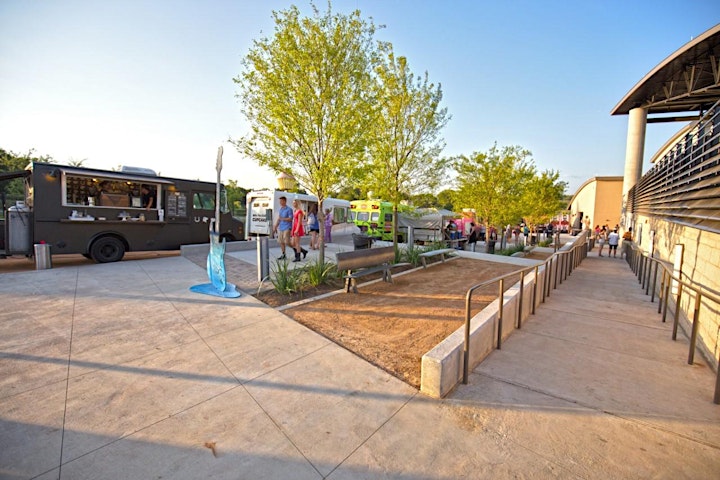 Seating is split into three tiers:
Floor (VIP) - including first 2 rows of stadium seating.
Stadium (Standard)
Value (Lawn*)
Within each section, seats are not assigned but are given on a first-come-first-serve basis. Gates open at 6:00 p.m. if you'd like the best seats or dinner from the food trucks before the show.
*Lawn Seating requires you to bring a folding camp chair. No blankets will be allowed.
Lap Children age 2 and under do not need a ticket.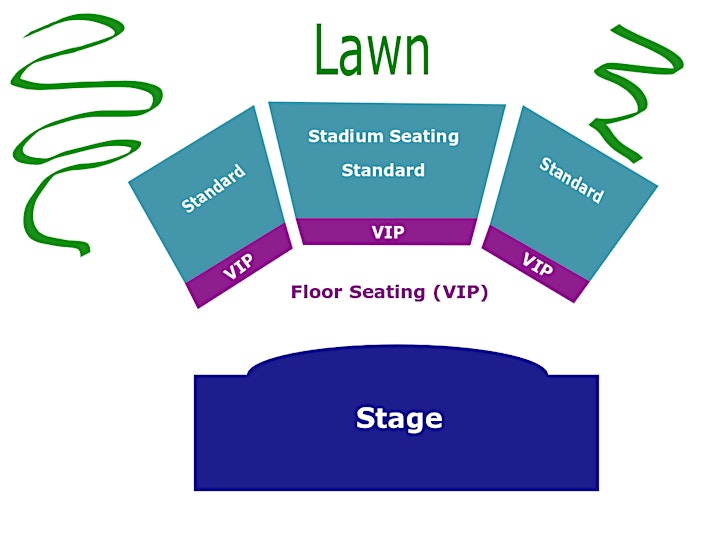 All proceeds from the concert go towards scholarships for BYU students from the Austin area.
A Special Thank You to our True Blue Sponsors!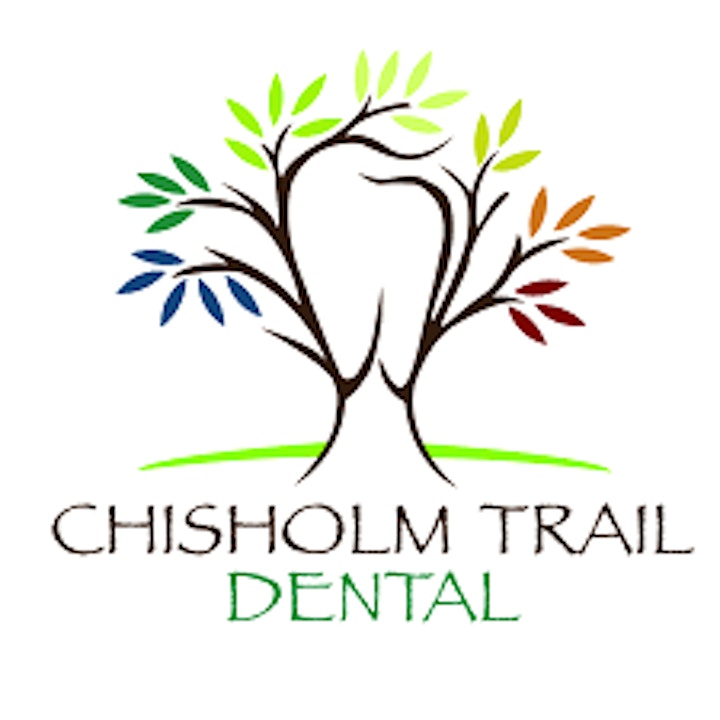 Sponsorship Opportunities Are Still Available