Description
BYU Student Entrepreneur of the Year (SEOY) is an annual awards program that recognizes the amazing BYU student entrepreneurs who are running revenue-generating companies while attending school. SEOY has a storied history, recognizing companies like Downeast Outfitters, Uniglass, Allegiance, J.Dawgs, FiberFix, and many others.
SEOY is funded and sponsored by the Rollins Center for Entrepreneurship & Technology and run by the BYU Entrepreneurship Club (eClub). This black-tie invited awards gala serves a number of purposes including:
an opportunity for Rollins Center Founders, Mentor Network, and eClub members to socialize with one another,
an event to recognize BYU's student entrepreneurs and the companies they are running, and
a closing social for members of the eClub.
This year's awards gala will feature keynote speaker, Ben Peterson, co-founder and CEO of BambooHR. More information about Ben and this year's event are below. We look forward to having you attend to help us celebrate this year's top student entrepreneurs and companies!
2019 SEOY Awards Gala Info:
DATE: Wednesday, March 27
LOCATION: Provo City Library at Academy Square Ballroom (3rd floor of old building)
TIME: Networking Reception 6:00-6:30pm, Dinner & Awards Program 6:30-7:45pm
DRESS: Black-tie invited
PARKING: Parking will be available in the garage underneath the library as well as the lot on ground level
2019 SEOY Keynote Speaker: Ben Peterson, co-founder and CEO of BambooHR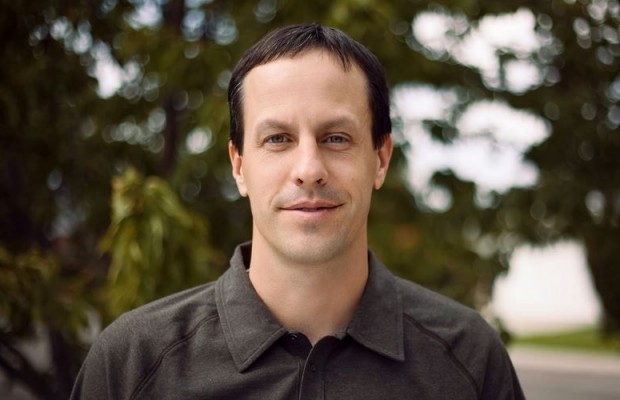 Ben Peterson is the CEO and co-founder of BambooHR, which has grown since 2008 to become the leading online HR software used by more than 14,000 small and medium businesses in over 100 countries worldwide. Among other awards, BambooHR was recently ranked #10 in Fortune Magazine's Top 50 Workplaces in Technology. Entrepreneur, Fortune, Glassdoor, Utah Business, and more continue to recognize both BambooHR's company culture as one of the world's best, resulting in industry-leading growth and award-winning HR software. Ben has been a driving force behind the deliberate focus on company culture and is a respected thought leader in the HR community, speaking and writing on subjects including culture and leadership, HR technology and trends, employee engagement, and more.
Ben was also the founder and CEO of MingleMatch, which was acquired by publicly-held Spark Networks. He was a member of the Utah Angels organization and is an active angel investor. Ben earned his bachelor's degree in enterpreneurship from Brigham Young University.
Ben met his wife, Natalie, at BYU and they are the parents of 6 children.