Description
Noteworthy is the premier women's a cappella group from Brigham Young University. Noteworthy delivers a power-packed concert that combines vocal percussion, humor, and tight harmony. They have appeared on NBC's hit television show, "The Sing-Off," and were crowned the International Champions of Collegiate A Capella. Noteworthy's varied repertoire includes everything: rock, pop, country, jazz, R&B, spiritual, and other musical styles, which make them a crowd favorite.
The performers take songs and rearrange them to deliver a new rendition with just their mouths. They mimic complex instrumentation, hold a perfect pitch, and give a beautiful harmony. Noteworthy is full of class and charm. Don't miss this talented a cappella group with amazing vocal abilities at North Gateway Church on November 2 at 7:00 pm!
Watch Noteworthy's most popular videos with over 45 millon views: BYU Noteworthy YouTube Channel
Schedule
Detailed performance schedule. At 2pm, Noteworthy singers will hold a free a cappella workshop for high school and middle school singers. Please contact us at austin@byutexas.org if your choral group would like to attend. At 6:35 doors will open and at 7:10 the singing will begin.
Seating
Seating is split into two tiers: floor (VIP) and stadium (Standard). Within those two sections, seats are not assigned but are given on a first-come-first-serve basis. So please arrive before doors open at 6:35 if you'd like the best seats.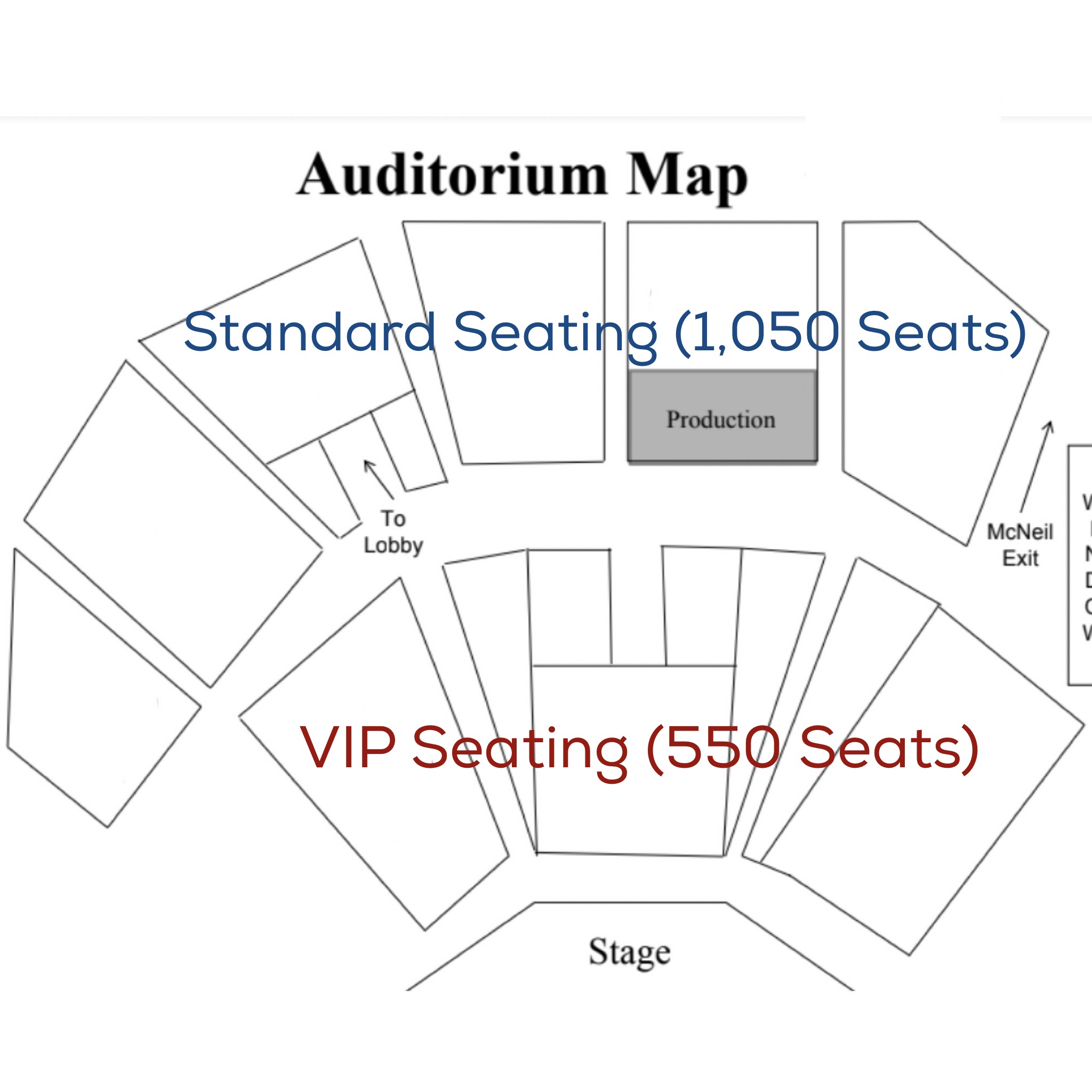 Sponsors
Thank you to our Sponsors and Donors. All proceeds from the event go towards scholarships for students from Austin. Sponsor and donors receive complimentary tickets, will be thanked at the start of the show with logos displayed, and are invited to a pre-show reception with the noteworthy singers! Read more about sponsor levels and benefits.