BYU Ballroom Dance Company "Come Alive" - Colorado Springs, CO
About this event
BYU's Ballroom Dance Company is recognized both nationally and internationally as a treasured and unique university dance ensemble. Their new show, Come Alive, is a spectacular show that presents ballroom dance in a theatrical environment with a contemporary point of view. Its innovative choreography is compelling, engaging and just plain fun! Audiences will be fascinated as couples dance a romantic waltz and will feel the energy as the company moves to the infectious rhythms of Latin America. Additional surprises throughout the performance make Come Alive a family-friendly show that should not be missed.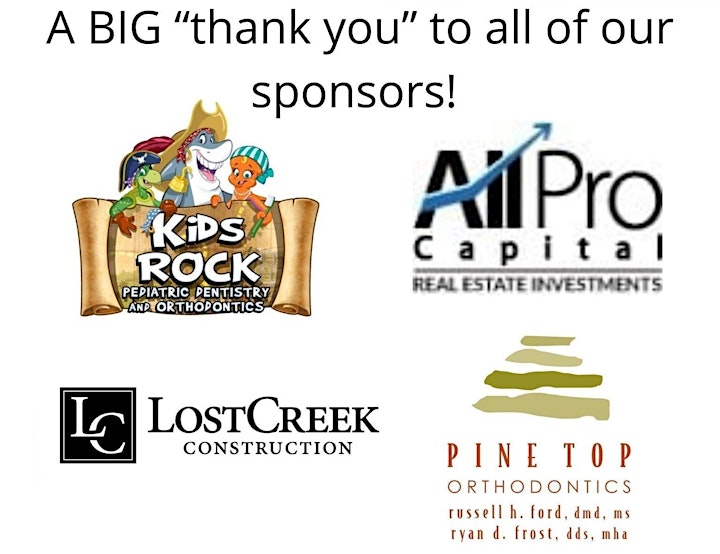 Organizer of BYU Ballroom Dance Company "Come Alive" - Colorado Springs, CO
Performing Arts Management is the managing agency for BYU's performing companies and functions in professional as well as educational circles. The touring program typically reaches 140 cities in 20 countries annually. With more than 400 performances each year, these professional-level ensembles delight and uplift hundreds of thousands worldwide and appear before millions on foreign and domestic television.
Studying with faculty from the Departments of Dance, Music, and Theatre and Film, the members of these performing ensembles are selected through rigorous auditions and are professionally trained to provide quality programs in the performing arts.