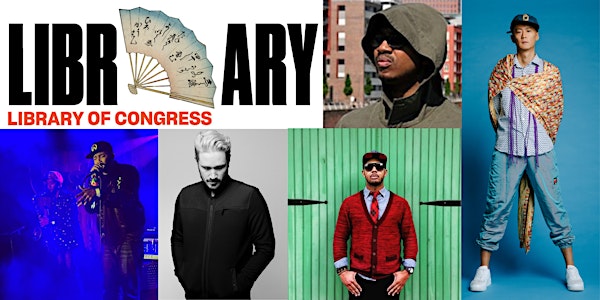 BYTES & BEATS: Shing02, EyeQ, Substantial and Marcus D [Summer Concerts on...
Location
Library Of Congress - Thomas Jefferson Building
10 First Street Southeast
Washington, DC 20540
Description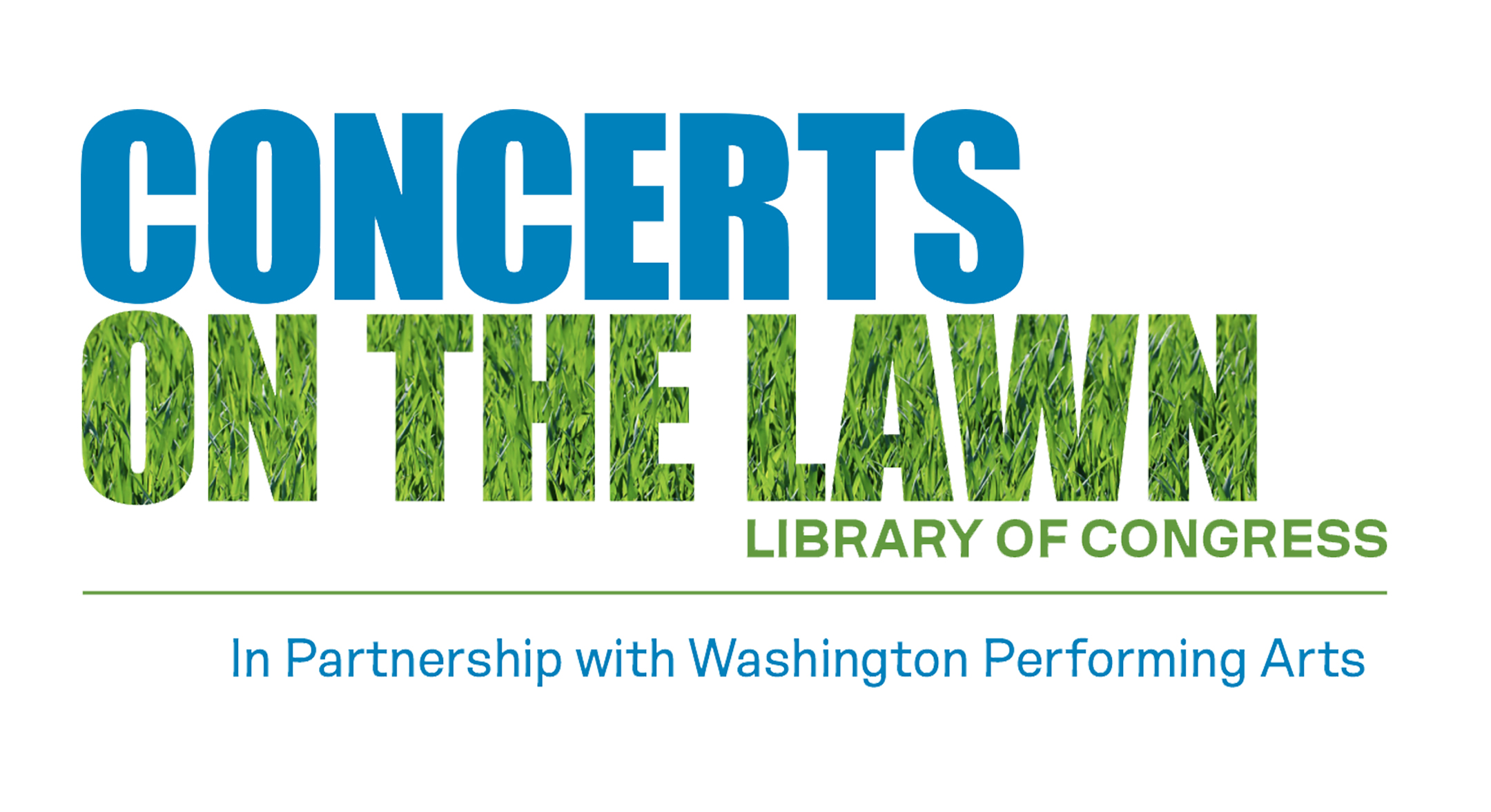 The Library of Congress and Washington Performing Arts' Mars Urban Arts Initiative will co-host the second "Summer Concerts on the Lawn" outdoor musical performance series. The performances will be presented in conjunction with the "LOC Summer Movies on the Lawn" — a six-film series which showcases iconic films from the Library's National Film Registry — on Thursday evenings at 7:00 pm from July 11 through Aug. 15 on the north lawn of the Library's Thomas Jefferson Building, across the street from the U.S. Capitol. The film screenings will follow the musical performances at sundown.
IS IT RAINING? In the event of rain, the concert will still take place in the Coolidge Auditorium, inside the Jefferson Building of the Library of Congress, at 7pm. The film will be cancelled or rescheduled.
So we look forward to seeing you, rain or shine!


July 25: BYTES & BEATS: Hip Hop Artists from Otakon: Shing02, Fat Jon, EyeQ, Substantial, and Marcus D
Samurai Champloo 15th anniversary event
The Bytes & Beats 15th anniversary concert of Samurai Champloo is a very influential and unique anime-hip hop experience. It celebrates the best of African American, Japanese, Eastern, and Western cultures combined by throwing a concert that pairs some of the most relevant, upwardly mobile influencers in the anime-inspired hip hop & lo-fi hip hop alongside emcees who worked directly with Samurai Champloo soundtrack composer/producer Nujabes. The show creator Shinichiro Watanabe, and key collaborators such as Nujabes and Fat Jon merged the worlds of anime and hip hop fans like never before. This provided a springboard for the now massive lo-fi, Chill hop, and underground hip hop movements.
---
SUMMER CONCERTS ON THE LAWN
July 11: Brent Birckhead Quartet
July 18: Elena & Los Fulanos
July 25: BYTES & BEATS: Shing02 and Fat Jon
August 1: ENTATY Music & Go-Go Dance Workshop with Lorenzo "GoLo" Evans
August 8: KanKouran West African Dance Company
August 15: Verny Varela Combo & Salsa Dancing


Please request ADA accommodations at least five business days in advance by contacting (202) 707-6362 or ada@loc.gov.
---

Visit us at loc.gov to learn more about the national collections.

SUMMER FILMS ON THE LAWN
July 11: Mary Poppins
July 18: Beauty and the Beast
July 25: A League of Their Own
August 1: Jaws
August 8: E.T. the Extra-Terrestrial
August 15: Jurassic Park