Description
The Austin Food Blogger Alliance (AFBA) is proud to bring our vision for a conference to the food-loving community.
Tickets are ON SALE!
Our conference focuses on three main tracks: Photography, Blogging & Digital Communications, and Texas Culture. Within those tracks, we'll have panels on photo basics, optimizing websites for search engines, what blog syndication really means, working with brands, capturing Texas's rich heritage within writing, and more.
Featuring keynotes from:
Lisa Fain, The Homesick Texan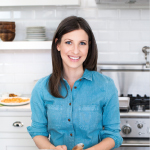 Jeanine Donofrio, Love & Lemons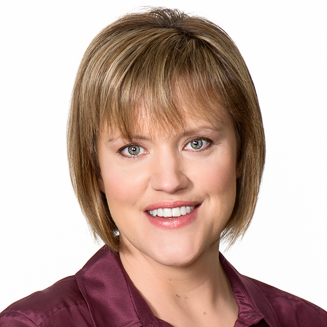 Melissa Skorpil, Skorpil Photography
SATURDAY
A full day of sessions kicks off with our photography keynote from noted commercial photographer Melissa Skorpil.
Saturday also features a book fair, free and open to the public, with books from area bloggers, historians, and cookbook writers.
Directly following the book fair is A Conversation with Lisa Fain. For those not attending the conference, individual tickets will be available to the general public for this cozy chat with one of the community's most beloved food bloggers, moderated by Austin-American Statesman's Addie Broyles.
Our conference dinner is at Salty Sow, with a pig roast, drinks featuring local purveyors, and plenty of sides. Vegetarian and gluten-free options will be available.
Saturday's sessions include:
Finding Your Voice
Publishing Your Cookbook
The Business of Blogging
Social Media Ethics
SEO, Syndication, and You
Beyond Manual Mode
Local Vendor Lunch sponsored by Whole Foods Market
SUNDAY
Sunday opens with a breakfast taco keynote brunch. Jeanine Donofrio, in conversation with Elizabeth Van Huffel, will discuss the power of branding through photography and how that led to her blog's success. Panels on all three tracks will continue through the day.
Sunday's sessions include:
Writing Texas Food Culture
Brands & Bloggers: BFFs or Frenemies?
Writing for Other Publications
Essential WordPress Plugins
The Delicious Art of Google+ Hangouts On Air
From Shepherd to Chef: Lamb 101
Special Mousetrap Pairing, Limited Seats Available! Join local food experts Michele Haram, Tiffany Cunningham, and Stephanie McClenney on a guided tasting of beer, cheese, and preserves. This is limited to 35 seats. Tickets to this exciting panel will be available through our conference scheduler on Sched.org.
Sponsored By: