Description
Join us on August 9th for the FIRST EVER after hours party at the new home of the International Spy Museum!

BrightestYoungThings.com + The International Spy Museum Present:
MISSION IMPOSSIBLE:
PartyProtocol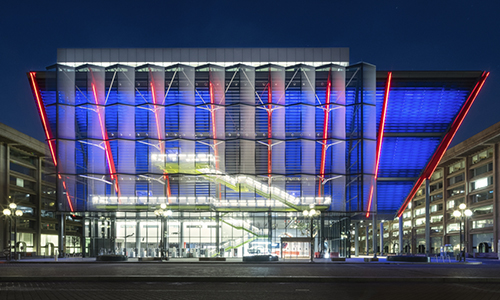 August 9th, 2019
The International Spy Museum
700 L'Enfant Plaza SW
8:30 p.m. - 12:00 a.m.*
*SPECIAL BONUS MISSION EXTRA HOUR OF PARTYING (with early museum access) TICKET ON SALE NOW!

Get your secret identities ready and brush up on your Russian, agents. We have one hell of a mission planned for you. This party is the only way to infiltrate one of the coolest museums in the world and get an exclusive, tourist-free, all-access, party-time look at the new building and exhibitions!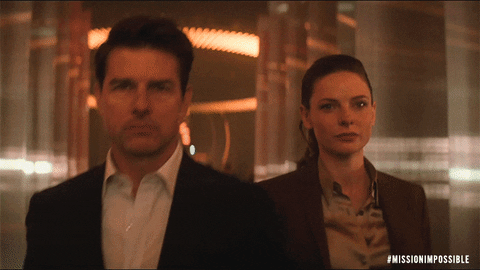 Ticket includes OPEN BAR
Presented By Our Friends And Partners: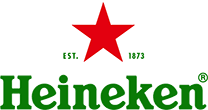 ~~~FEATURING~~~
Music! Spy-Ku Coded Poetry! / Fake Passport Station! / Disguise Makovers! / Handwriting Analysis! / Pop-Up Casino! / Bomb Defusal Workshop!

+ Spy vs. Spy DJ Battle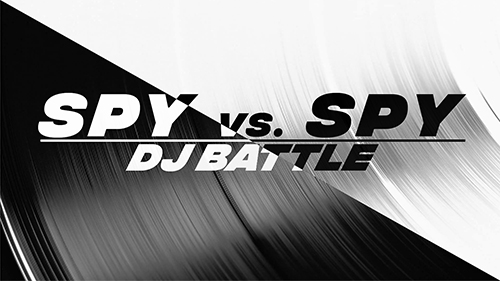 Featuring our favorite local operatives:
+ DJ Tezrah
+ DJ Dvonne
+ DJ Lemz
+ DJ Damn Kham
+ BE A SPY - and join our LIVE ACTION (this party only!) immersive scavenger hunt!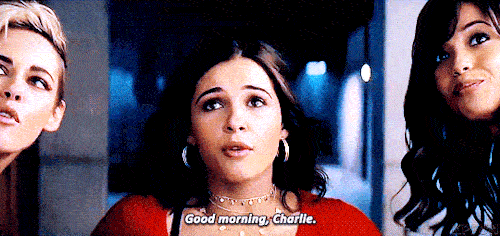 +++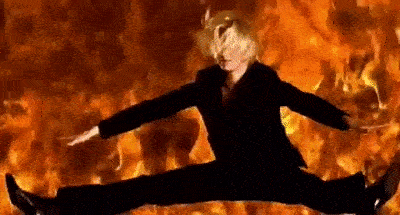 Performances and pop-up appearances from D.C.'s greatest covert intelligence agency, the House of Sonique!

+++
TED-Style lightning talks with real agents from the dark and spooky Intelligence world!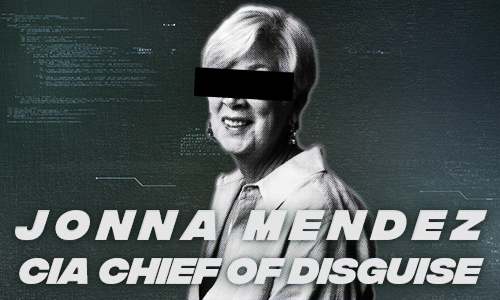 Including the CIA's former Chief of Disguise, Jonna Mendez!

+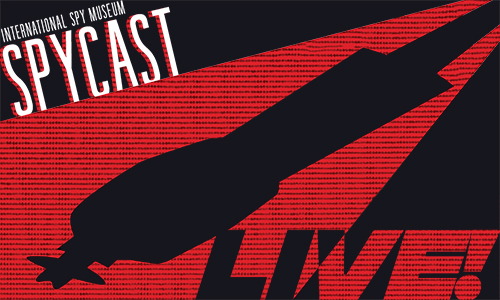 A live episode of the International Spy Museum's Podcast, SpyCast!
+++
FULL lineup to be announced!

~~~



Featuring Diageo cocktails made by local operatives: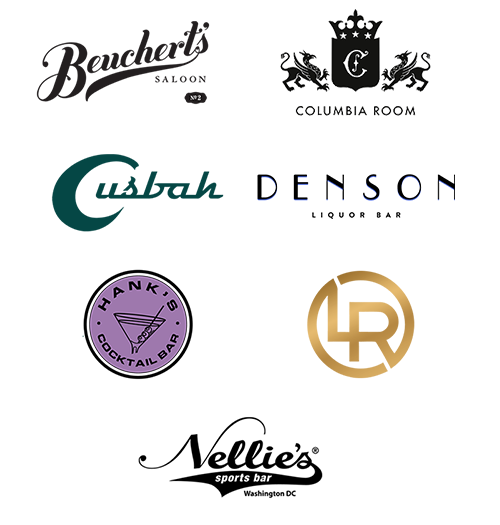 Beuchert's Saloon / Columbia Room / Cusbah / Denson Liquor Bar /Hank's Cocktail Bar / Nellie's Sports Bar / The Living Room
~~~
+PLUS+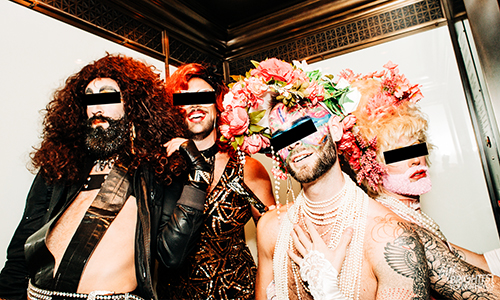 Special appearances from our sleeper agents, the BYQueens!

+++

Quick Disguise Costumes and OM Digital Photobooth!

+++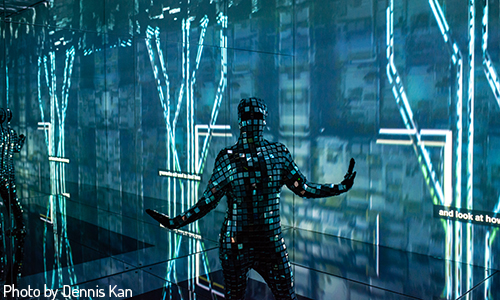 And SO MUCH MORE (but if we told you what it was right now, we'd have to kill you!)
~~~
Croosh Deets
August 9th, 8:30pm - 12:00a.m.
International Spy Museum
700 L'Enfant Plaza SW
Washington, DC 20024

Limited $65 Advanced Intel tickets on sale now!
Limited $80 SPECIAL BONUS MISSION with an extra hour of partying/ first admission to the museum on sale now!
Price will keep going up every few weeks unless we sell out!
This is a 21+ event

As always there is no dress code, but we recommend staying on theme:
Jane Bond / Lanaaaaaaaaaa / The Spy Who Loved Me / Sean Connery / Ethan Hunt / Tom Cruise In Any Movie Except Mission Impossible / The Entire Cast of Oceans Eleven (in one costume please) / I, Spy / The Manchurian Candidate / Secret Agent, Man / A Camera Disguised As A Pen / CLASSIFIED / Technology Too Cool For The Public / Daniel Craig's Piercing Blue Eyes / Susan Cooper / Shaken NOT Stirred / This Octopussy Grabs Back / Dr. Yes / License To Party / Sydney Bristow / Michael Vaughn / Baby Bradley Cooper as the most annoying character ever Will Tippin / Spy-der (hayyy Harry Potter fans: "'First think of the person who lives in disguise,
Who deals in secrets and tells naught but lies.")

~~~
Many Thanks To Our Friends:




Brought To You By: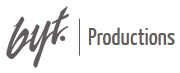 Stay Informed:
http://www.brightestyoungthings.com
twitter: @byt
instagram: @brightestyoungthings
#BYThings

Look at how much fun our last party was: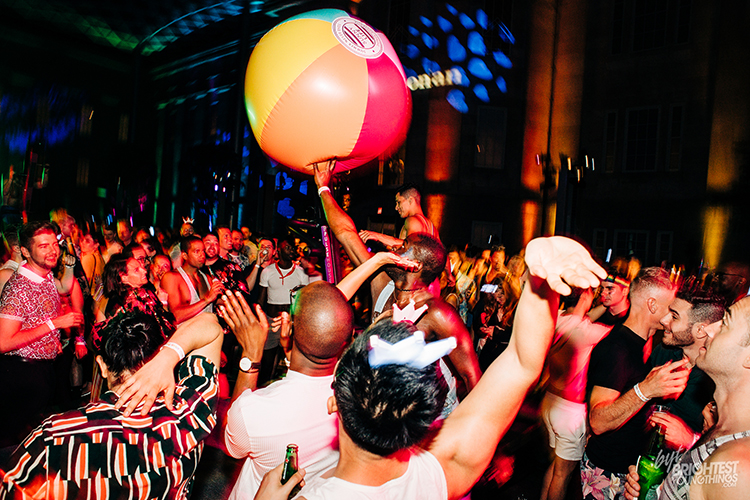 Just like any other ticket you purchase, we are unable to provide refunds unless the party is canceled.