Location
The Howard Theatre
620 T Street Northwest
Washington, DC 20001
United States
Description
BrightestYoungThings.com Presents: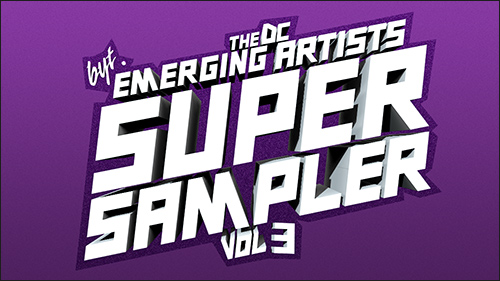 The DC Emerging Artists Super Sampler
Volume 3

So, we decided to get a bunch of our favorite DC/VA/MD acts to play three of their best songs at one big massive show. Sort of like a battle of the bands, except non-sucky and everybody wins. Doing it at the historic Howard Theatre felt right.
Featuring: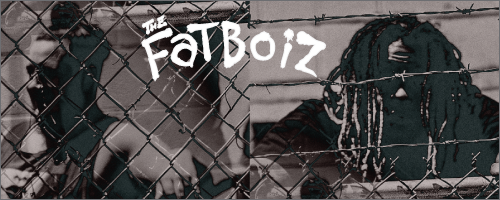 The Fatboiz (Jake Sinatra & Darren Hanible)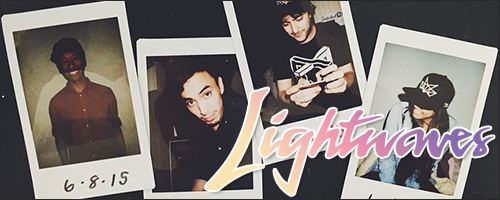 Lightwaves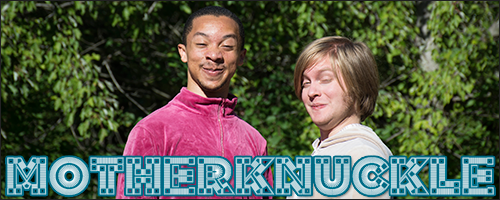 Motherknuckle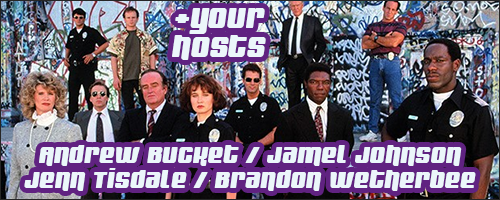 + Your Hosts: Andrew Bucket / Jamel Johnson / Jenn Tisdale / Brandon Wetherbee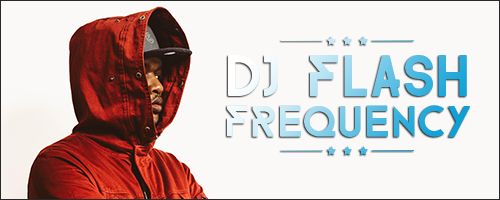 & after party DJ set from Flash Frequency
Croosh Deets
Advance tickets on sale now for cheap!
Price goes up as we sell more!
This is an all ages event.
As always there is no dress code.
This is a partially seated / partially standing event.
Seating is first come first serve.
Don't forget to check out our
Top 25 DC Artists to Watch in 2015
for a bunch of samples and some other great bands
(who we'll get around to hosting in vol 4)
Brought to you by: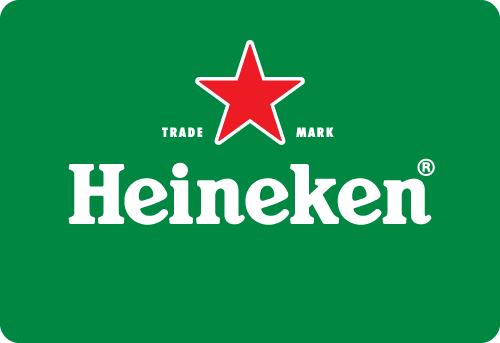 Look how much fun we had last time: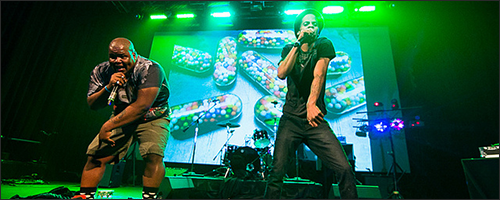 Stay informed:
http://www.brightestyoungthings.com
http://www.twitter.com/byt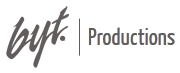 Just like any other ticket you buy, we are not able to issue refunds unless the event is cancelled.
Talent subject to change.