Location
The Howard Theatre
620 T St NW
Washington, DC 20001
Description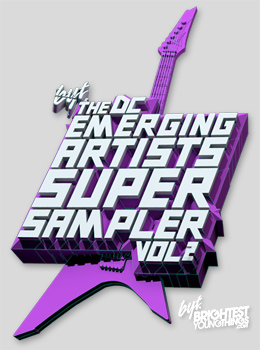 BrightestYoungThings.com Presents:
The DC Emerging Artists Super Sampler
Vol 2
So, we decided to get a bunch of our favorite DC/VA/MD acts to play three of their best songs at one big massive show. Sort of like a battle of the bands, except non-sucky and everybody wins. Doing it at the historic Howard Theatre felt right.
Get your local love fest on with: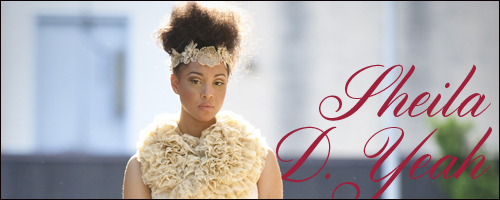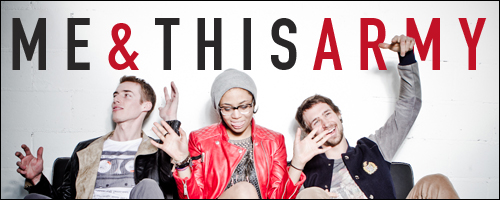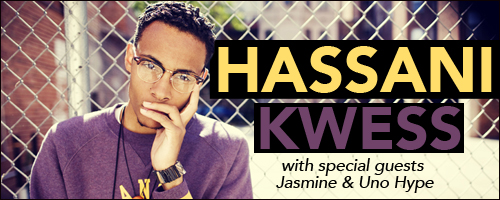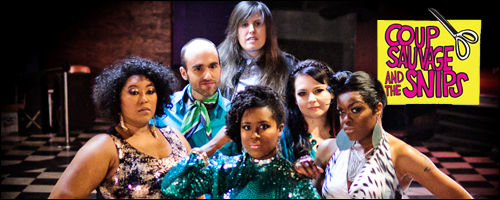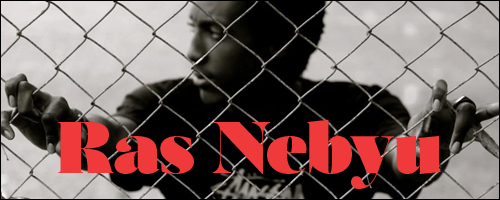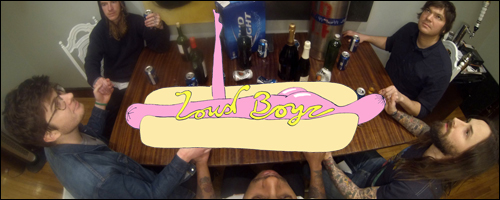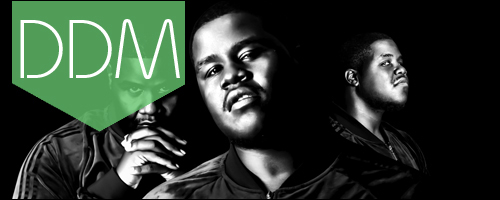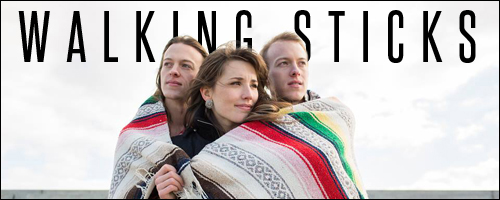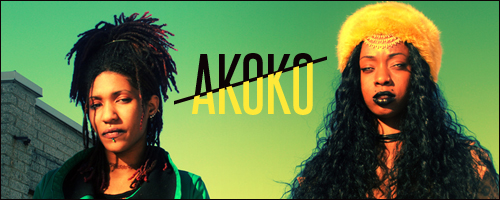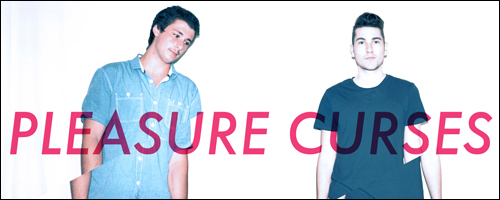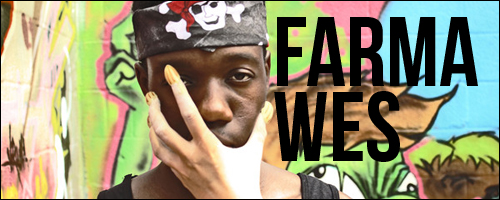 No, really, that's:
Sheila D Yeah
Me & This Army
Hassani Kwess (with special guest Jasmine)
Coup Sauvage and the Snips
Ras Nebyu
Loud Boyz
DDM
Walking Sticks
Akoko
Pleasure Curses
Farma Wes
+ A DJ set by GEMS
PLUS performances from these local comics:
Dana Bell
Andrew Bucket
David Carter
Adam Friedland
Russ Green
Jamel Johnson
Jenn Tisdale
Haywood Turnipseed Jr.
Brandon Wetherbee
Michael Foody
Howard Lester

~
That's like $240 worth of entertainment for only $18
(or $20 if you wait until the day of)
But we might sell out before then.
This is an all ages event.
~
Want to gorge yourself on even more amazing local bands?
One of our local favs GEMS is playing an early show at U St Music Hall the same night! Ticket holders for the GEMS show can get into the BYT Super Sampler for only $12. Just purchase your GEMS tickets here and a promo code will be emailed to you: http://www.ticketfly.com/purchase/event/482527
~
Don't forget to check out our
Top 25 DC Artists to Watch in 2014
for a bunch of samples and some other great bands
(who we'll get around to hosting in vol 3)
~
Look how much fun we had last time: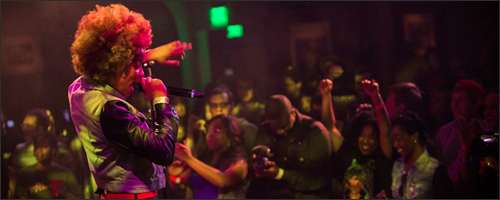 ~
Stay informed:
http://www.brightestyoungthings.com
http://www.twitter.com/byt

~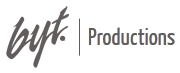 http://www.bytproductions.com
Just like any other ticket you buy, we are not able to issue refunds unless the event is cancelled.
Talent subject to change.