Location
Howard Theatre
620 T St NW
Washington, DC 20001
United States
Description
BrightestYoungThings.com & Howard Theatre Present: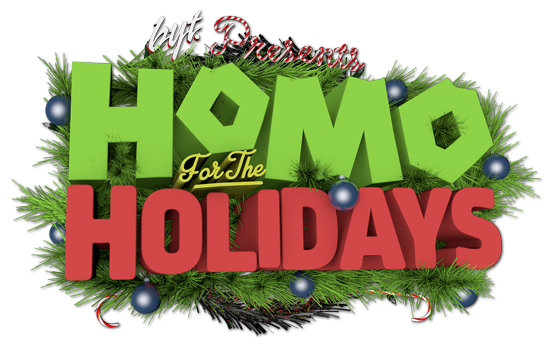 A glittery Christmas party for the homo in all of us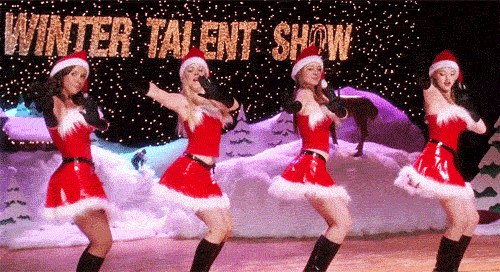 Featuring: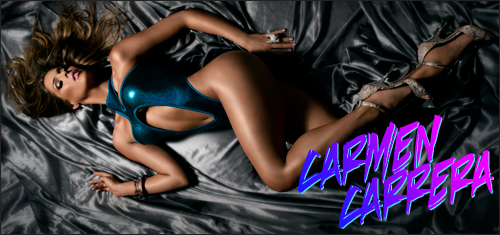 Carmen Carrera
(RuPaul's Drag Race)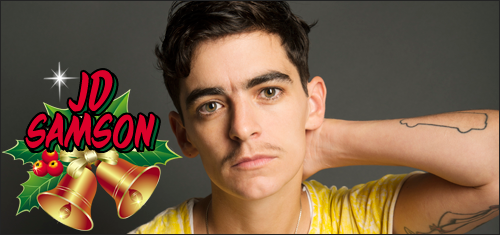 DJ JD Samson
(Le Tigre / Men)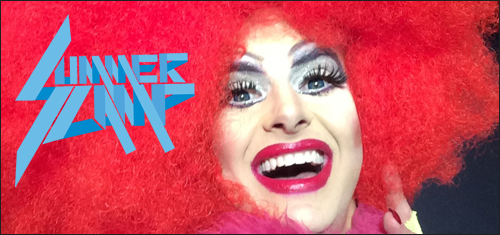 Summer Camp
(Crack)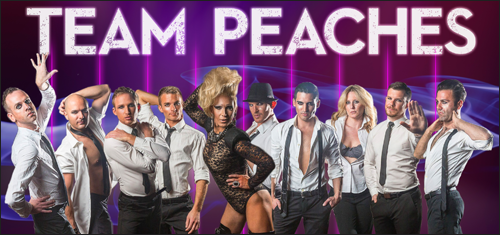 Team Peaches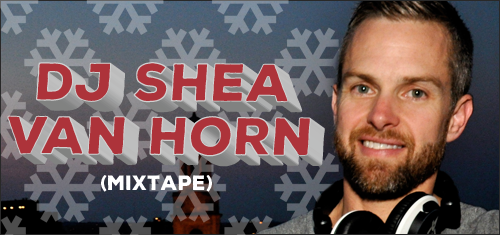 DJ Shea Van Horn
(Mixtape)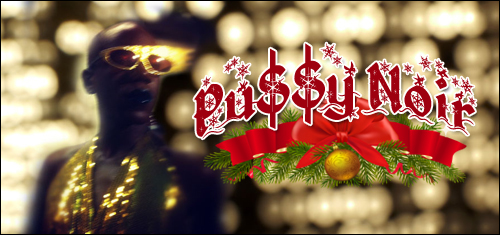 Pu$$y Noir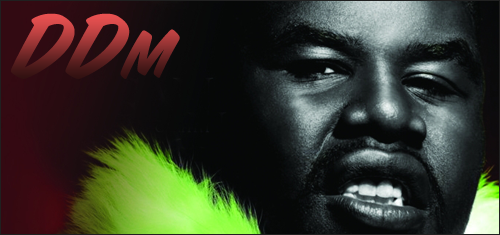 DDM w/ Paul Hutson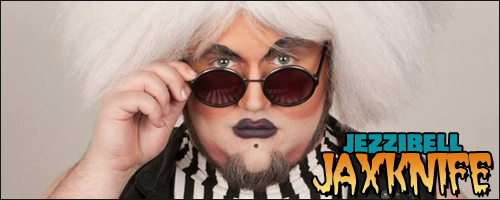 Jezzibell Jaxknife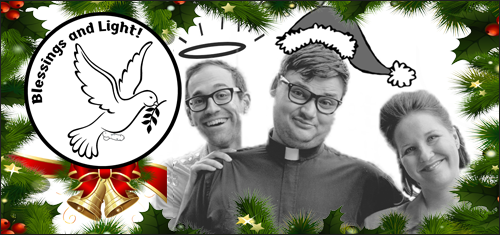 Homo For The Holidays-Eve Service from Church Night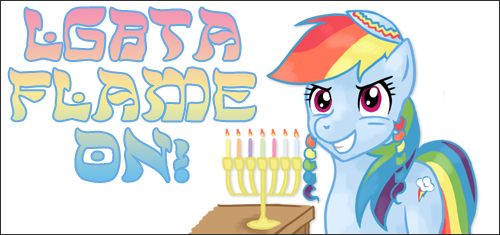 ~
CROOSH DEETZ

Howard Theatre
620 T St. NW


Washington, D.C., 20001
Friday, December 5
8PM Doors / 9PM Show
$20 advance tickets
$20.01 day of (a Christmas miracle!)
All Ages
As always, there is no dress code, but we recommend staying on theme with:
Slutty Santa / Slutty Jesus / Slutty Manger / Slutty Wise Men / Not-a-Virgin Mary
Amy Poehler with a video camera / Cady with a C / Sexy Schmid Santa / Pole-licking Flick
Dick(s) in a Box(es) / Tiffany & Co. Jewelry Box / Some cheap Xmas shirt from Target
Awkward shirt and tie combo from your friends' holiday party / Ugly Sweaters
Candy Cane Pasties / Ornament Ball Gags / Pine Tree Sap
Don We Now Our Gay Apparel!
~
Look at how much fun we had this summer at Blast Off!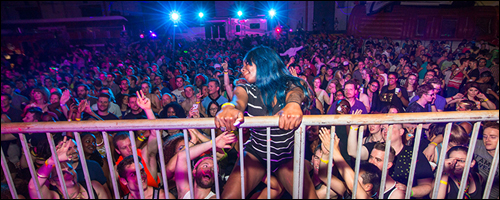 ~
Stay informed:
http://www.brightestyoungthings.com
http://www.twitter.com/byt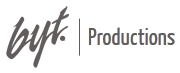 Just like any other ticket you buy, we are not able to issue refunds unless the event is cancelled.
Talent and attractions subject to change.