Description
Get your zombie gear in check, it's time for the...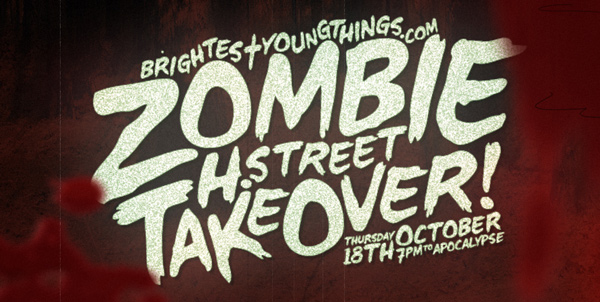 Brightest Young things
H St. Zombie Takeover
It works like this:
1) Buy a cheap ticket (price goes up closer to the event)
2) Dress up as a Zombie
3) Meet up at the Red Bull #ZombieHideout 906 H St NE on Thurs, Oct 18th any time between 7pm-11pm
4) Pick up your coupon book for all the sweet deals below
5) Get extra zombie makeup and zombie lessons from our friends at The Warehouse - Project: 4.1
6) Wreak havoc on unsuspecting passerbys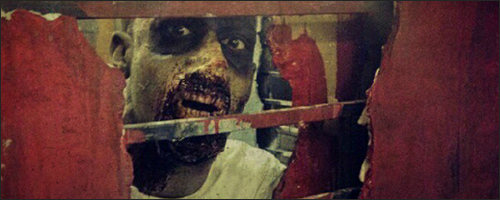 Here's what you get (deals last until venue closes unless otherwise specified):
Dangerously Delicious | 1339 H St | http://www.dangerouspiesdc.com/
A slice of savory pie + either a shot of Jameson or a boh for $10
+ 1 FREE shot of Bulleit Bourbon (to the brain)
Rock and Roll Hotel | 1353 H St | http://www.rockandrollhoteldc.com/
$3 PBR, $4 rail drinks, $6 PBR + shot of rail whiskey
+ 1 FREE shot of Bulleit Bourbon (to the brain)
H & Pizza | 1118 H St | http://www.andpizza.com/
Free fountain soda with the purchase of a pizza
Atlas Arcade | 1236 H St | http://www.dcatlasarcade.com/
A $4 beer - either seasonal, Bell's, or Abita Purple Haze
SOVA | 1359 H st | http://sovadc.com/
Zombie Irish coffee! Pay for the cup of coffee and get a free shot of Bulleit added in it.
Church and State | 1236 H St
$7 Sloth or a Wrath
Little Miss Whiskeys | 1104 H St | http://littlemisswhiskeys.com/
$3 Stroh's, $4 DAB tallboys
+ 1 FREE shot of Bulleit Bourbon (to the brain)
+ BYT DJs Cale & Will Nainis from 7:00-11:00
The Queen Vic | 1206 H St | http://www.thequeenvicdc.com/
$4 Zombie Punch from 7pm-10pm
+ 1 FREE shot of Bulleit Bourbon (to the brain)
Red Palace | 1212 H St | http://redpalacedc.com/
$7 for a can of PBR and a shot of Bulleit or Bulleit Rye until 11:00
Smiths Commons | 1245 H St | http://www.smithcommonsdc.com/
1 FREE Bulleit Bourbon Cocktail
Sticky Rice | 1224 H St | http://www.stickyricedc.com/
2 shots of Bulleit and a bucket of tots for $20
+ get $5 off admission to The Warehouse - Project: 4.1, the first fully indoor haunted attraction in the Washington Metro area! (coupon can be used at a later date) Check out all the details here: http://www.hallowinc.com/
+ Get discounted tickets to the Rocky Horror Picture Show at Atlas Theater!
+ each ticket purchased is a direct entry into a raffle to win tickets to our BIG HALLOWEEN PARTY ON OCTOBER 26TH (winners will be notified on October 19th)
+ get your rotting flesh up in the free zombie photobooth from OnomonoMEDIA

and some more deals to be announced - THAT IS LIKE A VALUE OF $3000!!! (maybe)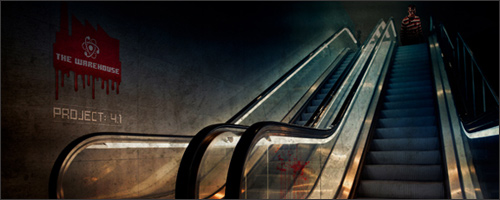 So, like we said, you gotta dress up, that's the whole point. We'll have zombie make-up artists on site to do optional touch-ups and teach you the correct zombie posture.
Zombie costumes are easy, you can go classic Romero, or turn any other costume into a zombie version with a little blood and tatters like...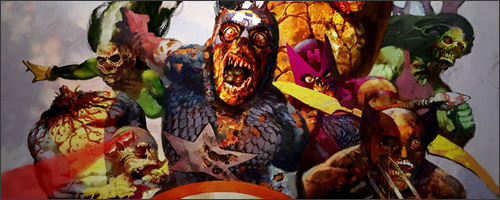 Super-hero zombies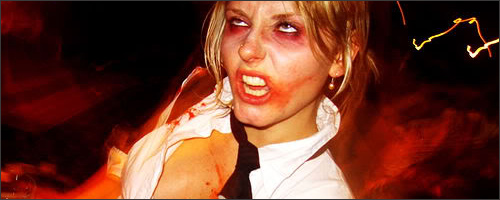 Slut zombies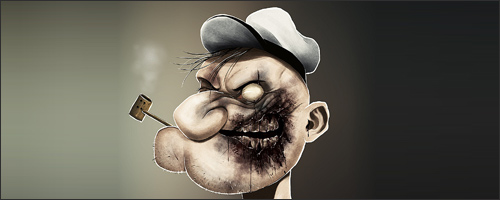 Zombie Popeye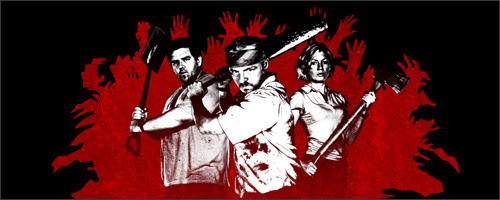 Or go the zombie hunter route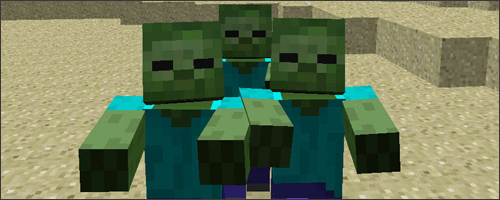 Or get obscure
Cool? Cool.
~
The Zombie Hideout provided by:



https://fundrise.com/

Promotional support from: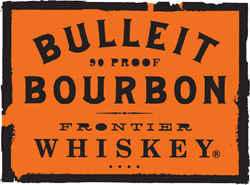 http://www.bulleitbourbon.com/
~
Stay informed:
http://www.brightestyoungthings.com
http://www.twitter.com/byt
Other BYT Events you should go to!

Embassy of France after-hours:
http://frenchunderground.eventbrite.com/

Our DC Halloween party:
http://doom.eventbrite.com

Our NYC Halloween party:
http://freakin.eventbrite.com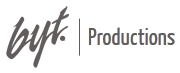 http://www.bytproductions.com
Just like any other ticket you buy, we are not able to issue refunds unless the event is cancelled.
Attractions/offers subject to change.

Organizer of BYT Presents: H St Zombie Takeover!