Description
Continuing a hot DC summer streak FAMILY HEMERLEIN RETURNS FOR A SPECIAL MID-WEEK, pre-holiday weekend edition ON WEDNESDAY, AUGUST 31st. It is the single greatest comedy/musical variety show in DC and we've missed it as much as you've missed it. Especially since this month around we have two guests we've been hoping to book for a couple of months now, and we should all be excited that the stars aligned adequately this time around.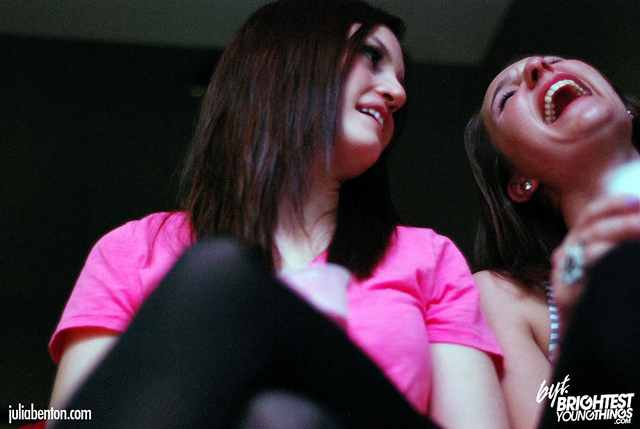 DETAILS STILL THE SAME:
Doors and cocktail hour at 7pm
Performances at 9pm sharp
Location: Gibson Guitar Showroom, 709 G Street NW (right by the Verizon Center, and accessible from pretty much every metro line out there)
Tickets: $15 (and they always sell out in advance, so, you know, get them now)
Naturally, Matthew Hemerlein and Seaton Smith will be back in their usual top form to act as your musical and comedy hosts. If you've seen them before, you know how talented they are. If you haven't you should drop everything you're doing and buy this ticket right now so you can see them on the 31st. It is worth it.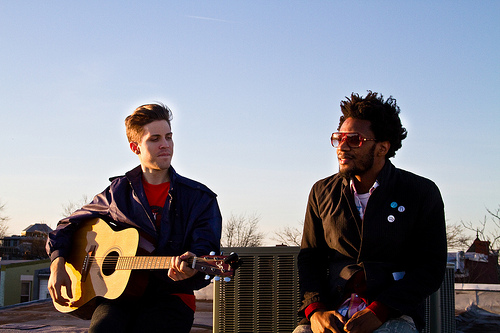 GUESTS WISE WE HAVE: In the comedy corner we have Lafayette Wright. Lafayette is unique in that he is a comic, to whose self-obsessions with rejection, inadequacy, and loneliness some can relate but most can laugh at. A favorite on the DC comedy scene for quite some time, Lafayette has been described as a compelling and layered comedian. He is definitely an act worth watching.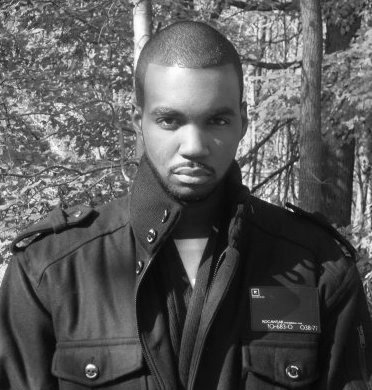 Note: Yannis Pappas had to bail last minute for legit reasons, we hope to have him back another time
and in the midst of all that hilarity, Meredith Bragg will be stopping by with his latest "collection of sleepy and instrumental driven tracks, with lyrics that are as sharp as they are mesmerizing". You can stream his new record, "NEST", over @ Paste Magazine to prepare yourself.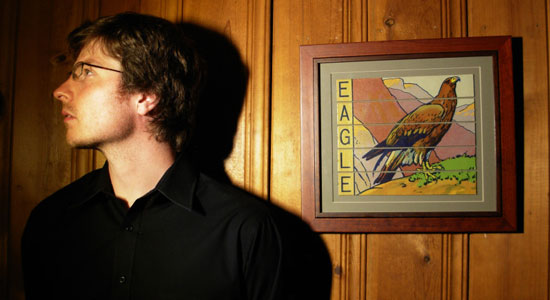 + as always, a special guest or two.
SEE YOU ALL SOON