BYT Presents: DC Donut Fest 2013
When and where
Location
Penn Social 801 E St NW Washington, DC 20004
Description
We are sold out! Sorry!
Follw @BYT to get the heads up on event announcements in the future

Read our Donut Fest Preview Post here:
http://brightestyoungthings.com/articles/preview-donut-fest.htm
and create your own festival in your mind!
or try to win some tickets here:
http://brightestyoungthings.com/articles/ticket-giveaway-dc-donut-fest-2013.htm
or here:
http://brightestyoungthings.com/articles/take-this-quick-byt-survey-and-possibly-win-all-these-show-tickets.htm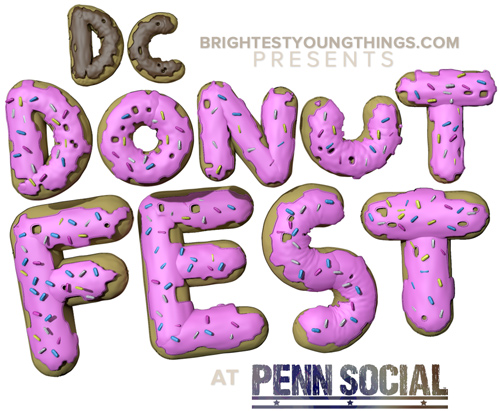 Get into a glaze haze with all-you-can-gorge free donut samplins from: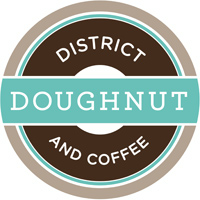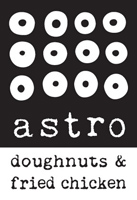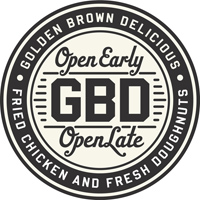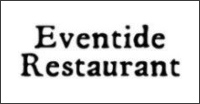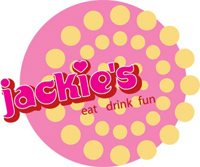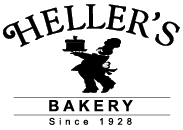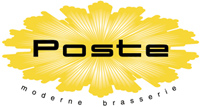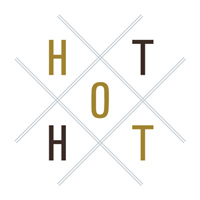 PLUS
Special edition brunch cocktails and beer pairings!
Saturday morning cartoons!
Donut eating go-go dancers!
Animated GIF photobooth from OnomonoMedia!
Donut eating competition sponsored by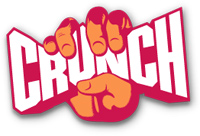 Burn off the calories with a special edition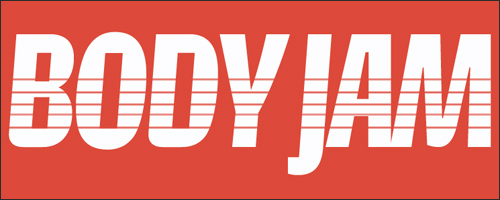 DJ set (BJ set?) with Sean Peoples
An epic bluegrass jam sesh with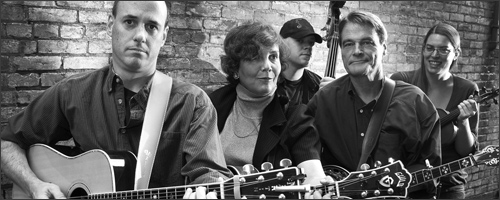 King Street Bluegrass
NOT TO MENTION
Skeeball / Arcade Games / Foosball / Billiards / Cornhole / Board Games
and more stuff!
Do you want to be an official vendor at Donut Fest?
Do you want to enter your own homemade donut into the judged donut competition?
Email dana@brightestyoungthings.com
We are sold out
This is a 21+ event
I mean, look how much fun these people are having at Penn Social: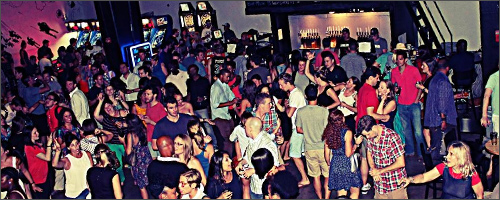 ~
Stay informed:
http://www.brightestyoungthings.com
http://www.twitter.com/byt
http://pennsocialdc.com/
http://twitter.com/pennsocialdc
~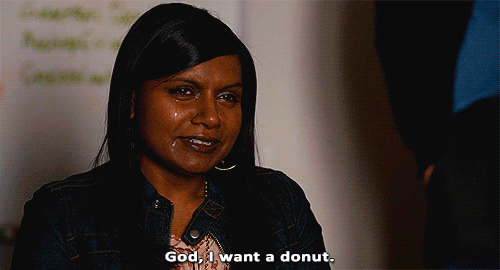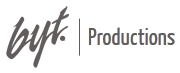 http://www.bytproductions.com
Just like any other ticket you buy, we are not able to issue refunds unless the event is cancelled.
Attractions/vendors subject to change.