BYT Presents: 2013 Inauguration Spectacular!
When and where
Location
Bohemian Caverns / LIV / Tap & Parlour 2001 11th St NW Washington, DC 20001
Description
Join BYT to welcome in the 2nd black president of the United States!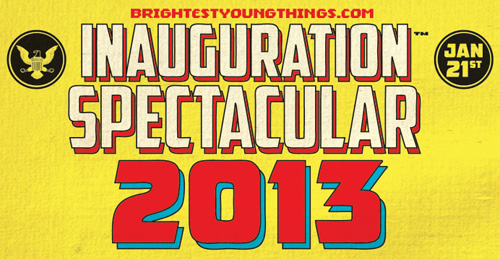 returning to the historic
Bohemian Caverns / LIV Nightclub / Tap & Parlour complex on U St!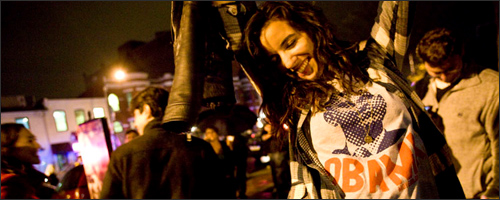 We're taking over all three levels all day starting with a viewing party for the swearing in ceremony.
Brunch, lunch and dinner will be for sale in Tap & Parlour, so feel free to use us as a base camp for your inauguration adventures throughout the day, or just happy hour it up, dinner it down, and/or party like it's 2009 all night long.
FEATURING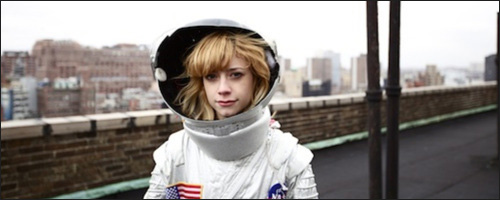 Computer Magic
(bedroom electro-pop dreamboat from brooklyn)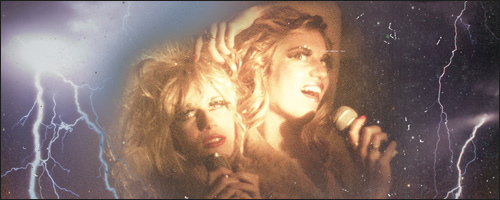 Prince Rama
(actual quote from their press bio: "Sister Taraka recently published a manifesto on the "NOW AGE" that puts forth Prince Rama's aesthetic and metaphysical philosophies, which has been met with both hatred and praise from art and music worlds alike." AWESOME)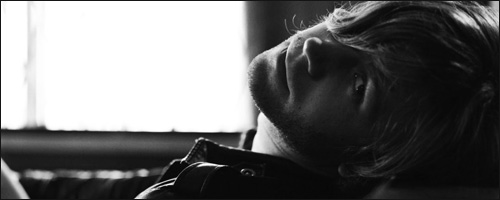 Rewards
(DFA / co-founder of Chairlift / collaborated with Solange and Maeby from Arrested Dev[!])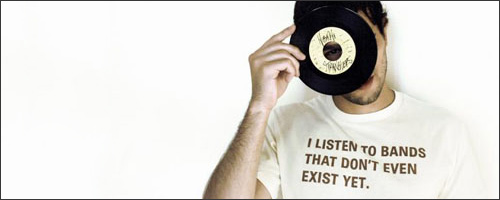 Old School Soundclash
(some of DC's top music writers and personalities battle behind the turntables
creating the ultimate music nerd eargasm)
featuring
John Foster (BYT)
Bob Boilen (NPR)
Josiah (Sirius XMU)
Candice Jones (Black Cat)
Johnathan Fischer (City Paper)
Sasha Lord (Comet)
& more!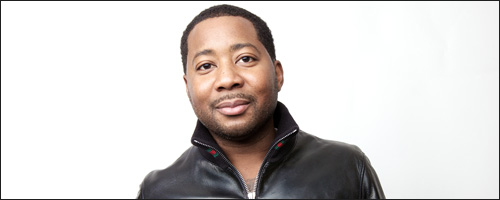 DJ Steven Faith
(Taxlo / Moustrap / all around nice guy)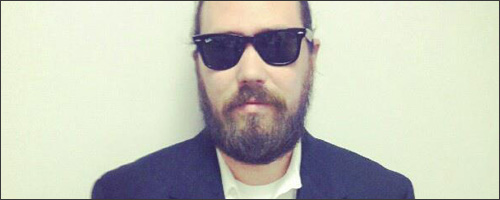 DJ Smudge
(ESL / Smudgetown USA / kind of a dick)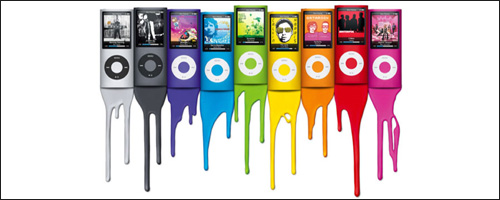 DJ Cale's iPod
(Local Tourist Series / Summer Camp)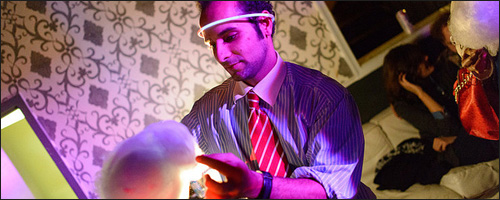 Sal the Cotton Candy Man
(back by popular demand)
PLUS A WEIRD COMEDY/VARIETY SHOW DOWNSTAIRS IN THE CAVERNS WITH:
Adam Friedland and The Funniest People In DC
starring Matty Litwack, Jamel Johnson, Michael Foody, Sara Armour, & Brandon Wardell

+

Perth O'Duibhdiorma

+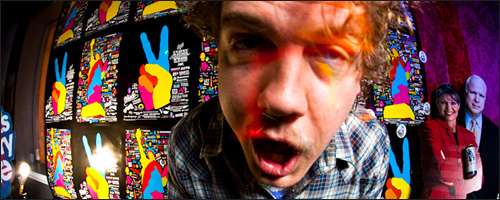 Karaoke hosted by Andrew Herndon
+
Bring your iPod or smart phone for interactive DJ sets in Tap & Parlour

+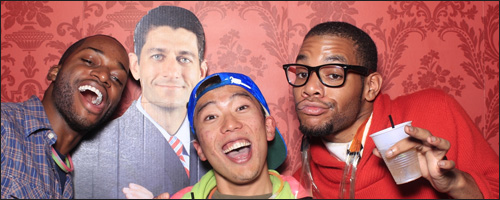 Magical memories in the
Onomonomedia Photobooth
+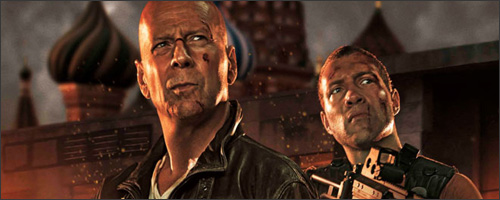 A Good Day to DIE HARD
movie ticket giveaways throughout the day!

not to mention...
$4 Corona Light all day!
(while supplies last)
$6 Smirnoffs from 5-8pm!
TVs for festivity watching!
Lasers!
Hugs (awkwardly long)!
Patriotic Eating Contests!
Piggy back rides!
Enjoyable conversation!
FEELINGS!!!!
Take Tuesday off you socialist.

Day of tickets $25
we're most likely gonna sell out
This is a 21+ event
Check out this sweet preview on BYT:
http://brightestyoungthings.com/articles/2013-inauguration-spectacular-music-preview.htm
Look how much fun we had last time: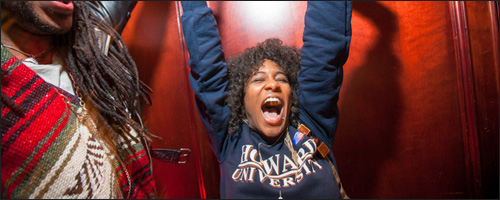 ~
Stay informed:
http://www.brightestyoungthings.com
http://www.twitter.com/byt
~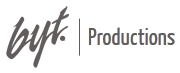 http://www.bytproductions.com
Just like any other ticket you buy, we are not able to issue refunds unless the event is cancelled.
Attractions subject to change.