Location
Bohemian Caverns / LIV / Tap & Parlour
2001 11th St NW
Washington, DC 20001
Description
Let's party like it's 2008!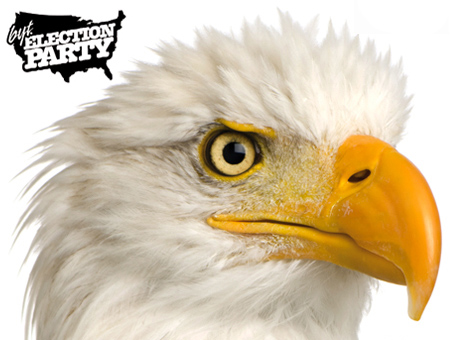 BYT Presents
The Election Night 2012 Spectacular
returning to the historic
Bohemian Caverns / LIV Nightclub / Tap & Parlour complex on U St!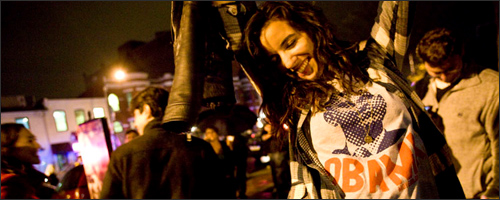 Will we rejoice in the streets again, or riot?
THE CHOICE IS YOURS.

We're taking over all three levels starting at 5pm.
Go vote and then come on over, cause no matter what happens,
you're gonna want to be drinking for this.
FEATURING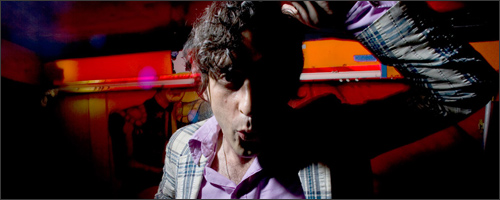 New York Night Train
SOUL CLAP & DANCE-OFF
with DJ Jonathan Toubin
(first appearance in DC since this crazy shit happened)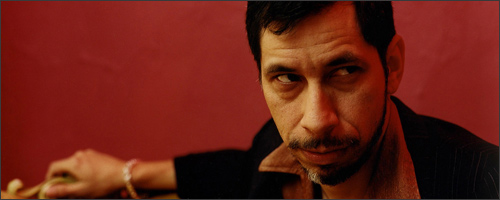 with guest selector
Kid Congo Powers

+ your judges:
Holly Bass
Pu$$y Noir
Neal Becton of Som Records
DJ Stylus of Axel F
Also featuring hometown DJ heroes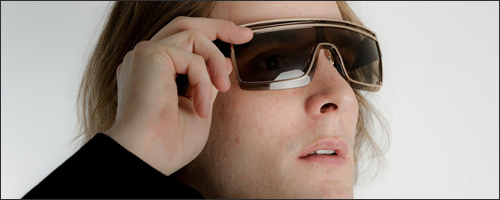 Chris Burns
(Party Bros / 410 Paradox Underground / BYT Election Night 2008)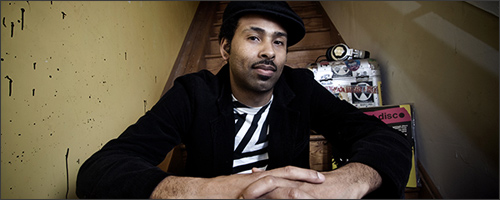 Adrian Loving
(President Obama's DJ [for real])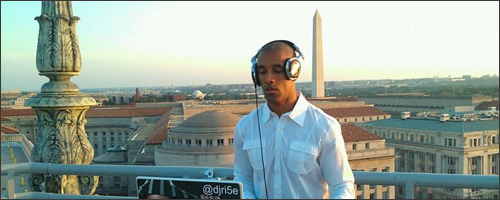 RI5E
(in his first non-rooftop gig ever)
+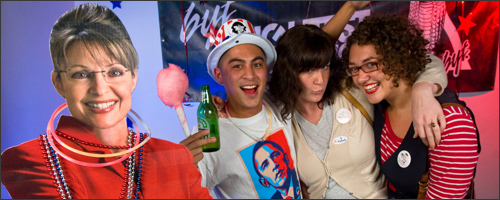 Magical memories in the
Onomonomedia Photobooth

and...
2 for 1 Miller High Life, PBR and Yuengling from 5pm-7pm
Pinatas!
TVs full of real time critical electoral stats and polls!
Battleship Tournament!
Lasers!
Champagne toast if Obama wins!
(wait, we should probably confirm that with the bar manager first)
Cotton candy!
An awesome restaurant!
Hugs (awkwardly long)!
Patriotic Eating Contests!
Piggy back rides!
Enjoyable conversation!
Cale's Birthday!
FEELINGS!!!!

Take Wednesday off you socialist.
Day of tickets are $15
we're most likely gonna sell out
This is a 21+ event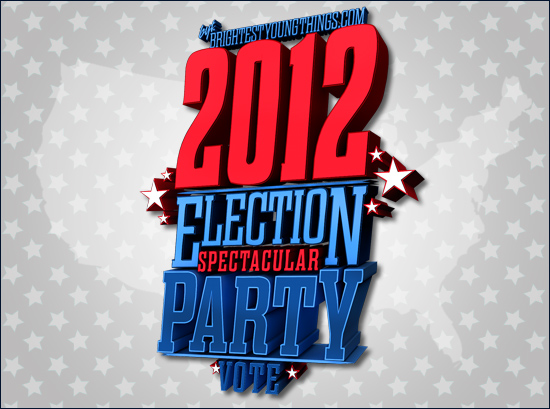 ~
Stay informed:
http://www.brightestyoungthings.com
http://www.twitter.com/byt
~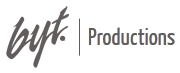 http://www.bytproductions.com
Just like any other ticket you buy, we are not able to issue refunds unless the event is cancelled.
Attractions subject to change.