Location
National Geographic Museum
1600 M St NW
Washington, DC 20036
Description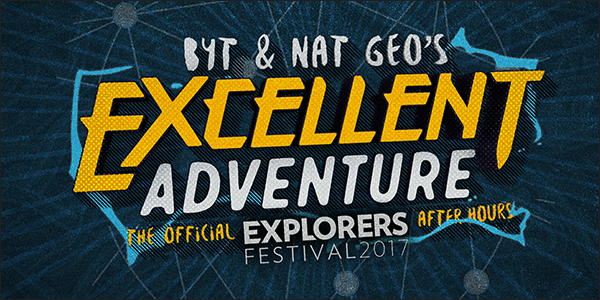 BrightestYoungThings.com and National Geographic's
EXCELLENT ADVENTURE
The Official Explorers Festival 2017 After Hours
A Special Time-Travelling All-Access Party-Mode National Geographic HQ Take Over!

With exclusive access to the new Nat Geo Museum exhibition: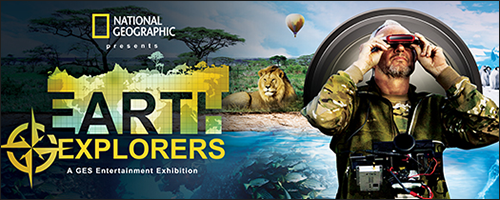 National Geographic Presents: Earth Explorers

+ Hot jamz and vibes from: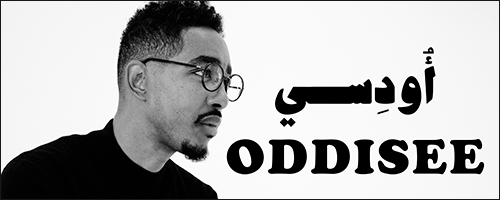 Oddisee (DJ set)
(Taking you on a musical odyssey)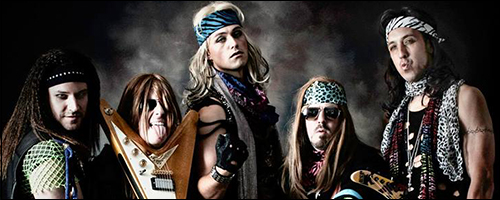 Herr Metal
(even more inspiring than Wyld Stallyns)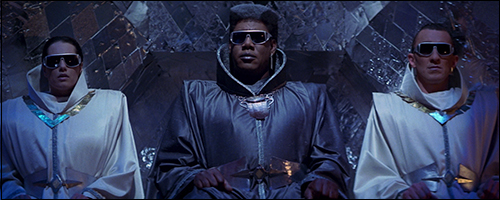 Axel F
(spinning the best of the 80s all night long)


Beer from Old Bust Head Brewing Company! Food Trucks / Photobooths / Lasers
& MORE FUN!
Nerd out with lightning talks from Nat Geo Explorers: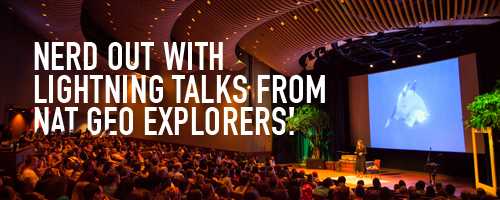 Featuring: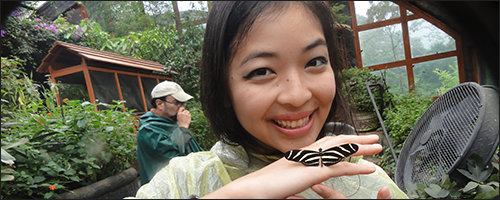 Lily Zeng / Anthropologist / Ecologist
(Butterfly Princess)
Danielle Lee / Biologist / Outreach Scientist
(Woodland Spirit)

Albert Lin / Research Scientist / Explorer
(Pony Patrol)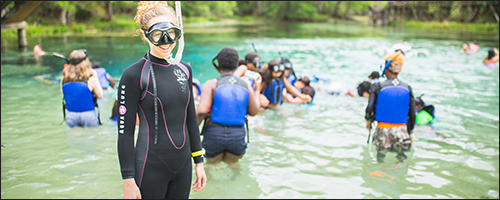 Jennifer Adler / Conservation Photographer
(Snorkel Queen)

Keolu Fox / Geneticist / Indigenous Rights Activist
(Genome Gnome)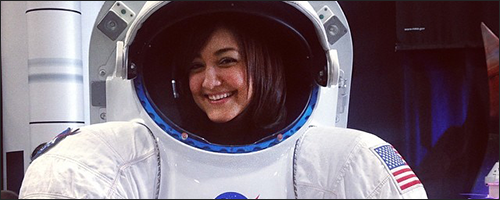 Jennifer Lopez / Datanaut
(Data Nut)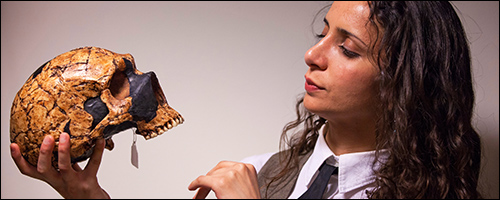 Ella Al-Shamahi / Paleoarcheologist
(Skull Master)
~~~
+ 3D movies about robots to blow your fragile little mind!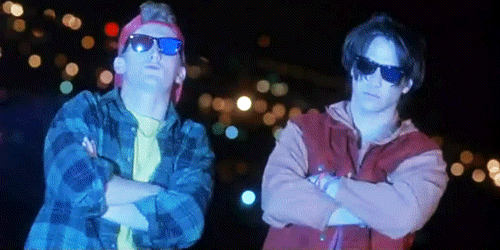 and more cool exhibitions to explore:
National Geographic: Exploration Starts Here
Sharks: On Assignment with Brian Skerry
Croosh Deets:
Early bird tickets sold out / Regular tickets on sale now / Price goes up day of
Last 7 years we sold out!
This is a 21+ event
As always, there is no dress code, but we recommend staying on theme:
Rufus / Rufus Wainwright / Rufiooooooo!
Joan of Ark of the Covenant / Genghis Khan Air / Apollo 13 Reasons Why
Sir Francis DRAKE / Buzzfeed Aldrin / Kings of Ponce de Leon / NASSA
Neapolitan Bonaparte / 69 Dude / John Wilkes Phone Booth
Ted Theodore Logan (wolverine) / San Dimas High School Football Rules
Where's the Beeth Oven / Wet n Wyld Stallions / Socrates n' Barrel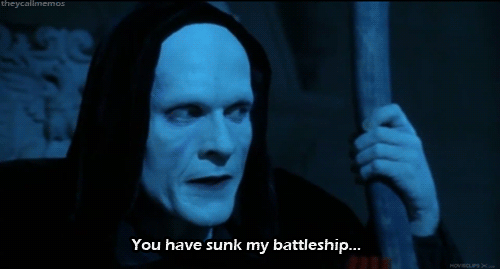 Special appearance from Death!
~
Look how much fun we had last time: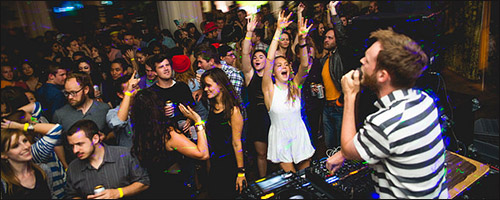 Stay informed:
http://www.brightestyoungthings.com
http://www.twitter.com/byt
http://www.nationalgeographic.org/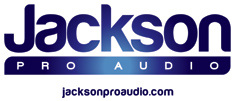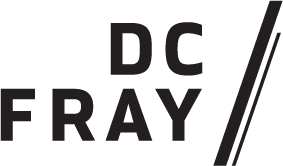 Brought to you by: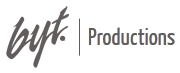 Just like any other ticket you buy, we are not able to issue refunds unless the event is cancelled.
Talent and attractions subject to change.