Description
We are sold out and at capacity - there will be no tickets avail at the door!
BYT and the International Spy Museum invite you to a special after-hours event, the first in our new Local Tourist series!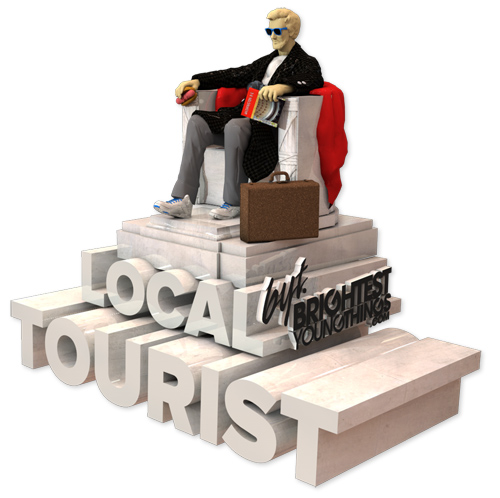 You get exclusive access to the entire museum - a crazy interactive experience full of gadgets, weapons, bugs, cameras, vehicles and spy-tech that defies classification, but you know, without those annoying kids or sweaty tourists!
We're going with a Russian Spy Theme for this one, so bonus points for fuzzy hats, bad fake accents, Spies Like Us references that prove how old you are, full on Boris and Natasha costumes... or at least just wear a little red.
Multiple bars serving plenty of Smirnoff Vodka (the official vodka of James Bond, btw)!
DJs lil'e (Right Round) & DJ Smudge (TV Party) spinning all your Reagan Era 80s favs!
Fake mustaches!
Free finger foods!
Cold War photo shoot! (huh?)
Super secret spy scavenger hunt for prizes!
It's the Communist Party of the Year!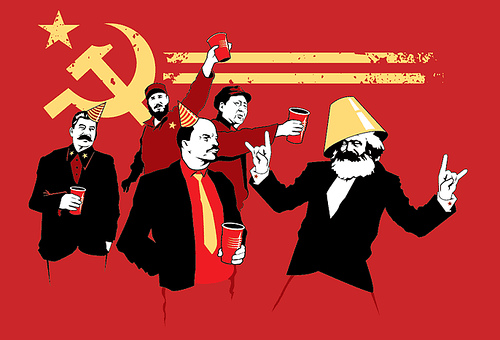 We are sold out - there is no plan to release any more tickets!
This is a 21+ event
Unnattended coat room/rack will be available.
Limited capacity after-after-hours party at Zola next door.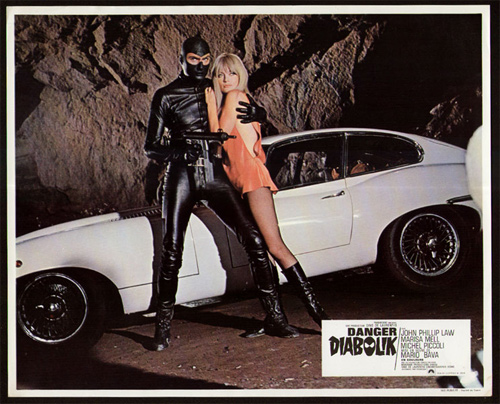 http://www.spymuseum.org/
http://www.brightestyoungthings.com/
http://www.bytproductions.com/
Stay up to date: http://twitter.com/byt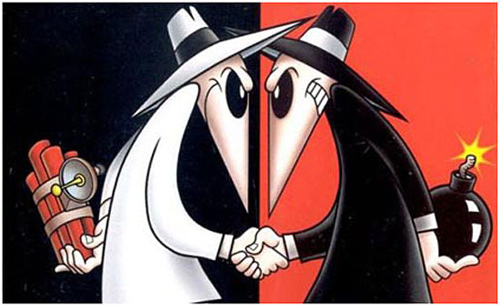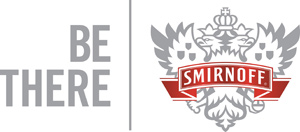 BYT + Smirnoff = <3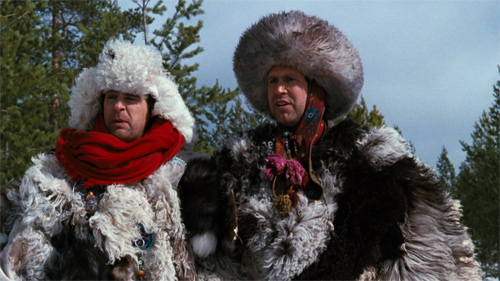 Attractions and details subject to change