BYT & Capital Pride Present: Blast Off!
When and where
Location
Dock 5 @ Union Market 1313 5th St NE Washington, DC 20002
Description
Capital Pride and Brightest Young Things Present: Blast Off!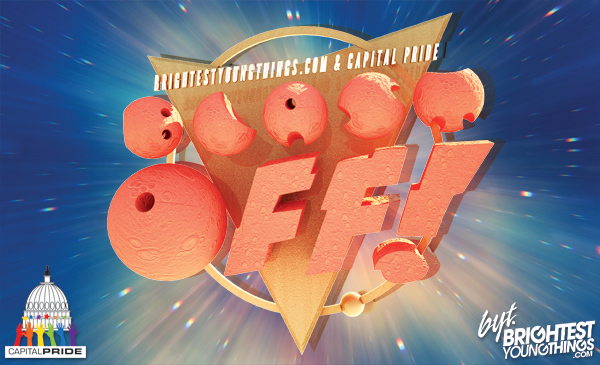 The Official 2014 Pride Opening
Party Spaaaace Party!
at Dock 5 @ Union Market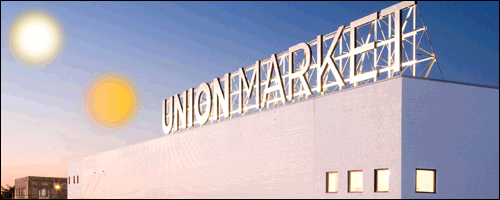 Take a Journey to Uranus with: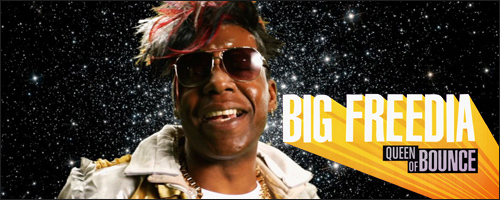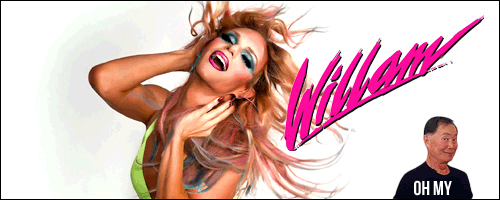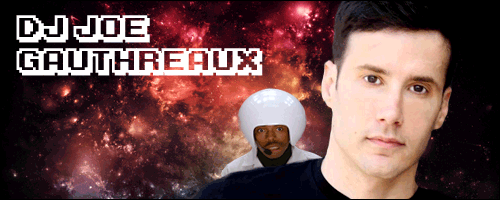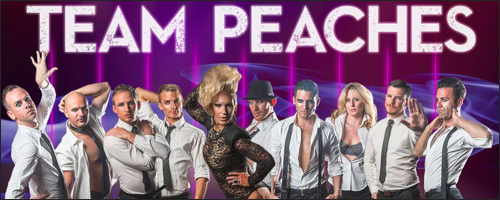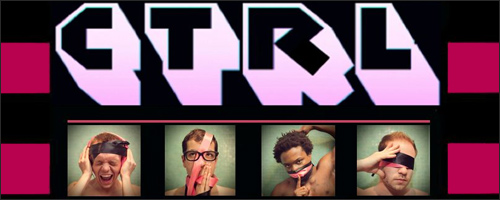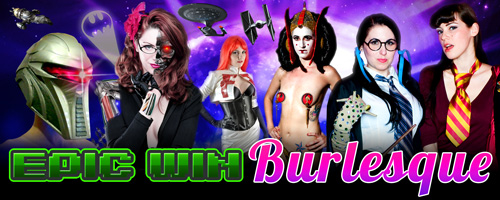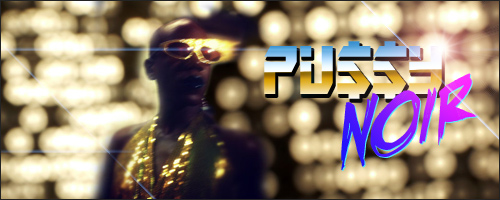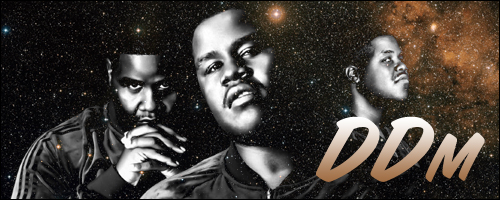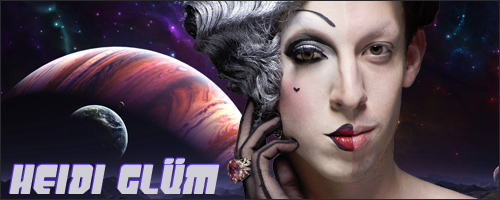 Big Freedia
Willam
DJ Joe Gauthreaux
Team Peaches
CTRL DJs
Pu$$y Noir
Epic Win Burlesque
DDm
Heidi Glüm
+ indoor/outdoor dance party, stiff drinks, go-go dancers, space lasers,
moonbounces, photobooths, food trucks, and more!
~
Croosh Deets
Advance Tickets are $20 / Day of goes up to $25
Last year we sold out!
18+ to enter / 21+ to drink
Dock 5 is located behind Union Market
Free parking (first come first serve)
Free shuttle service to/from Nellie's
Free shuttle service to/from NoMa-Gallaudet U (New York Ave) Red Line Metro
As always, there is no dress code, but we recommend staying on theme with:
Vulcan / Klingon / Borg / Ferengi / Romulan / Tribble / Kardashian
3PO / R2 / Luke / Han / Leia / Darth / Lando / Chewy / Sand Vagina (Sarlacc)
Adama / Apollo / Starbuck / Baltar / Boomer / Gaeta (watch the webisodes! totally gay!)
Uranus / Black Hole / Curiosity Rover / Sputnik / Giant NASA Dick Rocket
Frank N Furter / Facehugger / Klaatu / Mulder / Conehead / Dick Solomon / Zardoz
OMG the outfits are going to be amazing
(please no Ender's Game or Jar Jar costumes)
~
This is a LGBTA friendly event!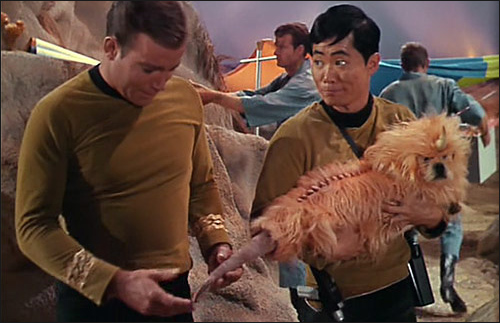 Look how much fun we had last year at SPANDEX: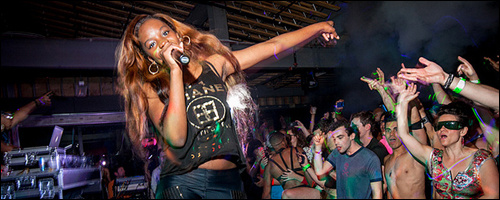 Stay informed:
http://www.brightestyoungthings.com
https://twitter.com/BYGays
http://www.capitalpride.org/
~
Sound provided by: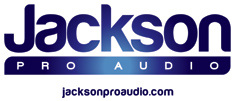 ~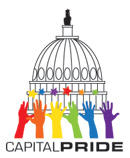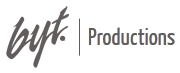 Just like any other ticket you buy, we are not able to issue refunds unless the event is cancelled.
Talent and attractions subject to change.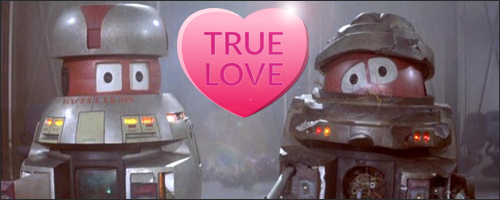 Gay the force be with you. Always.