BYT / 9:30 Club Virgin Mobile FreeFest Magical Unicorn Bus of Romance and D...
Description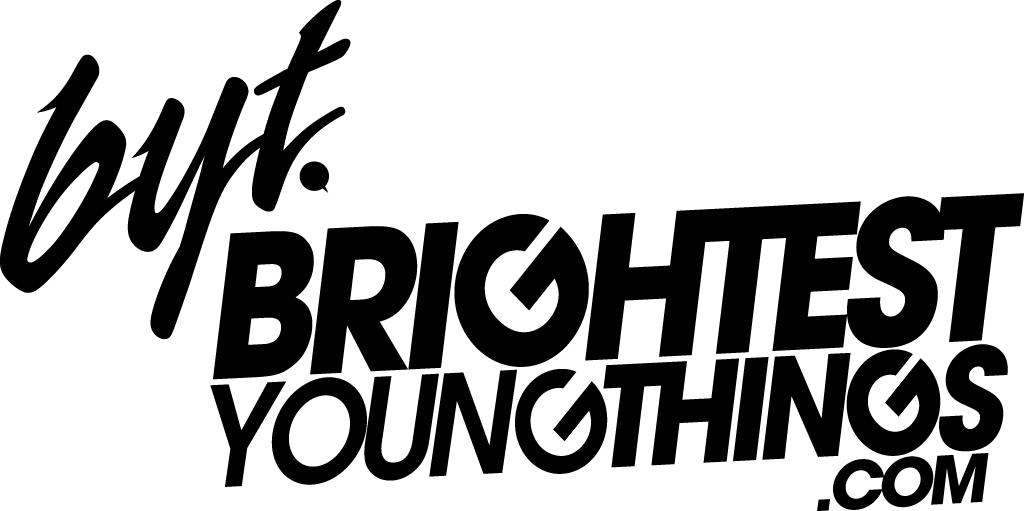 BYT, 9:30 Club, and Pop Chips are partnering up for some last-minute tickets and a school bus ride to the Virgin Mobile FreeFest on September 10th, because we know you're way too lazy to get transportation to Whereverthehellitisia, MD. Here's what we've got:
FIRST: Your included $30 GA ticket is going 100% to help Virgin's RE*Generation program to help homeless kids.
I think that's a bus we can all get on.
Now everything else:
School Bus Ride, Duh
That's round-trip transpo to the festival, picking up and dropping off at 9:30 Club at 9th and V NW in DC.
*Not the actual school bus
Special BYT-only Tent with its own Cash Bar and Less-Used Porta Johns
*Not the actual tent
Free Bus Snacks by POP CHIPS
*Not an actual child

And of course a GA ticket to the festival itself:
IMPORTANT DAD STUFF:
BUS DEPARTS FOR MERRIWEATHER FROM 9:30 CLUB AT 10AM SHARP ON SATURDAY SEPTEMBER 10TH
BUS DEPARTS FOR 9:30 CLUB FROM MERRIWEATHER POST PAVILION AT 11:15PM SHARP
WE CAN'T GUARANTEE ANYTHING, LIKE ARRIVAL TIMES AT MERRIWEATHER OR RETURN TIME TO 9:30 CLUB
I CAN GUARANTEE THIS THO: IF YOU ARE LATE WE WILL LEAVE YOUR CUTE LITTLE DEAD-CELLPHONE-HAVING, SCARED-AND-HIGHLY-EMOTIONAL SELF WITHOUT MERCY