Description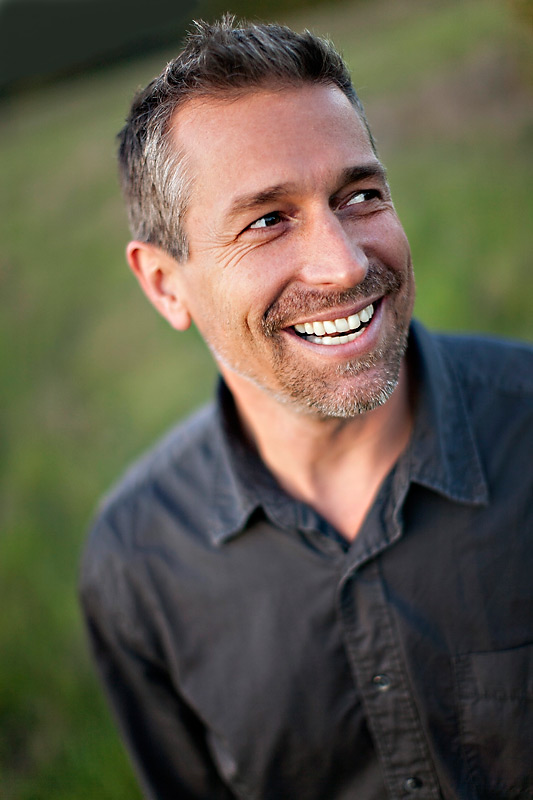 Fast Track Coaching
with Dane Sanders
---
This week's guest...
Byron and Wendy Roe
(http://www.studio-br.com/)
Tuesday, Apr 3rd @ 1pm Pacific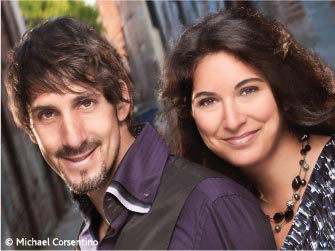 ---
LIVE ACCESS + PASSWORD WILL BE EMAILED TO TICKET HOLDERS 30 MINUTES PRIOR TO GOING LIVE!
Join us for Fast Track Coaching with Byron and Wendy Roe on Tuesday, April 3rd @ 1pm PST / 4pm EST. The Roes and Dane will talk about the joys and pitfalls of collaborating as a couple and how to overcome virtually anything for the best possible result.
There's no charge for watching. It's FREE!
As usual, my only requests are (1) that you snag your ticket above (2) that you share this event with your friends & (3) you let me know what you think via Twitter (@FastTrackPhoto).
Sound fair?
I'll be sending everyone with a ticket the password to get in about 30 minutes before the event starts. So, even though it's FREE, you need a ticket.
I'm also giving interested ticket holders 50% off my original Audiobook - with pDNA included (see ticket options above for info - you'll get an email to download after purchase).
Thank you again!
- Dane
Organizer of Byron and Wendy Roe on Fast Track Coaching with Dane Sanders