BYOP: Bring Your Own Project

Wednesday, February 11, 2015 from 6:00 PM to 8:30 PM (CST)
Event Details
What is BYOP all about? It's simple. Just show up and bring your latest project that you are working on--or that project that is still in the it's just an idea hanging in the wings that needs the extra nudge to get started. Creating in a co-located space is an inspiring way to help your projects take shape or just get unstuck.
Come to learn, come to teach, come to collaborate. We encourage ALL LEVELS to join us. You definitely don't need to be a professional developer. This might be your very first project, and that's okay.
Agenda
6pm - 6:30pm: Eat, Socialize and Get Settled
6:30pm - 8:30pm: HACK on your project or help a new friend with theirs
We kick everyone out by 9pm :)
Food
The event will have food provided by Best Buy.
Prizes
Frontend Masters is providing two 1 year memberships (a $390 value) to their curated front-end and Node.js workshops - over 150 hours of videos from the experts in the industry, source code, and case studies.
Parking
Street parking is available on residential streets north and south of Lake St (check out Colfax or Dupont). You can also park in the Calhoun Square Ramp and get the $6.50 CoCo Guest rate (ask CoCo Community Manager on duty for parking validation).
Guests of CoCo cannot park in the CVS or BUZZA Lofts parking lot. Vehicles will be towed.
----
*Special thanks to our host and sponsors: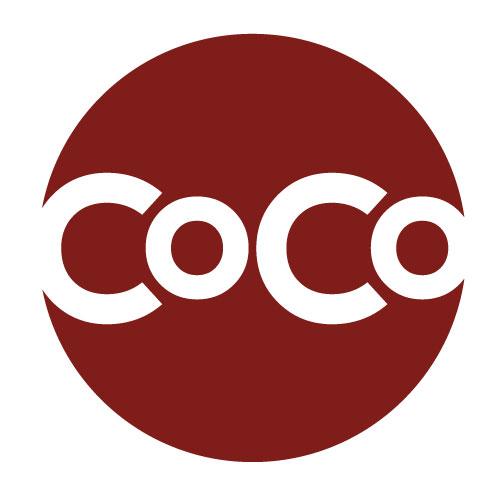 CoCo is a community of entrepreneurs, solopreneurs and independent workers with locations in Minneapolis, St. Paul, and Fargo. An alternative to working from home or the local coffee shop, it's a place where people come to do the work of their dreams in the company of other dreamers and doers. Check us out at cocomsp.com!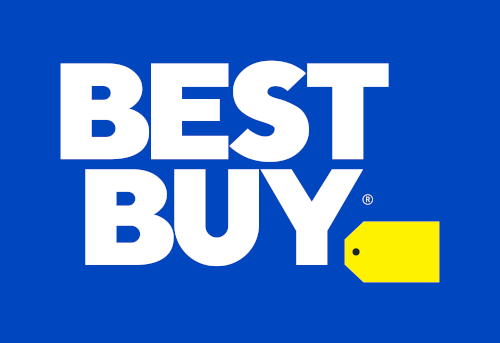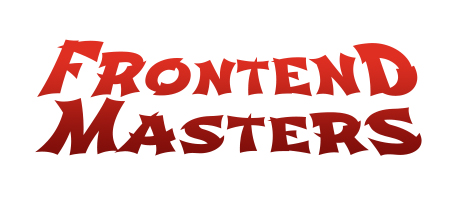 Training courses with industry leaders in front-end web development and Node.js.
----
Meet your Twin Cities Geekettes Ambassadors: 
http://www.geekettes.io/cities/twincities/ambassadors
When & Where

CoCo Coworking and Collaborative Space - Uptown
1010 W Lake St
Suite 100
Minneapolis, MN 55408


Wednesday, February 11, 2015 from 6:00 PM to 8:30 PM (CST)
Add to my calendar
Organizer
Life is about self-discovery, growing from within, but also sharing wisdom and experience from others. Geekettes is a new organization facilitating relationships between female entrepreneurs in the technology sector. I created Geekettes as it became increasingly clear that female technology professionals required their own grassroots structure to share wisdom and experience. 
Organic growth allows us to build a community based on personal relationships and subsequent trust. We exchange experiences, strategize solutions to common problems, and support each other professionally and personally.
Though skilled in 21st century communication, we value in-person networking events where we share human experiences and build personal relationships. Personal relationships will also be cultivated through a developing innovative mentorship program: Female technology students will be connected with female professionals who they can then shadow, consult, and develop their network with. 
The blog, meet-ups, and mentorships all spin a web of professional and personal relationships providing support, connections, and inspiration. The result is going to be female grads who will be inspired to start their own businesses, pioneer fresh ideas, invigorate relationships and excel professionally. Join us.